Week in pictures: September 23-29, 2014
Sep 30, 2014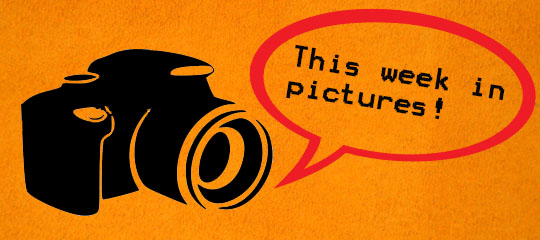 September is ending with an amazing week. The week between 23rd and 29th brought a lot of feelings and emotions with it.
People were scared of a new cyber virus called Shellshock or Bashodoor, enchanted by the pieces revealed at Paris Fashion Week and puzzled about the bending of the new iPhone 6. Some were happy about George Clooney's wedding and curious about "Ello", the new social network. Indians all over the planet felt proud as they are the fourth nation to put a satellite on Mars' orbit and so did the Brits since their women made news; Victoria Beckham went from Posh Spice to Goodwill Ambassador and Maxine Reake feminized Hamlet in a revolutionary gender-switching version of the Shakespearean play.
But how were the past seven days in gambling? Blackjack Champ has pictures, so… come, take a look!

1. Ben Affleck made some declarations about the time spent at the blackjack table, months after being banned from a casino for being 'too good'. He admitted using counting cards systems and added that 'being good at the game is against the rules at the casinos'.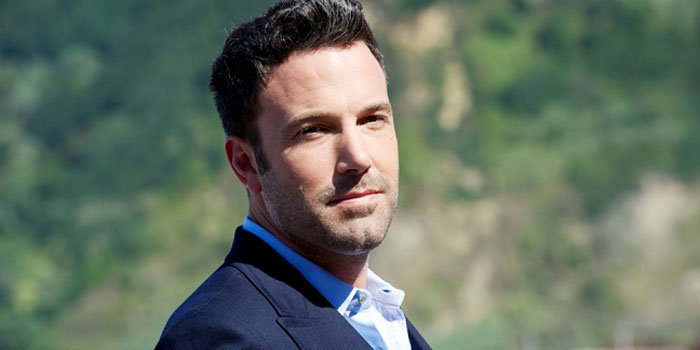 2. Blackjack winners that don't count cards also made history. Three successful stories showed us that you can have it both ways.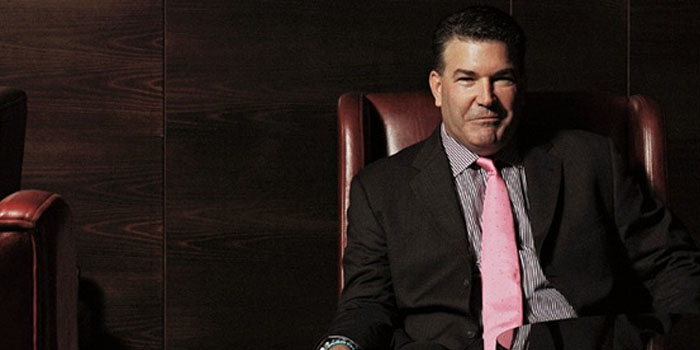 3. After winning the license for a casino in Boston area, Steve Wynn savours victory. That sweet taste sure gives out bitter declaration on the defeated competition, though.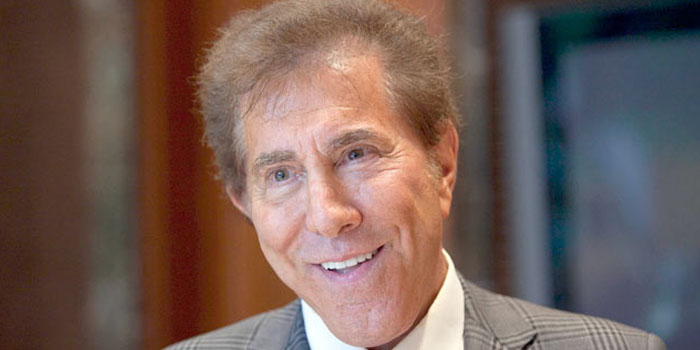 4. Location! location! location! New York State Gaming Commission started a quest to find the best areas for placing casinos. How about Poughkeepsie? That sounds… exotic.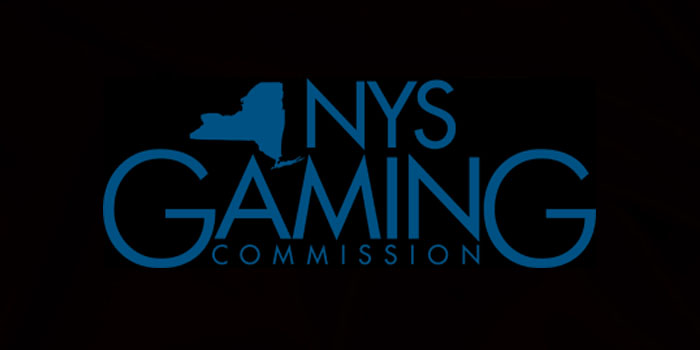 5. The time to learn from others' mistakes has come and we chose Ben Affleck's errors to serve as valuable lessons. Read and learn, blackjack champs!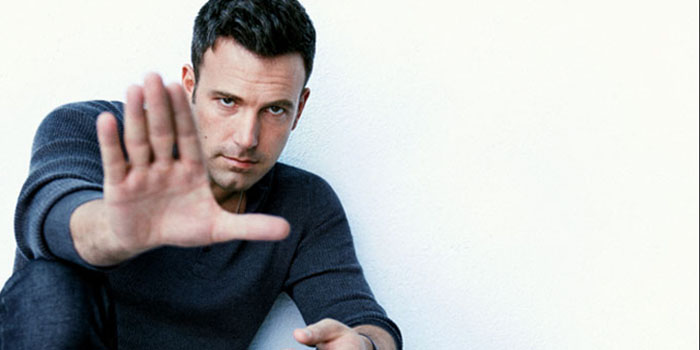 6. Since practice and training makes it perfect, Blackjack Champ gave some pieces of advice on how to win at blackjack in five important steps.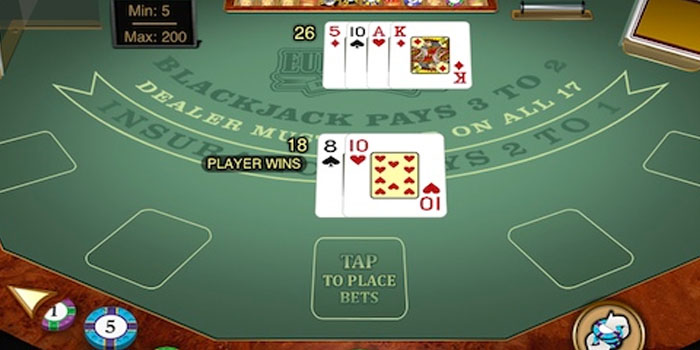 7. US showed all what an amazing educational system they have. If you love casinos and blackjack but you're a busy student, don't worry! The College of Southern Idaho in Twin Falls features blackjack dealers courses.

To get an idea about this week's gambling news, check the daily articles on Blackjack Champ!
---
Tags: Ben Affleck, Blackjack, Card counting, Casino, Don Johnson, Gambling, Games, Gaming, George Clooney, Goodwill Ambasssador, iPhone, Maxine Reake, New York State Gaming Commission, social network, Steve Wynn
Blackjack Strategy

Strategy Chart
Casino Strategy
Online Strategy
Casino vs Online
Advanced Strategy
Beginner Mistakes
Bad Betting Systems