The week in pictures: October 7th – 13th
Oct 14, 2014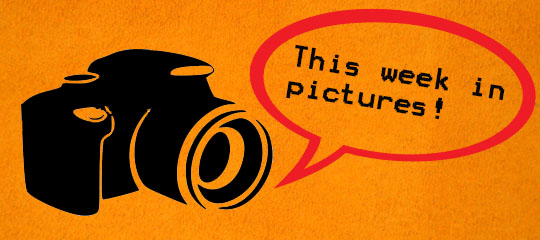 Last week brought important news from all over the world. People kept busy, as usual: official events, natural calamities, protests.
The Ebola virus is the number one scare at the moment as it passed the African borders. US lost one infected patient, Spain has diagnosed one. North Korea's Supreme Leader reappeared after 40 days, reactivating older fears. The Eastern coast of India was affected by Cyclone Hudhud and several people have died.
Bad news travel fast but that doesn't mean that there isn't good in the world. Last week was also the week when Kailash Satyarthi and Malala Yousafzai received the Peace Nobel Price and Angelina Jolie's humanitarian activity was rewarded by Queen Elisabeth II with the title of Honorary Dame Grand Cross.
People could enjoy the Russian Grand Prix as Formula 1 made a comeback there, after 100 years and first pre-launch speculations and rumors about the iPad Air 2 emerged. It looks like it's going to be great. We sure hope we can play blackjack on iPad Air 2.
BlackJack Champ featured interesting news this week as well. We have pictures to prove it.
1. More people protesting in the streets, less revenues and stress for the casinos. Macau and Vegas felt the rallies' influence…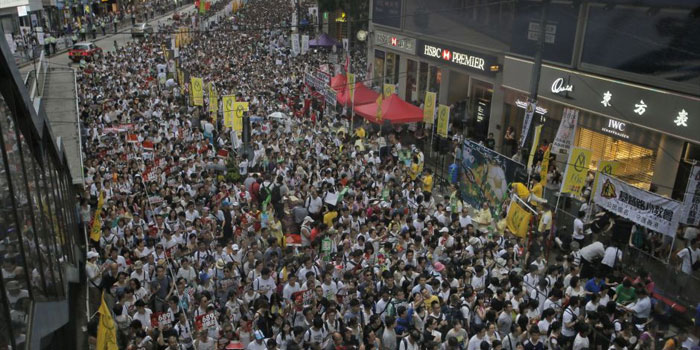 2. BlackJack Champ discovered seven best blackjack tables at which to play in these edgy times.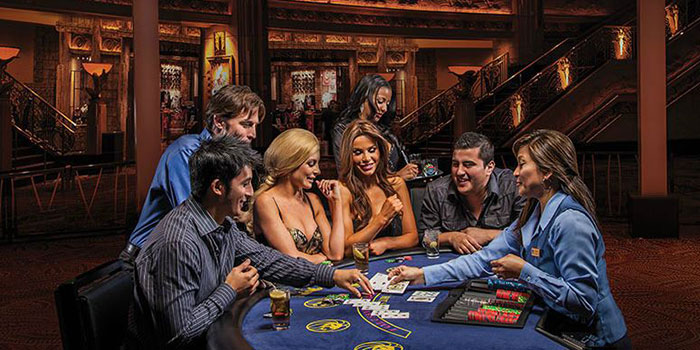 3. Gambling in times of Ebola. BlackJack Champ suggested the top 7 online casinos to be accessed in case of hospitalization.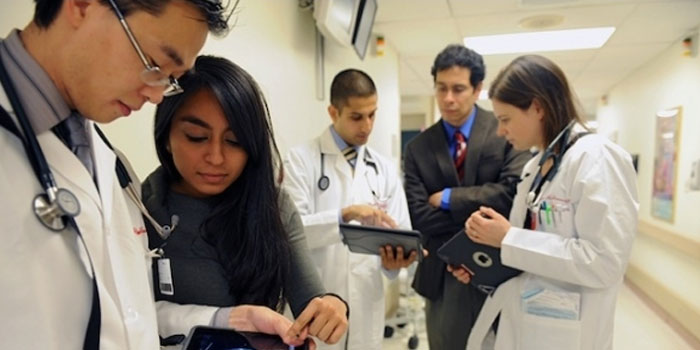 4. A new gaming partnership deal was signed; NetEnt will incorporate Comtrade Gaming's iCore Enterprise Gaming Platform.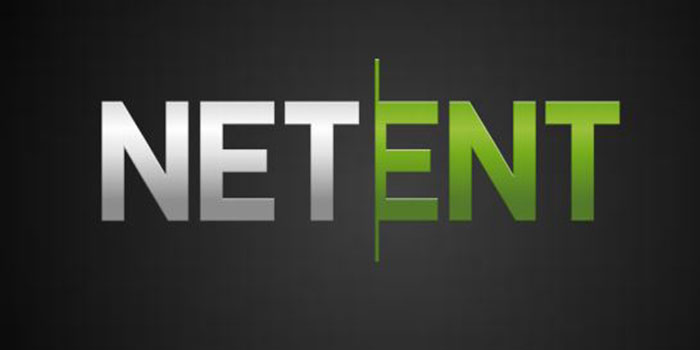 5.Edge-sorting was declared 'cheating' in Court. Phil Ivey will abide by the ruling of the British High Court and take his place on the cheaters' list.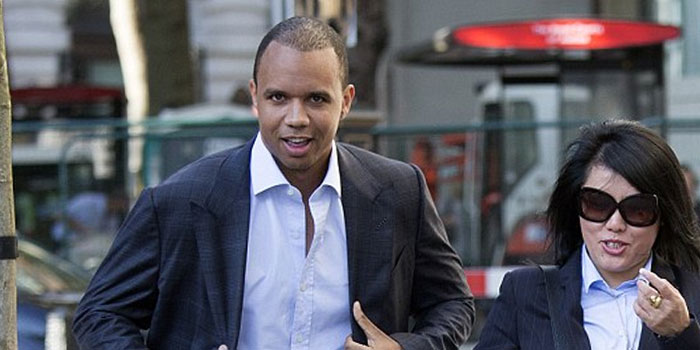 6. The G2E Global Gaming Expo took place. New games and new gaming machines launched while Steve Wynn and Sheldon Adelson were top list guests.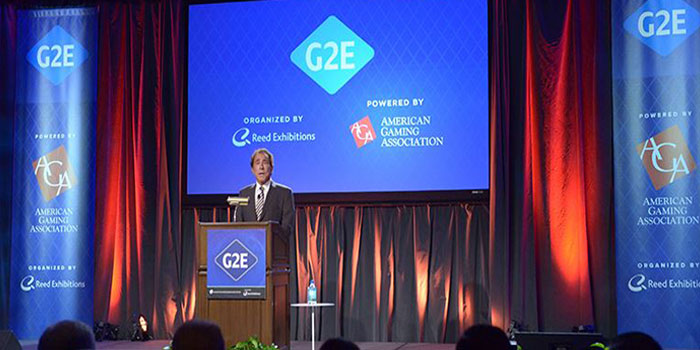 7. BlackJack Champ presented the 4 Common Blackjack Rules Variations in order to help players alter the House Edge.

Those were the best images of last week but if you want to stay up-to-date, you should check out the daily news on BlackjackChamp!
---
Tags: Blackjack, blackjack rules variations, British High Court, Casinos, ComTrade, edge sorting, Environmental Protection Agency, experienced casino manager, G2E, Games, Global Gaming Expo, Hong Kong, Macau Casinos, Macau Gambling, MGM Resorts International, NetEnt, online casino, online casinos, Phil Ivey, protests, Seven Best Blackjack Tables, Sheldon Adelson, Steve Wynn
Blackjack Strategy

Strategy Chart
Casino Strategy
Online Strategy
Casino vs Online
Advanced Strategy
Beginner Mistakes
Bad Betting Systems