Claim 45 Free Spins for South Park: Reel Chaos Slot at Royal Panda Casino
Oct 19, 2014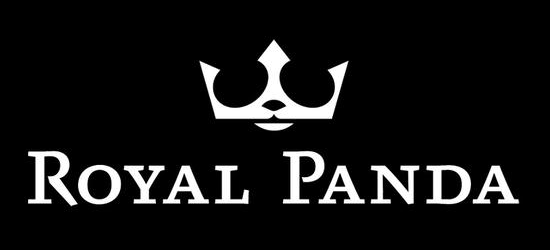 Royal Panda Casino prepares to launch the all new South Park: Reel Chaos slot that will also include a cool promo with the fresh title.
Players will have a chance to win 45 Free Spins as part the amazing promotion that comes with the release of South Park: Reel Chaos slot on October 23. To qualify for the promotional offer customers have to make sure to have made at least one previous deposit at the popular Royal Panda Casino before the launch date, October 23.
This will entitle them to receive 30 Free Spins on that day while Royal Panda Casino's most dedicated and loyal customers will be rewarded with up to 40 Free Spins, casino gambling news reports. By making a minimum deposit of EUR 10 and wagering that same amount on October 23 players will get an additional 30 Free Spins on October 24.
Exciting sequel to the original South Park slot
Following the high success of the initial South Park slot, Royal panda Casino has decided to launch the second installment of the popular game. South Park: Reel Chaos slot will be released on October 23 and players will be able to use the cool promo containing the 45 Free Spins, according to mobile gambling news.
Don't miss out on this amazing deal on Thursday, October 23, which is guaranteed to make any player a great deal of money. Register with Royal Panda Casino today and make the deposits that will earn you the chance to claim the big 45 Free Spins for South Park: Reel Chaos slot.
---
Tags: 45 Free Spins promo, casino gambling news, mobile gambling news, Royal Panda Casino, South Park: Reel Chaos
Blackjack Strategy

Strategy Chart
Casino Strategy
Online Strategy
Casino vs Online
Advanced Strategy
Beginner Mistakes
Bad Betting Systems