The week in pictures: October 14th – 20th, 2014
Oct 21, 2014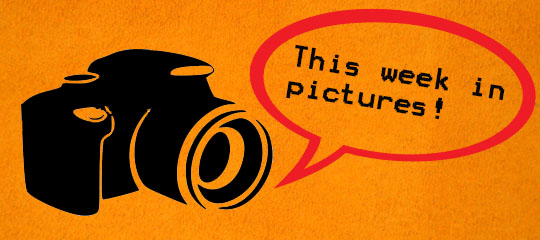 Last week was another humdinger of a time to be human so if you'll put your pro-democracy placards down a moment lets take a look at what went on.
The quiet New Hampshire town of Keene saw it's annual pumpkin festival descend into absolute chaos as outsized numbers of revelers arrived, got drunk, became rowdy and then started a full blown riot. With cars overturned and set ablaze, numerous injuries from thrown projectiles and dozens of arrests, the quiet New England town is now facing wry tweets calling for an end to the culture of white-on-white violence.
Meanwhile the lack of violence on the streets of Hong Kong was brought to an end when police moved in to remove barriers placed across main roads by pro-democracy protesters. This marked a change in stance to the long running protests and may herald harsher times ahead for those protesting in the streets, who, it should be noted, retook their positions later in the day prompting authorities to point the finger at outside influences, a sure sign they're losing.
In Nigeria the government announced it has come to an arrangement with the rebel group Boko Haram that may see the schoolgirl hostages kidnapped from their place of education earlier this year released back to their families as early as this week. This signaled a massive success for the behind the scenes negotiations that had been rumored for several weeks now, and will be a feather in the hat of Goodluck Jonathan the country's president.
President Obama on the other hand has had to deal with the American Ebola hysteria that has swept the country after several health care workers at the Dallas hospital treating infected patients managed to contract the deadly disease. He's appointed an Ebola Tsar charged with taking control of the multi-agency effort to halt the spread of this modern day plague, but with some of the possibly infected having traveled by air and sea since, the media have no intention of letting up on the hype.
Let's have a look at some of the photos that made the gambling news on BlackJack Champ, last week.
1. Less probable for a casino to cheat, but not impossible. BlackJack Champ has spotted few tricks some croupiers use to make sure players don't win.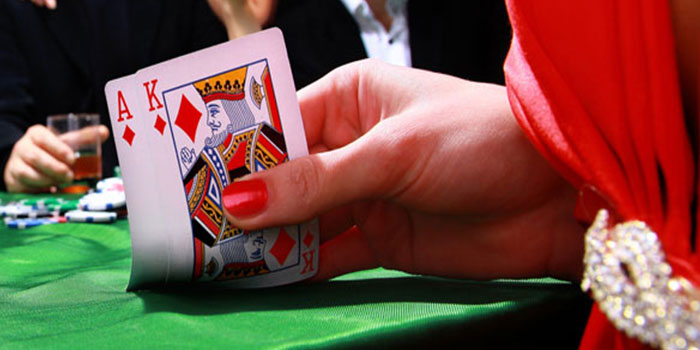 2. Blackjack and business have a lot in common. Great businessmen know the excitement the blackjack tables have to offer and in the end, it's all about money and counting.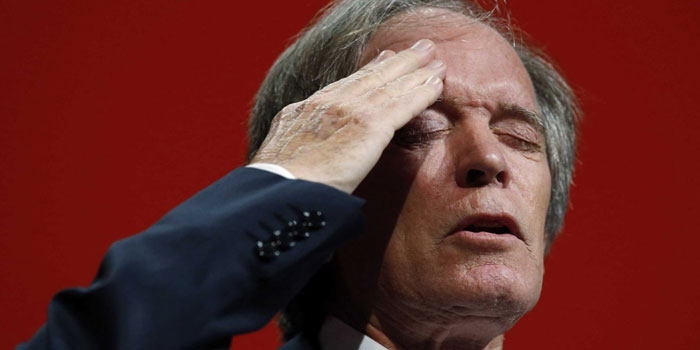 3. BlackJack Champ made a list for players embarking to Macau. There are six top casinos offering luxury and thrill and possibly could even make you forget all about Las Vegas.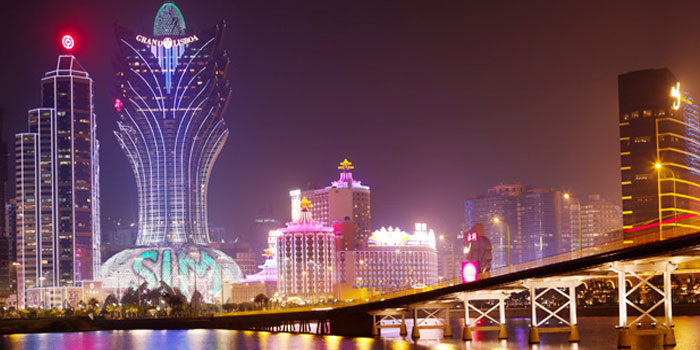 4. Casinos took a new approach for attracting young players and planned to introduce skill-based social games. All eyes on the 'new toys' in New Jersey.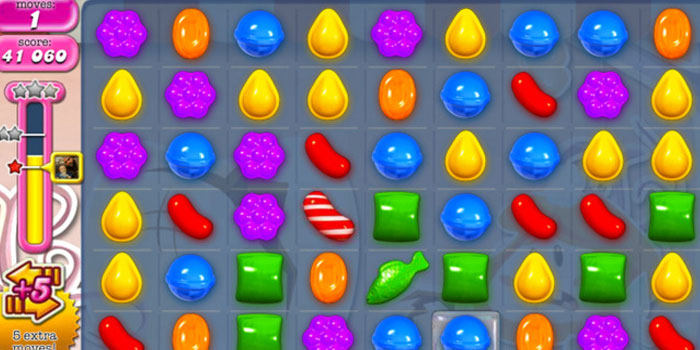 5. Since Macau has become a more and more popular as a gambling destination, BlackJack Champ thought to take a look at the blackjack tables as well. What does the 'new Vegas' have to offer?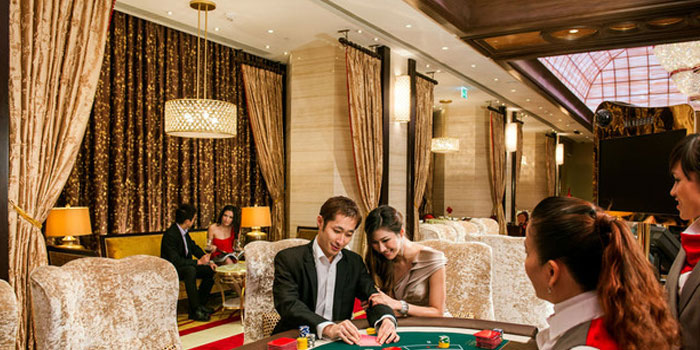 6. 'I'm goin' down to South Park, gonna have myself a time. Friendly faces everywhere…'. Royal Panda Casino presented some very attractive bonuses on their newest and coolest slots game: South Park.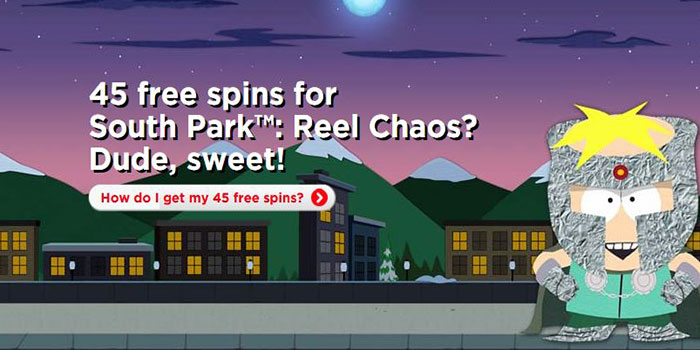 7. Bet365 Casino offers amazing Champions League Bonus so sporting fans can boost their accounts and win even more than before.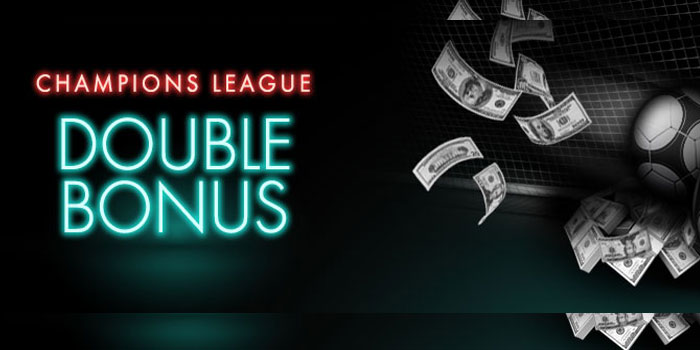 Meanwhile the Pope's new agenda of liberalism was dealt a blow by the Catholic synod not voting to support him and a Russian submarine appears to have sunk off the coast of Sweden, will this week be as varied and interesting as last? Check out our daily news on BlackJack Champ to stay abreast of current events.
---
Tags: Bet365, Bet365 Casino, bet365 casino bonus, Bill Gross, Blackjack, blackjack lessons, Boko Haram, businessmen playing blackjack, cards, Casino, Cheating, Croupier, Dallas hospital, Gambling, Gambling in Macau, Great businessmen, Las Vegas, Macau, Macau casino, New Jersey, Nigeria, Obama, south park slots
Blackjack Strategy

Strategy Chart
Casino Strategy
Online Strategy
Casino vs Online
Advanced Strategy
Beginner Mistakes
Bad Betting Systems