The week in pictures: October 28th – November 3rd, 2014
Nov 4, 2014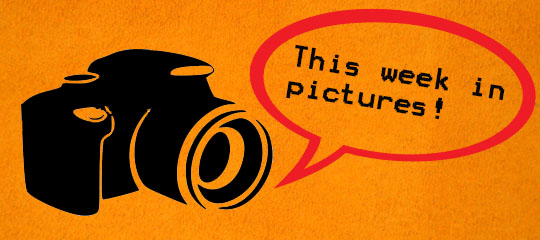 Our world span on with another action packed seven days last week so lets take a look at some of the things that hit the headlines around the globe
Whilst the Russians managed another letter perfect delivery to the International Space Station last week NASA didn't fare so well with their Antares rocket exploding some seconds after launch, and space travel in the US suffered another far more serious set back when Virgin Galactic's test flight ended in tragedy seriously injuring one pilot and killing another, a reminder of the great risks that come with great ambitions.
And talking of ambitions the military in Burkina Faso momentarily seemed to have some on power in their country after the nation's president of some 27 years was ousted by violent protests in the capital Ouagadougou following his attempt to change the constitution to remain in power. Mistrustful of the army's motives the people once again turned out to protest and the army quickly, and very wisely, promised to form a transitional government soon to keep the people happy.
Happy is a word easily applied to CEO of tech giant Apple who last week announced he was proud to be gay writing "While I have never denied my sexuality, I haven't publically acknowledged it either, until now." He went on to say; "Let me be clear. I'm proud to be gay, and I consider being gay among the greatest gifts God has given me." This only leaves one question to be asked; When did we start caring who corporate suits are sleeping with?
Sports kept up the pace last week with Australia sneaking a win over England in the Four Nations after Ryan Hall's last minute try was controversially disallowed. The final score was 16:12 to the Aussies leaving England to beat New Zealand by at least 10 points this week to reach the final, will they manage it? Pick a place in the scum and find out on our daily news pages, but for the time being lets have a look at what hit our headlines last week.
1. German online player triggered the biggest ever jackpot payout of EUR 1,025,839.51 while playing Major Millions slot at All Slots Casino.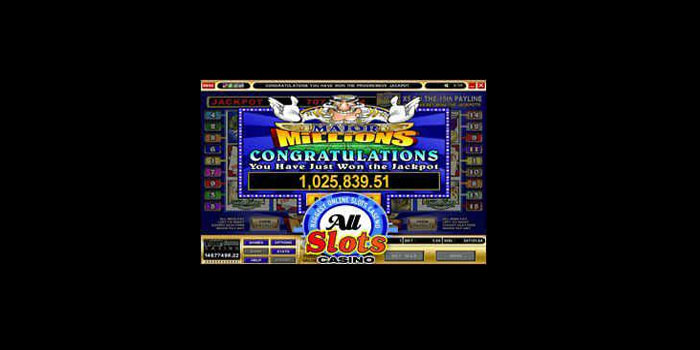 2. Halloween was last Friday. Blackjack Champ suggested seven funny, sexy and creative costume ideas for spending Halloween night at the casino.

3. Casino 440 offered its most loyal players an additional 66.6% bonus on deposits to enable them to celebrate Halloween in style.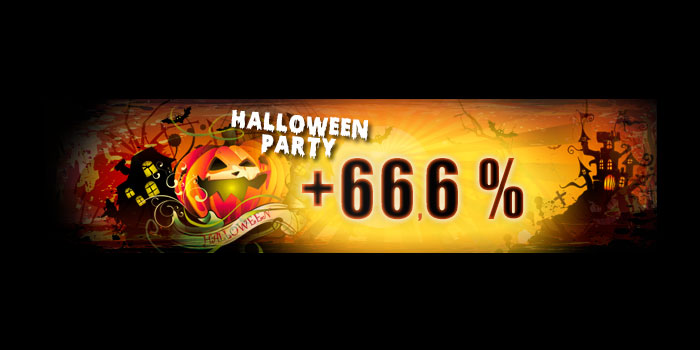 4. Bovada Casino released exciting offers to its loyal customers consisting of Blackjack Weekends promo and Mobile Casino Bonus.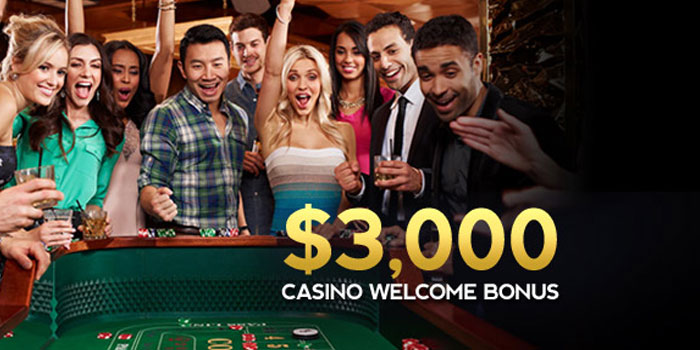 5. Players received an amazing promo offer from the popular VideoSlots Casino in the form of 25% Casino Cashback.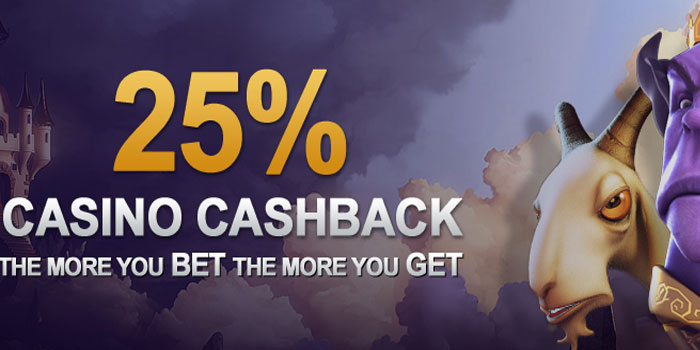 6. BlackJack Champ discovered the best 6 places on internet for blackjack players. Check out the best sites for playing online blackjack in 2014.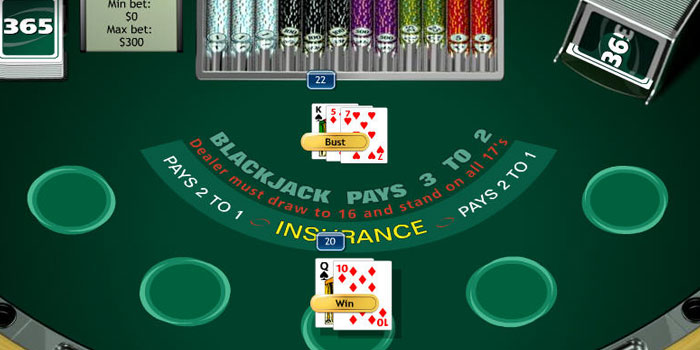 7. Multiplayer tournament blackjack is one of the most exciting innovations in the iGaming industry. BlackJack Champ found out all about it.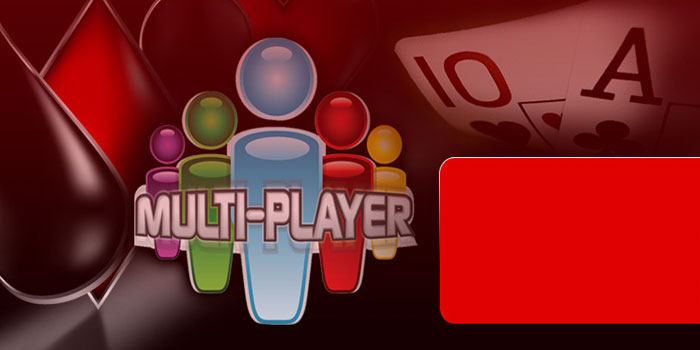 Meanwhile South African football fans mourned the murder of their national team Captain, Senzo Meyiwa, who was shot dead by intruders at his girlfriend's home near Johannesburg, and US/Israeli relations have sunk to a new all time low after an unnamed official from the White House called Benjamin Netanyahu "chickenshit". What will be the repercussions of these indelicate remarks be? Stay on top of the situation with our daily news pages.
---
Tags: AllSlots Casino, Apple, army, Benjamin Netanyahu, best blackjack sites, best online blackjack, Bet365 Casino, blackjack tournaments, Burkina Faso, Casback promotion, Casino440, German online player, Halloween, International Space Station, Jackpot, jackpot winner, Johannesburg, Major, multiplayer blackjack tournaments, National Aeronautics and Space Administration, online jackpot, online jackpot winner, online player, team Captain, tech giant, United Kingdom, VideSlots Casino, Yahoo
Blackjack Strategy

Strategy Chart
Casino Strategy
Online Strategy
Casino vs Online
Advanced Strategy
Beginner Mistakes
Bad Betting Systems