The week in pictures: November 4th – November 10th, 2014
Nov 11, 2014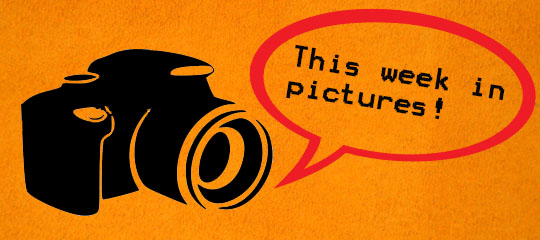 From US elections to European History last week had it all so lets take a look back at some of the big stories to run around the globe last week
The US midterm elections were always going to be a bit rough on the Democrats but no one expected quite the beating Mr. Obama's party took on Tuesday with the Republicans all but sweeping the board in their best electoral victory in 40 years. Coming back from their 2012 defeat the Republicans are now eying the Presidency in 2016, but will the Democrats be able to enthuse their core supporters and win on turnout, something so manifestly low this time around with just 36.5% of voters bothering to take part in democracy? We will doubtless find out as the candidates start to step up and make themselves known.
Known for being the drummer in one of the biggest rock bands in history, Phil Rudd of AC/DC was arrested last week in New Zealand on charges of attempting to arrange a murder. Fortunately those charges were quickly dropped for lack of evidence however following the raid on his home the musician still faces minor drug possession charges as well as that of making threats to kill. In a case commentators are already describing as blown out of all proportion, Mr. Rudd's lawyer, Mr. Mabey, has already claimed his client has suffered "incalculable" damages through the press reporting of the matter. It may also scupper plans for another AC/DC tour.
Peter Gabriel sang at the Brandenburg Gate last week as part of the anniversary celebrations 25 years after the Berlin Wall came down. Across the country Germans celebrated the end of the communist divide that was erected in 1961 and ran some 96 miles, coming down in 1989 after at least 138 people were killed attempting to breach it. The German Chancellor Angela Merkel told the huge crowd it was easy to forget such events but it was necessary and important to remember them, a sentiment underlined, albeit overly somberly, by Mikhail Gorbachev who warned of a new Cold War.
In sport Andy Murray lost to Kei Nishikori in the ATP World Tour Finals at the London O2 Arena, going down 6-4 6-4 much to the disappointment of the fans in the crowd. Roger Federer had a better time of it, the world number two sliding past Milos Raonic 6-1 7-6 (7-0) a reverse on Paris just nine days before. "I was very happy with how I performed." Said Federer afterward, adding, "it was a great one to win." This leaves him on course to confirm his semi-finals place which is more than can be said for Murray. Will the British number one come back from this? Find out in our daily news pages but before you do that lets look at what hit our headlines last week.
1. Vegas Crest Casino offered an exciting new promo iSlots Tourney which allows players to win $3,325 in cash prizes.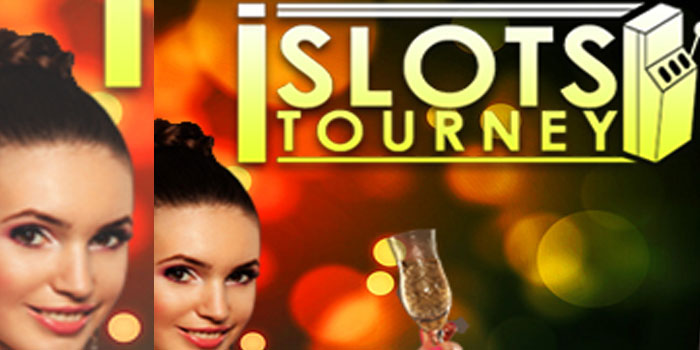 2. Blackjack can be difficult for beginners. Blackjack Champ took a look at some losing blackjack strategies that may be shrinking your bankroll.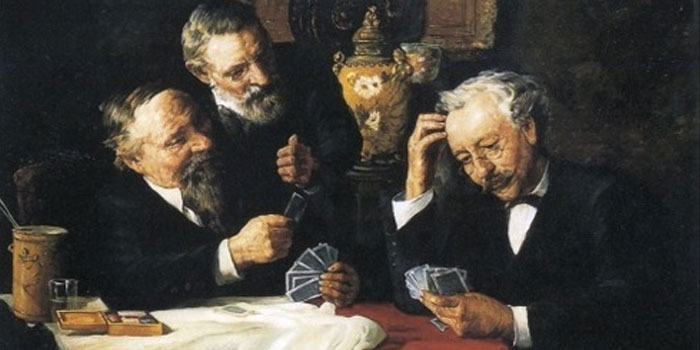 3. Learning to properly play a stiff hand is crucial for any blackjack player. Blackjack Champ took an in-depth look at how to master this sticky situation.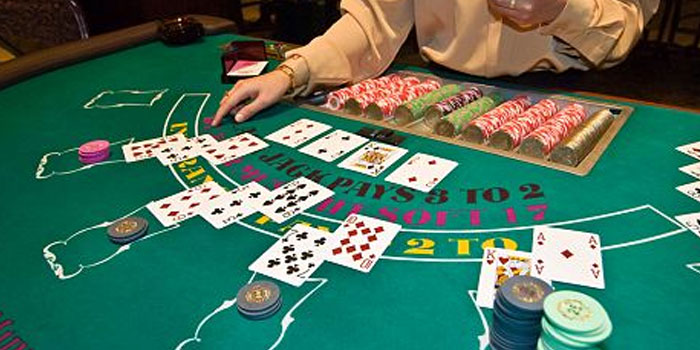 4. Bet365 Casino released an amazing offer for slot enthusiasts which allows them to earn extra money with free spins and cool cashbacks.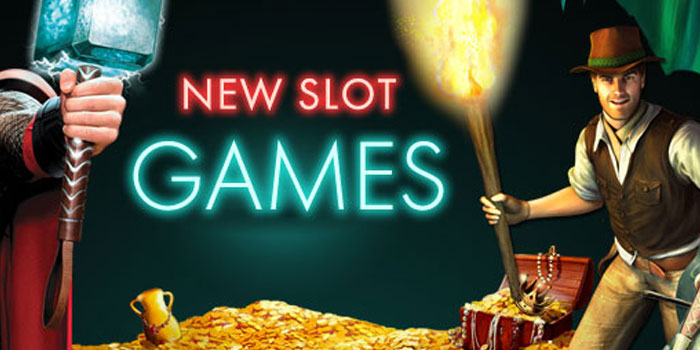 5. Blackjack Champ took a look at Atari Casino, the new real money mobile app from the video game legend.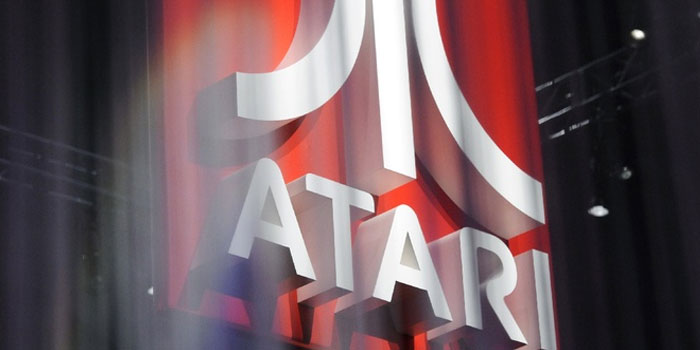 6. Blackjack Champ took a look at the weirdest headlines featuring poker pro Phil Ivey.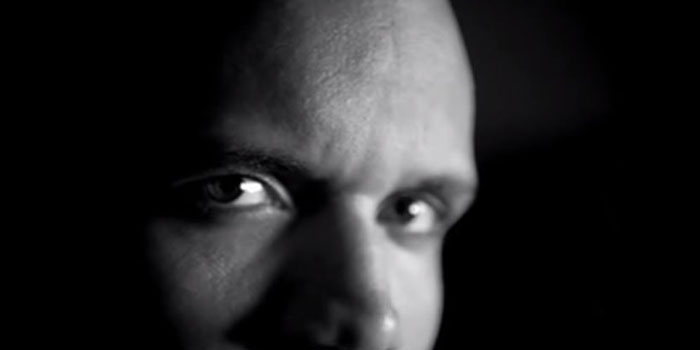 7. Blackjack is all about discipline and training. Keep focused, learn your strategies… and eat your veggies.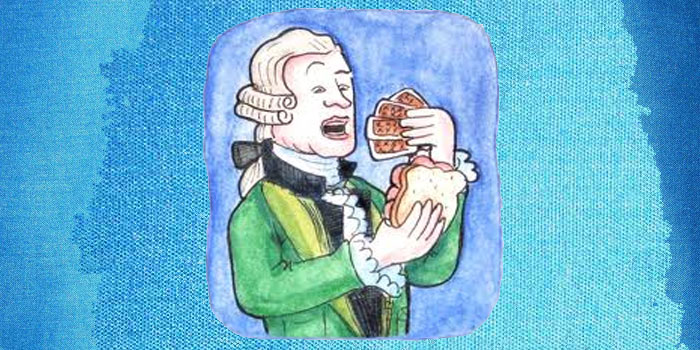 Meanwhile Swedish scientists have made a break-through in the fight against Parkinson's Disease showing results of the brain damage being alleviated or reversed in test subjects. Of course those test subjects were rats, and clinical trials are still some years away, as is the end of the war on terrorism that was last week laid on the corporate desktop by Robert Hannigan the new director of GCHQ who wants tech companies to help him break their encryption protocols because the terrorists are using them and social networks to spread their evil around the globe. Will the tech giants deign to assist those who spied upon them so effectively? Read our daily news pages to find out.
---
Tags: AC/DC, Andy Murray, Angela Merkel, Atari, Berlin, Bet365, Blackjack, blackjack diet, blackjack food, blackjack player, GCHQ, iSlots, iSlots Tournament, Kei Nishikori, London O2 Arena, losing strategies, Louis Charles Moeller, Mikhail Gorbachev, mobile device, Musician, Obama, Obama's party, Paris, Parkinson's Disease, Peter Gabriel, Phil Ivey, Phil McCarten, Roger Federer, social networks
Blackjack Strategy

Strategy Chart
Casino Strategy
Online Strategy
Casino vs Online
Advanced Strategy
Beginner Mistakes
Bad Betting Systems