Collect the 50% Max EUR 150 Bamboo Bonus at Royal Panda Casino
May 29, 2015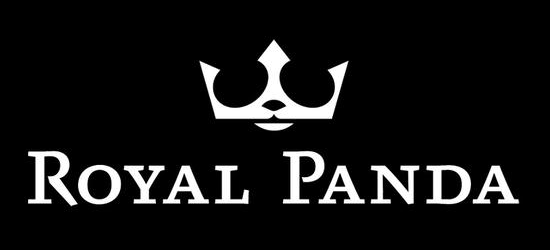 Royal Panda Casino revealed that the Bamboo Bonus will be a weekly offer because of its overwhelming success amongst players.
50% max EUR 150 is the perfect mood-booster for your weekends. Royal Panda Casino is determined to keep their customers satisfied, that's why they fulfill their wishes. The renowned casino destination announced that from now on, the popular and rewarding Bamboo Bonus will be accessible on every Friday.
To get your deserved bonus, just claim it when you make a deposit. Mark your calendars, because there is no easier way to boost your balance. Also, if you're there you should definitely check out all the other bonuses, because Royal Panda Casino is famous for their yaw-dropping rewards. According to casino gambling news, they were the first casino destination ever, to offer a chance to win a space trip.
Exceptional blackjack repertoire
Royal Panda Casino is powered by NetEntertainment, one of the most acclaimed game producers in the industry. They are admired by players from all around the world, thanks to the high-quality gaming experience on their site. Royal Panda Casino was designed to delight, so their members have always something to anticipate.
Try your blackjack tricks at their top-notch table game paradise. Check out the Live Blackjack, Classic Blackjack and Party Blackjack and join the winners' team. At this fantastic destination you can find the best of the Netent blackjack catalog. Don't forget to claim the 50% max EUR 150 Bamboo Bonus at Royal Panda Casino.
---
Tags: Bamboo Bonus, best casino, best casino offers, best promotion, blackjack tricks, casino gambling news, deposit bonus, netent blackjack, Royal Panda Casino, weekly/monthly promotions
Blackjack Strategy

Strategy Chart
Casino Strategy
Online Strategy
Casino vs Online
Advanced Strategy
Beginner Mistakes
Bad Betting Systems