Win the Online Blackjack Tournament at Drake Casino
Oct 11, 2016
An invitation for a good, high-roller online blackjack tournament was long overdue. Check out Drake Casino's currently running tourney and join today if you like the terms!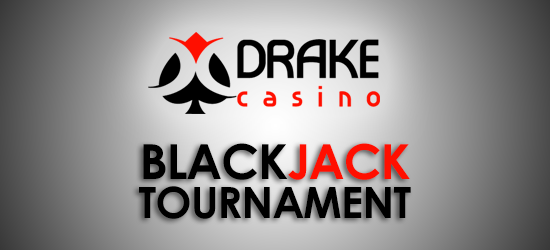 Drake Casino is the biggest name when it comes to online blackjack tournaments. Currently, they're hosting VIP Multihand Blackjack tournament, with a $4,000 prize pool. The entry fee is not the lowest, but it's in line with the possible winnings. Let's see how will the $4,000 be distributed:
Rank   Win
1          $2,000
2          $1,000
3          $500
4-5       $250
All you need to know about the game featured in the online blackjack tournament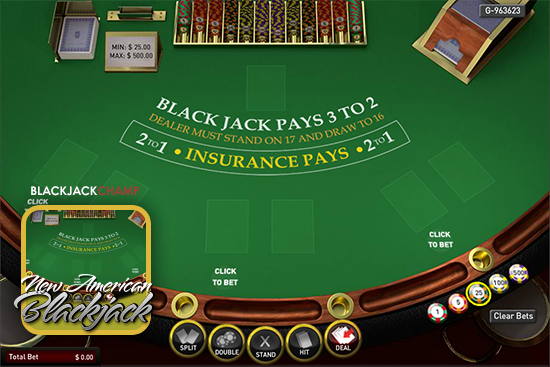 The VIP Multihand Blackjack (New American Blackjack) is a high roller game; the bet limit was set between $25-500. It's played with six decks, and the shoe gets shuffled after each round. Otherwise, the game follows the regular rules, so it does not take a lot of getting-used-to. If you like what you've just read, click here to visit Drake Casino!
For more information, please see our Drake Casino review.
---
Tags: Drake Casino, high-roller blackjack, New American Blackjack, online blackjack tournament, VIP Multihand Blackjack
Blackjack Strategy

Strategy Chart
Casino Strategy
Online Strategy
Casino vs Online
Advanced Strategy
Beginner Mistakes
Bad Betting Systems