Win a Blackjack Cash Prize at Royal Panda Casino
Oct 17, 2016
Lucky 21 is Royal Panda Casino's monthly live blackjack bonus event. If you score one ore more blackjacks on the 21st, you'll be up for a £210 blackjack cash prize the next day!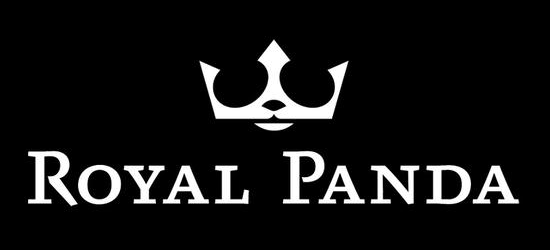 Take a set at the Live Blackjack VIP table at Royal Panda Casino on the 21st of October for a chance to win a £210 blackjack cash prize. If you score at least one blackjack on the specified game, your name will be added to the prize draw. There'll be three winners drawn on the 22nd. This promotion has no wagering requirements, all you have to do is play and score one or more blackjacks by midnight!
Click here to read our Royal Panda Casino review!
How to win the Blackjack Cash Prize:
Play Live Blackjack VIP on the 21st
Score at least one blackjack before midnight
Three players win a £210 blackjack bonus
Available to all Royal Panda Casino members
---
Tags: blackjack bonus, blackjack cash prize, blackjack promotion, live blackjack, Live blackjack bonus, Royal Panda Casino
Blackjack Strategy

Strategy Chart
Casino Strategy
Online Strategy
Casino vs Online
Advanced Strategy
Beginner Mistakes
Bad Betting Systems