Win with the Blackjack Bonus Card and Live Roulette Boost
Feb 22, 2017
32Red Casino has an amazing tradition: they dedicate the weekends to online blackjack and roulette. You have 2 days to catch the Blackjack Bonus Card or to use the Live Roulette Boost!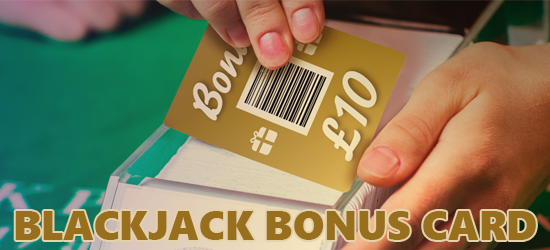 Win £10 with the blackjack bonus card
Enjoy a 10% Live Roulette Boost
Play at the exclusive live blackjack table of 32Red Casino between 2PM-1AM (UK) on weekends, and you can claim an extra £10 on top of your winnings. How does it work? The dealer will shuffle a gold Blackjack Bonus Card into the deck and if you're dealt the card the money is automatically yours. No opt-in or minimum wager required. This way you can make even more money, playing one of the best live blackjack titles out there!
32Red Casino's gold blackjack bonus card and the live roulette boost
The Live Casino weekend is not limited to the blackjack table! 32Red Casino is also giving away 10% Live Roulette Boosts to players around its exclusive tables. In the case of this promotion, you are required to opt-in, but thankfully it's not a complicated process. Once you're part of the Live Roulette Boost promotion, you'll get 10% more on your winnings or 10% cashback if you don't win.
Enjoy both of these Live Casino Bonuses at 32Red Casino!
---
Tags: 32red casino review, 32red live blackjack bonus, 32red live casino, Blackjack bonus card, blackjack promotions, Live blackjack bonus, live roulette boost, mobile blackjack, online blackjack bonuses
Blackjack Strategy

Strategy Chart
Casino Strategy
Online Strategy
Casino vs Online
Advanced Strategy
Beginner Mistakes
Bad Betting Systems