Blackjack Gambling in Florida Casinos Set to End, State Tells Seminole Tribe
Blackjack gambling in Florida casinos coming to an end as gambling deal with Seminole Tribe nears its expiration date with no talks of a new deal.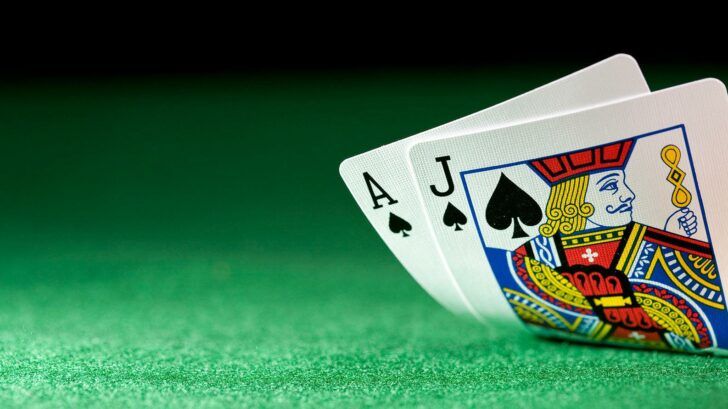 Blackjack gambling in Florida casinos could be coming to an end, as the state's gambling deal with the Seminole Tribe is about to expire with no talks of a new deal.
Time could be running out on blackjack being offered at casinos in Florida, according to US gambling news. The Seminole Compact, which allows the Seminole Tribe to exclusively offer blackjack gambling in Florida, is expiring on October 29th, and state lawmakers have said that they won't discuss a new deal at this month's special session.
Senator Rob Bradley, who chairs his chamber's regulated industry committee, emphasizes that the current situation is because of US gambling laws. He also clarifies that while it would mean closing all of the blackjack tables within 90 days of the compact's expiration,it does not mean the closure of any of the Indian casinos.
"The expectation is that they've signed an agreement that if there's not a path forward to extend then they cannot offer blackjack games anymore. Keep in mind that the tribe has rights to gaming, types of gaming that do not include blackjack. Nobody is closing any doors," he says.

Still hope for blackjack gambling in Florida
Talks about blackjack gambling in Florida at the Indian casinos has been ongoing between state officials and the Seminole Tribe. Senator Bradley says that conversations about a possible new deal are going well, but that the compact will not feature in the October 19th special session.
Reports Senator Bradley: "The state of Florida and the tribe are making significant progress, and I feel like we're headed in the right direction but we're not there yet."
The original deal was worth USD 1 billion to Florida, and gave the tribe exclusive rights to have blackjack and other card games at their casinos. Earlier this year, the tribe said that they believe that the state has already violated deal terms by allowing video blackjack gambling in Florida to other casinos. Because of this, they believe that they can still deal blackjack and not continue to pay.
While the state of blackjack gambling in Florida casinos is currently shaky, US blackjack enthusiasts can still play the game at online casinos. To see our current list of top casinos that accept US blackjack players, check our online casino review section.