The Main Blackjack Mistakes to Avoid
---
Though online blackjack is among the most entertaining gambling games, most gamblers have no idea about blackjack mistakes to avoid. However, there are many mistakes that you can make while playing Blackjack, so, you need to know them to avoid them. 
Moreover, falling into the traps is typical not only for the newbie Blackjack players but for more experienced gamblers too. Sometimes you just forget about certain things and it may cost you a lot. That's why we are here to tell you about the most common mistakes people usually make. Knowing about typical Blackjack mistakes increases your chances to win. 
So, no matter whether we are talking about the best online blackjack card games or the best online blackjack tournaments, there are always mistakes to know about. Once you know those, you will notice how much easier it becomes to make the right moves in the games. Let's start! 
Many Mistakes Are Related to the Strategies You Use
So many of the Blackjack mistakes are related to the strategies gamblers are using. Especially when it comes to the newcomers. Most of the time, they want to directly start playing without knowing any strategies to gamble with. And you know, starting playing without having any strategy is not the best thing to do in gambling.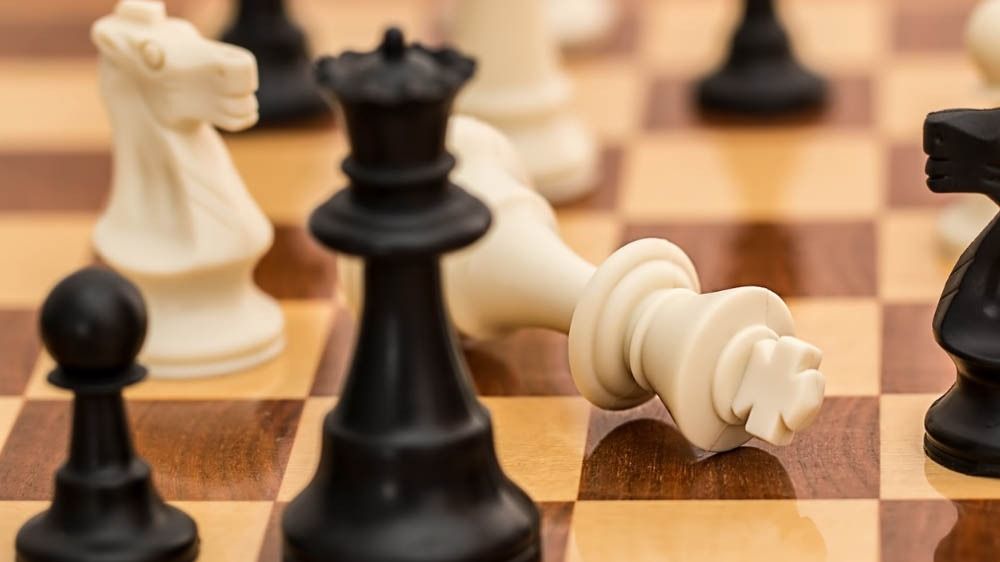 Many gamblers also believe that the strategies they have been using while playing Blackjack games can work for the blackjack tournaments too. Yet, it's not true. Though they belong to the same, blackjack tournaments are a bit different. Therefore, you need to create new strategies when you switch from Blackjack games to tournaments. We can teach you the best blackjack strategies!
Marginal Blackjack Mistakes – Not Knowing the Basics
Sounds like something obvious, but you do not even know how many gamblers start playing different gambling games without knowing the basic blackjack rules, ethics, etc. Yet, every game has its own set of rules that you need to get familiar with before you start playing. You should ensure you know the card and chip values, decks' number, types of hands, etc. 
We do not recommend you start playing without getting acquainted with the basics first. Especially if it's a matter of the game that requires skills. And blackjack is a mix of skills and luck. Thus, you can't just rely on luck, you need to train skills too. 
Amateur Blackjack Fails – Underestimating the Power of Practice
If a game requires skills to win, then, you can train your skills to win the game. And just as we said, Blackjack is a mix of skill and luck. Hence, to win blackjack games, you can and should train your skills. Practice always makes it perfect. 
Therefore, if you want to perform better when playing Blackjack, you need to practice your skills. The greatest online casinos always offer nice bonuses to win. Thus, stick to the most reputable casinos to use bonuses and have the chance to win more money. We definitely recommend you to try Betway Casino out! 
Blackjack Mistakes to Avoid – You Should Not Focus On Other Players
Another mistake that people usually do when playing blackjack – they focus on the other players in a game. But that's not what your focus should be. Remember – in blackjack you are playing against the dealer, not against the other players. Yes, you should try to get as close to 21 as possible and not surpass it. However, what's more, important for you is where the dealer stands. Surely, it's not that easy because the dealer will only reveal one card to you but that's what makes the game more interesting! You need to consider the dealer's actions when making your next move, do not forget about this.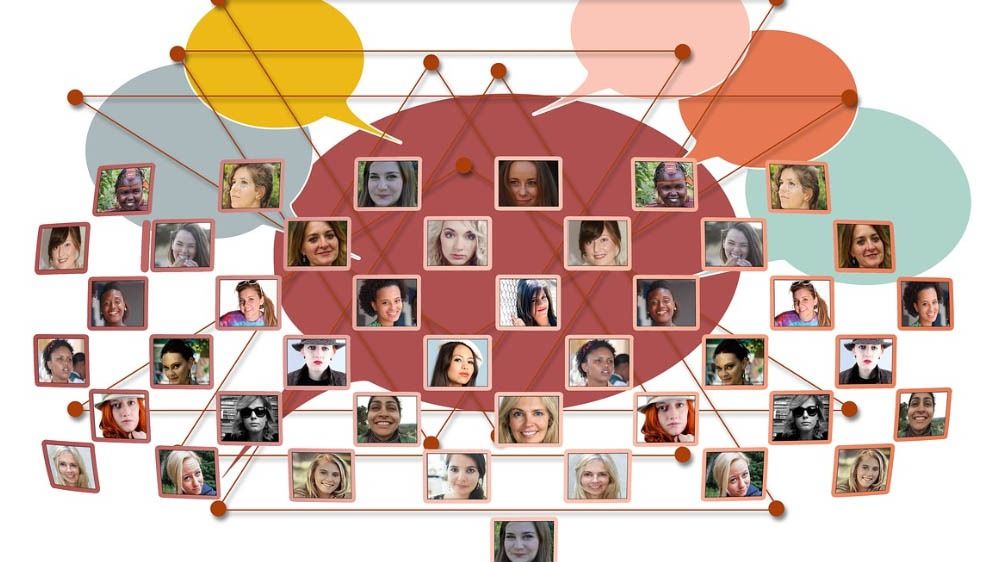 Amateur Blackjack Mistakes Worth Avoiding – Playing the Wrong Game
There are different types of blackjack games that you can play at gambling sites. And sometimes one version of the game can work better for you than another. Therefore, you need to try different versions of the game to find the one that will be more effective for you. 
And this is one of the blackjack mistakes to avoid – playing just one game from the beginning and sticking to it. Use bonuses to try different versions and find which one is the best for you. 
Blackjack Mistakes to Avoid – Stop Chasing Your Losses
And finalizing our list of the blackjack mistakes to avoid we will mention this – do not chase your losses. It happens very frequently, especially with inexperienced Blackjack players. When the game goes all wrong and gamblers can't do anything about it, they start just chasing their losses. They keep on playing believing that they will definitely win next time.
However, what they actually do is just chase their losses and lose their money. The best thing is to stop playing when something like this happens. Take a break from playing and take your time analysing what you did right and wrong in the game. Working on mistakes is an important part of improving your gambling performance. Thus, do it to have better chances to win!