Blackjack Etiquette – The Things You Should and Should Not Do
Knowing Blackjack etiquette is essential to make your gambling experience and the experience of your fellow Blackjack players more enjoyable.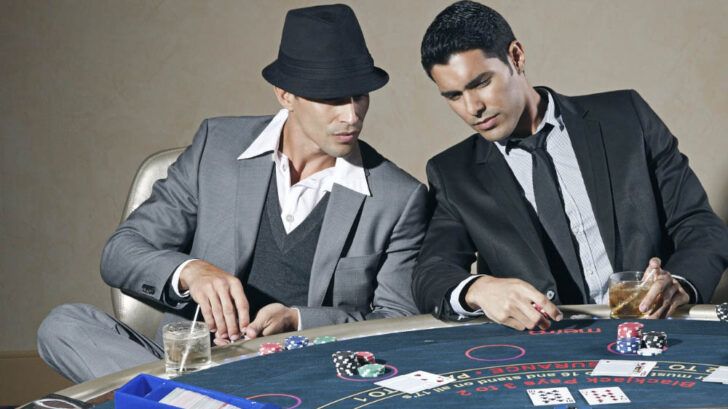 Knowing Blackjack etiquette is essential to make your gambling experience and the experience of your fellow Blackjack players more enjoyable. 
Online Blackjack is one of the most entertaining games that you can find at online casinos. The concept of the game is pretty simple to understand. However, though basic blackjack rules are pretty simple, it's not always easy to understand how to win at Blackjack. Here you need to get some tips and tricks and practice to gamble with a good strategy. Remember that your strategy contributes a lot to your success. That's especially the case with the games of skill and Blackjack is one of those.
Nevertheless, there are some things other than just winning money. It's the joy from the process of playing the game. Sometimes, blackjack players just focus on the results without actually enjoying the play itself. So, knowing the etiquette of blackjack will make the Blackjack session better. 
Blackjack Etiquette – Know How to Pick the Blackjack Table
There are 6-7 players who can play at the Blackjack tables. Most of the time, the tables that you choose to play at, are simply full. Nevertheless, even knowing this, people still try to get some seats in the game. It's bad blackjack etiquette – trying to get into the table when they are no free seats left.
There might be situations in which there is an open Blackjack seat, however, the betting position is not open. That usually happens where there are players in a game who want to play two hands at the same time. Hence, you should make sure that there are empty seats and also open betting positions.  
Employees Have Nothing to Do With Your Losses
Whether you visit online or live casinos, there will be employees that you interact with. The dealer who you are playing against is also one of those employees. And you have to know how to act right with the employees. 
Remember that none of the employees is guilty of your losses. Casinos are all random, so, there is nothing they can do. Some gamblers once getting on a losing streak, start blaming the employees for their losses. In fact, they can just do nothing about it. It only means you need to practice more.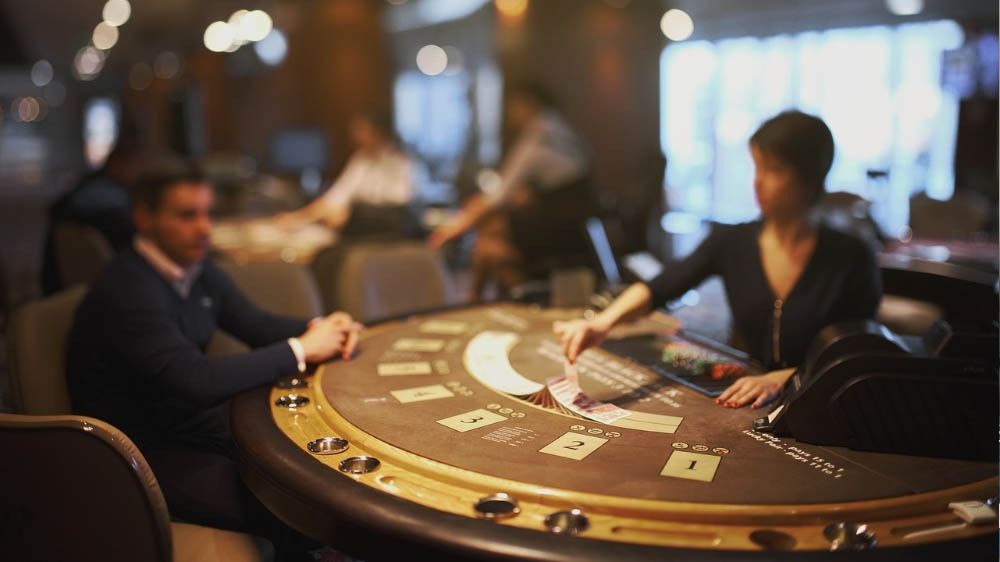 In the case of the dealer, some of them are more experienced than others. Thus, if you do not like that you are always losing against the dealer you are playing with, just change it. Change the table, or casino to play against other less experienced dealers. Just do not blame them for your mistakes – it's bad blackjack etiquette. Even at the best live dealer blackjack games.
Leave the Cards Dealt Face up – Do Not Touch Them
Some of the games use four or even more card decks, so, they deal cards face up. And when it happens, no need for you to pick the cards up, it's better not to touch them. 
Do Not Say Your Decisions Out Loud
You indicate the signals to the dealer while playing letting him know whether you want to hit or to stand. But it's not about saying it out loud. It's about making the signal to show him that you want to hit or stand. If you just started playing Blackjack, the dealer will let you know what of a signal it is. 
It's Not Bad Blackjack Etiquette to Ask for Advice
Some blackjack players believe it's not the right thing to ask for advice from the dealer. However, it's not like that at all. Some of the dealers would even like to tell you how to play blackjack right. What they aim to do in a game is to just run it professionally, not to make you or other gamblers lose. That's why we said that it's not their fault if you lose the game, they do nothing that makes you lose it. Therefore, if you have some questions, just ask them. The only thing – make sure you do it not while playing the game, it's better to ask before you start.
Blackjack Etiquette – You Do Not Have to Tell People How to Play
One of the important rules about blackjack etiquette is that you just let other players play the way they want to play. If the other players are not asking for advice, let them just play the game. Even if you see that it would be the better decision for someone to act differently in a game, it's better not to interfere if no one asks you to do so.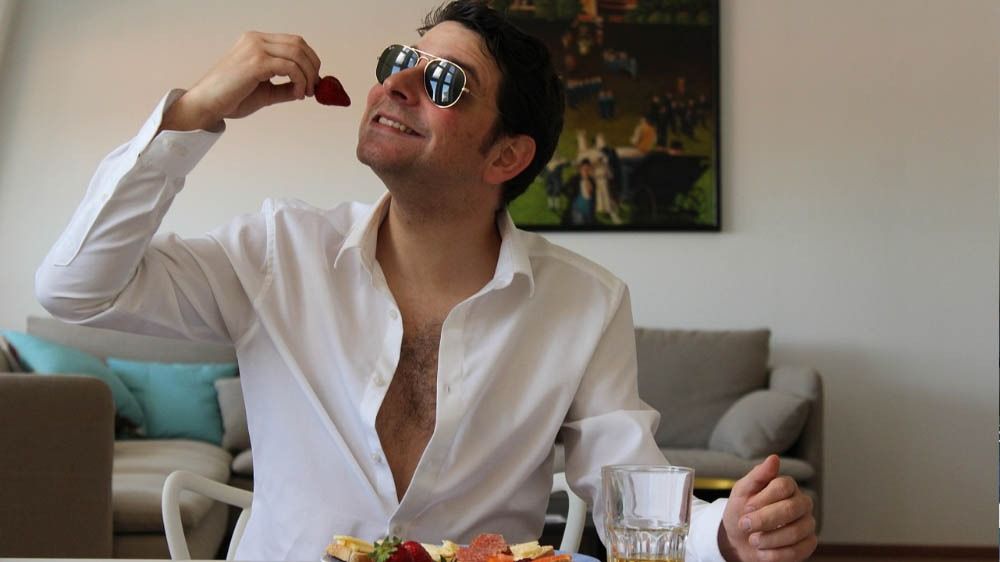 Pick the Best Casinos and Have at Least the Basic Strategy
Blackjack involves some level of skill, hence, it is about the right strategy. Therefore, starting playing the games when you have a strategy, increases your chances to win the game. And most importantly – always pick the most reputable casinos. There many different casinos that you can start playing at but stick to the best online blackjack casinos only. The best casino is the guarantee for the best experience, best bonuses, and games. Try King Billy Casino out! It's one of the greatest blackjack casinos and we are sure you will enjoy your time there.