Difference Between Blackjack and 21: Which One You Should Go For?
What is the difference between Blackjack and 21? Have you ever thought of it?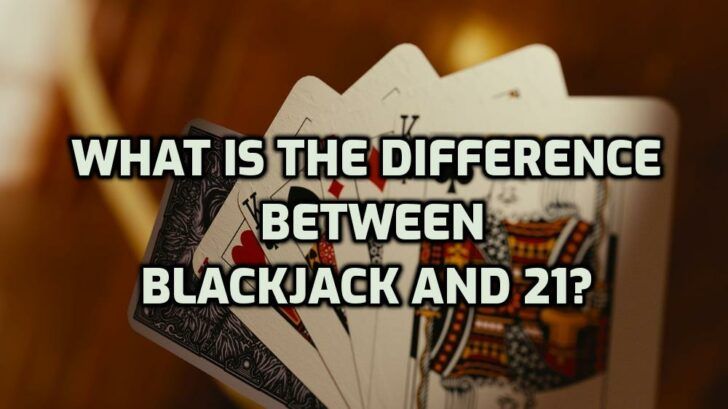 What is the difference between Blackjack and 21? Have you ever thought of it? 
Blackjack is one of the most popular games at online casinos. Not only because the classical version of the Blackjack is a lot of fun but also because there are different best online blackjack card games that you can choose from. And for every game, you have to know the rules and have a strategy ready. Otherwise, you will keep lo0sing once switching from one game type to another. Therefore, you must know the differences between different games types. So, let's view one of those variations! 
The Difference Between Spanish 21 and Blackjack – Some Benefits of Each
When talking about 21 Blackjack, it's important to say that we are talking about the Spanish 21 Blackjack game. So, now let's go directly to the topic. There are no 10s in the game anymore. Hence, the chances for you to hit blackjack are lower. Yet, when it comes to other differences, you will see that Spanish 21 actually has several great benefits. 
First of all, you have an option to surrender in this game. So, you simply give your hand up. If you have ever played poker, it's somehow similar to folding up in Poker. Once you pick this option, you receive 50% of your bets back. Yes, if you pick this move, it means you are not winning. However, the benefits from getting half of your bets are mostly higher rather than keep playing and losing it all. Nevertheless, note that you can only go for "late" surrender. In other words, you can go for this option only in the case the dealers checked if they have a blackjack or not. 
Next, you can double down even after you split the cards. The option of splitting is available in almost any blackjack game. However, in Spanish 21 you get a chance to double down. So, if you have two aces, you can just split them.  
What About the Dealer?
When talking about the difference between Blackjack and 21, you should also remember about the dealer's moves. So, you push in case you and the dealer make 21. In Spanish 21, however, you automatically win if you make 21. It also works so if both you and the dealer have the blackjack. That is, you win again.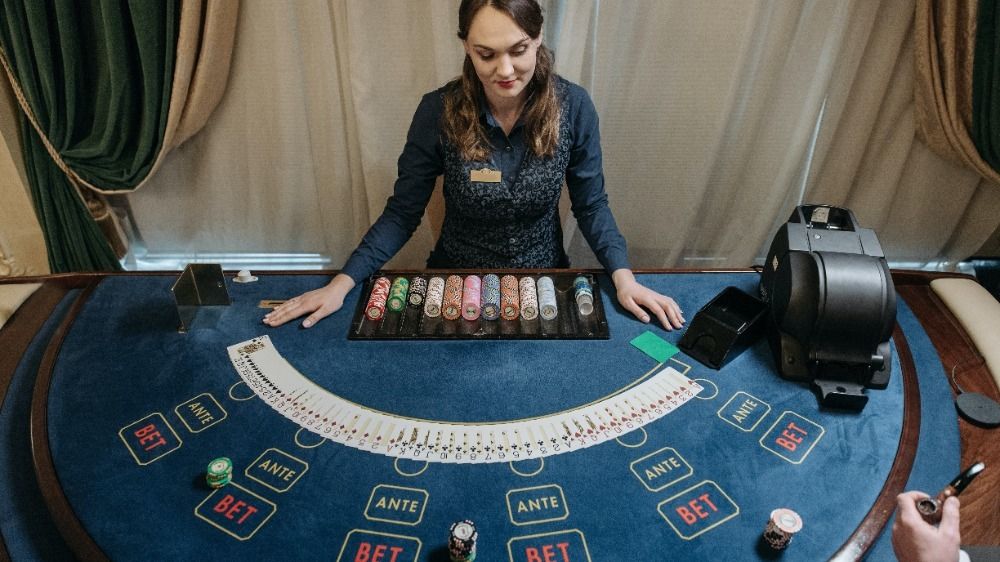 And you also can double down no matter how many cards you have received in Spanish 21. When it comes to Blackjack, you get the chance to double down only after the first two cards that you get. 
Difference Between Blackjack and 21 – Which One Is More Popular?
Though Spanish 21 has a lot of benefits, Blackjack is more popular at the best online blackjack casinos. So, obviously, you can find it in any casino. However, always be cautious when it comes to choosing a casino to gamble at. Check Party Poker out, for example. It offers some of the greatest bonuses and a variety of blackjack games! Besides, it's one of those websites where you can feel totally secure about your experiences. It's worth trying out.
Try Both Versions
Even if you know the difference between Blackjack and 21, it's still sometimes hard to decide which game to stick to. You do not know unless you try both versions. And that's what we would suggest you do! Blackjack has different variations, and you do not know which one of them is better unless you try them. 
You can use bonuses to play it risk-free. Get the basics and see which game works better for you. Some things are easier to catch when practicing them.  
Where the House Edge Is Bigger?
Well, the house edge in Blackjack depends on the strategy you are using for the game. So, if you find the best blackjack strategies, you can decrease the house edge to around 0,5%. You might already know that this is one of the lowest house edges at casinos.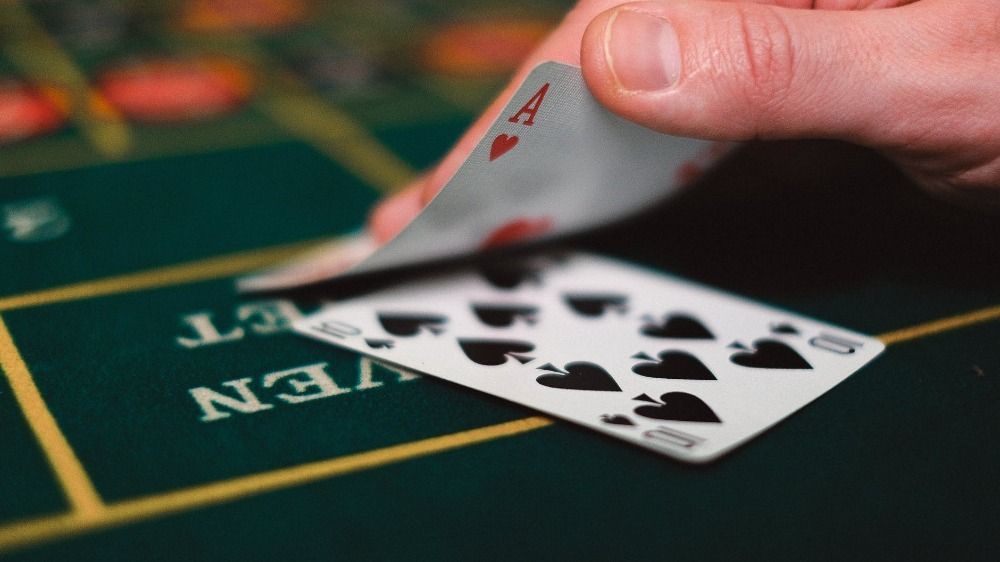 Talking about Spanish 21 though, the house edge is as low as 0,4%. Nevertheless, it's also like this if you use a strategy. Therefore, to stay in a winning position in both games, you have to work on your strategy. Do your research, ask other gamblers, analyze your game, and learn from your mistakes. With more practice, your strategy will get better and better!