Etiquette for Live Dealer Games
Live casino games are known for their exciting nature, excellent graphics, rewarding features and overall experience. It is a way of experiencing the atmosphere of a casino whilst playing from the comfort of your own home. Alternatively, you can play live dealer games just about anywhere, provided you have a stable internet connection. In this article, we learn more about the etiquette that is recommended to use to enhance your overall live dealer experience. Read on to learn more.
Have a read through this article to learn more about the etiquette for live dealer games that should be adopted to elevate your gaming experience. Live casino games are some of the most popular titles to play, even more so when you know how to behave. Continue reading to learn more.
An Introduction to Etiquette for Live Dealer Games
Live dealer games provide a unique blend of social interaction and competition to online casinos. They bring together the thrill of gaming with the human element of direct interaction. However, to ensure a pleasant experience for all involved, it is essential to have a certain level of etiquette for live dealer games. Once you understand how to play and use the correct etiquette for live dealer games, you can try out the best live dealer blackjack games.
What are Live Dealer Games?
Live dealer games are a revolutionary format of online gambling that seek to merge the best elements of both physical and online casinos. They provide a gaming experience that is as close as one can get to playing in a traditional brick-and-mortar casino, while still enjoying the convenience and comfort of playing from home, or indeed anywhere with an internet connection.
At the heart of live dealer games is a real human dealer. These professionals are trained in the art of managing casino games and are streamed live, in real time, from a casino gaming studio directly to your device. This could be a desktop computer, a laptop, a tablet or even a mobile phone.
The range of live dealer games available is vast. You can find all the classic casino games such as blackjack, roulette and baccarat, each with various versions and betting options to suit players of all levels.
What makes live dealer games truly stand out is the interactive nature of the gameplay. Players can chat with the dealer and other players via a chat function, making the experience more sociable and engaging. The dealer responds verbally, creating a dynamic, interactive experience that isn't possible in standard online games.
How to Improve Your Live Gaming Etiquette
Now that we have established what live dealer games are, here are a few ways in which you can improve the etiquette that you use.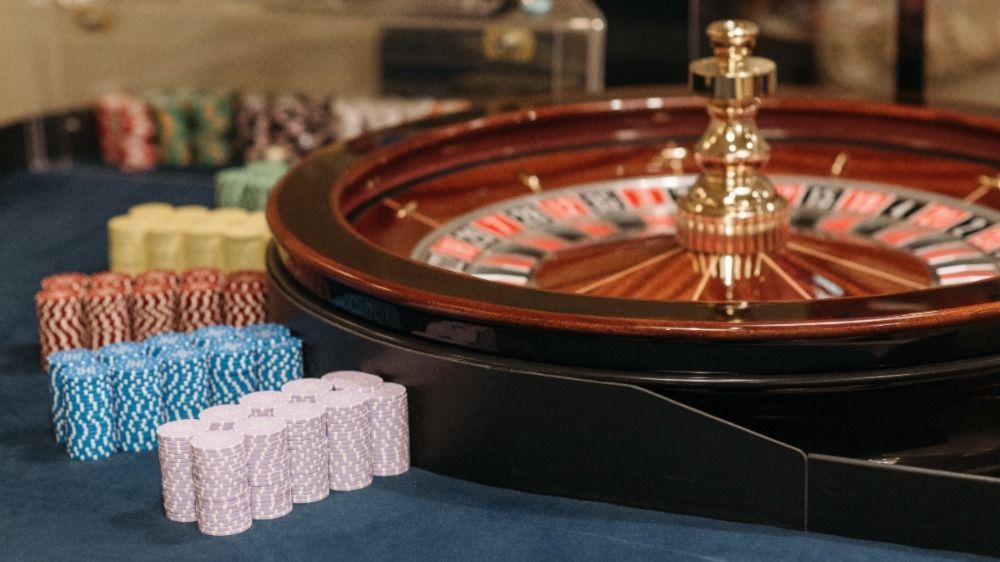 Live casino requires a certain level of decorum, to ensure that gamers are respectful and behave appropriately. Continue reading to learn more about the useful tips of etiquette for live dealer games.
Always Show Respect to the Dealer and Other Players
The cornerstone of etiquette in live dealer games, as in any gaming environment, is respect. Make sure to treat the dealer and other players with the same courtesy and politeness that you would demonstrate in a physical casino. It is worth remembering that despite the digital interface, all players and the dealer are real individuals with feelings, and inappropriate or offensive language is unacceptable.
Behave in a Professional Way
Uphold a certain level of decorum in your interactions. It is perfectly acceptable to engage in friendly banter and share your excitement during the game but avoid excessive boasting or berating others for their choices or mistakes. The chat function in live dealer games is there to enhance your experience, not to cause discomfort or discord.
Be Aware of the Fast-Paced Nature of the Game
In terms of gameplay, being mindful of the pace of the game is crucial. Live dealer games occur in real-time, making it essential to place your bets and make your decisions in a timely manner. This not only keeps the rhythm of the game flowing smoothly, but it also shows respect for the dealer's time and the overall enjoyment of your fellow players.
Learn the Rules before You Start Playing
Moreover, understanding the rules of the game you are engaging in is a non-negotiable aspect of good etiquette. To make the most of the best online blackjack games, you will have to learn the rules before you start playing. Once you have familiarised yourself with the rules and are able to join a game, you will have an idea of how to win. This ensures that you are adequately prepared to participate, helps avoid unnecessary interruptions, and contributes to a more efficient gaming process for all involved.
Create a More Immersive Experience by Tipping the Dealer
A frequently overlooked facet of online casino etiquette is the practice of tipping. Whilst not obligatory, tipping the dealer is a common practice in brick-and-mortar casinos and is just as appreciated in the online world. It is a considerate way of acknowledging the dealer's professionalism, skill, and the effort they put into ensuring you have an enjoyable gaming experience.
Gamble Responsibly
You should pursue the enjoyment of the game responsibly. It is vital to remember that gambling should primarily be a source of entertainment, rather than a means of generating income. Always gamble within your means, never bet more than you are comfortable losing, and take regular breaks to prevent excessive play. Responsible gaming is a crucial aspect of maintaining a positive and enjoyable gaming experience.
Enjoy Hours of Fun Live Casino Games
There are many live dealer games, each providing a unique gaming experience where you can practice your online etiquette. If you are a fan of board games, Monopoly Live, developed by Evolution Gaming, is a must-try. This live game show style adaptation of the classic board game combines elements of chance and strategy with a lively host and a bonus round featuring 'Mr Monopoly' himself in a 3D Monopoly world.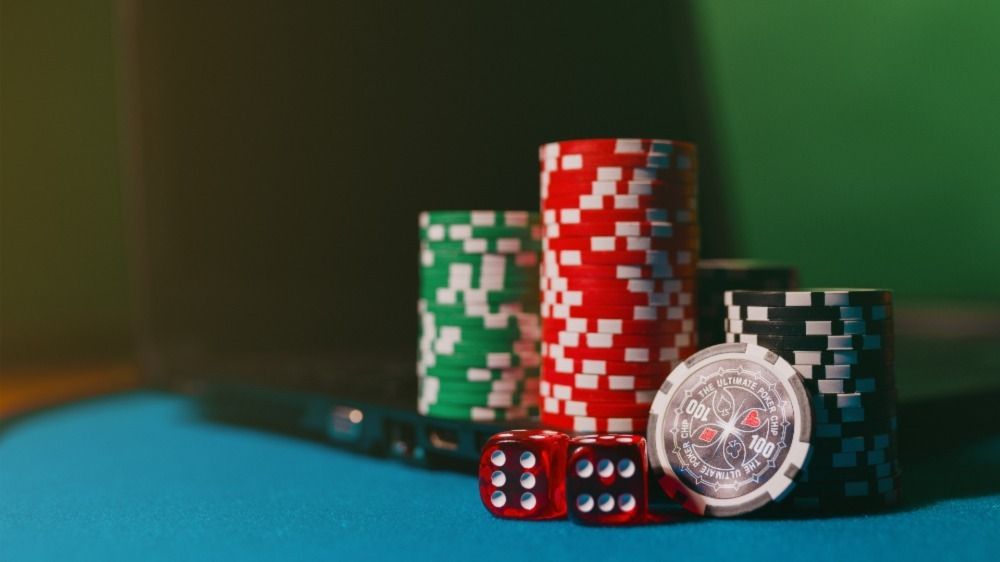 For those who enjoy a sociable atmosphere, Blackjack Party is an ideal choice. This variant of the timeless card game features music, a bubbly chat, and not one, but two dealers! This low-stakes, high-fun version of blackjack encourages interaction, making it an excellent setting for practicing respectful communication and enjoyment of the game.
Finally, for the players who enjoy a brisk pace, Speed Baccarat is sure to satisfy. As the name implies, this game accelerates the traditional Baccarat experience, with rounds taking just 27 seconds. Perfect for those who appreciate quick decision-making and an intense, high-stakes atmosphere.
Explore these thrilling games and more live casino titles online. Each one offers a unique opportunity to immerse yourself in the world of live dealer gaming, engaging with professionals and fellow players alike, all while observing the principles of online gaming etiquette.
The Bottom Line
Now that you know more about etiquette in live dealer games, we hope that you will put these tips to good use. By adhering to these guidelines for etiquette, you will undoubtedly contribute to a positive gaming experience for yourself, and others involved. Try your luck with live casino gaming etiquette today.