The Simple Truth About How Blackjack Works 
There is some truth about how blackjack works that we want to share with you.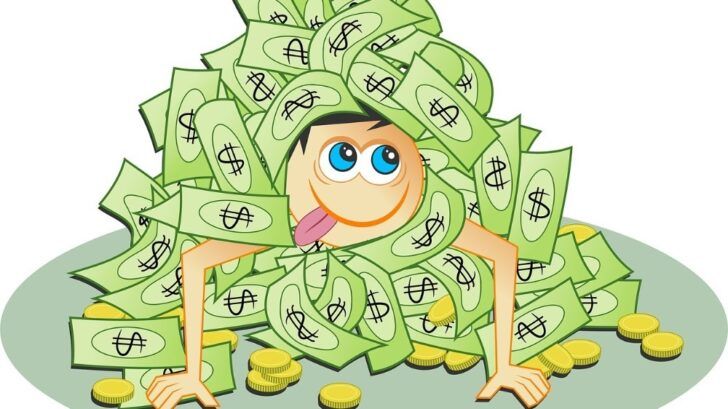 Learn the techniques and be Blackjack winner Source: Pixabay
There is some truth about how blackjack works that we want to share with you. Blackjack is an interesting game and every time you dive more into the game you learn something new. And we also have a few new things to share with you. Sometimes all this information makes the gamblers more confused. Yet, it can also make things clearer. 
For example, one of the first things that you need to know about, say, slots are that winning, in the long run, is not something you should expect from this game. Though it's not true about blackjack, it has its own things to know about. Knowing those will help you understand the game basics and set the right expectations. 
First of all, Blackjack is a game of both skill and luck. The fact that it involves some level of skills needed makes it possible to win the game in the long run too. Hence, learning and practice can make you a pro-blackjack player. Therefore, you can keep winning in the long run too. Besides, compared to other games, Blackjack gives you a good edge that makes it easier to win the game. Yet, if you want to win consistently, you will have to work on your skills.  
The Truth About How Blackjack Works and the House Edge
One of the greatest things about this game is that there is a huge variety in the best online blackjack games. So, the game has variations that you can pick once you are bored. Nevertheless, if you decide to do so, you have to learn the rules of the game you switched to. Though they do belong to Blackjack, different variations still have different sets of rules. Therefore, if you indeed want to win, you have to learn all the rules and tricks for a specific game. The same goes for the dealers who also have their own sets of rules that they have to follow. 
For instance, when the total is 16 or less, the dealer should hit. Yet, if the total is 17 or more, then it's better to stand for the dealers. This case has one exception though. Sometimes, the dealer has a soft 17 hits. Nevertheless, for the player, it could be better if the dealer stood at a soft 17. In the long run, it's essential. However, in the short run, you just can't lose the house edge. It varies between 0.5% and 1%. That's one part of the truth about how blackjack works that you need to know to win. 
What are Your Options of Action in Blackjack Games?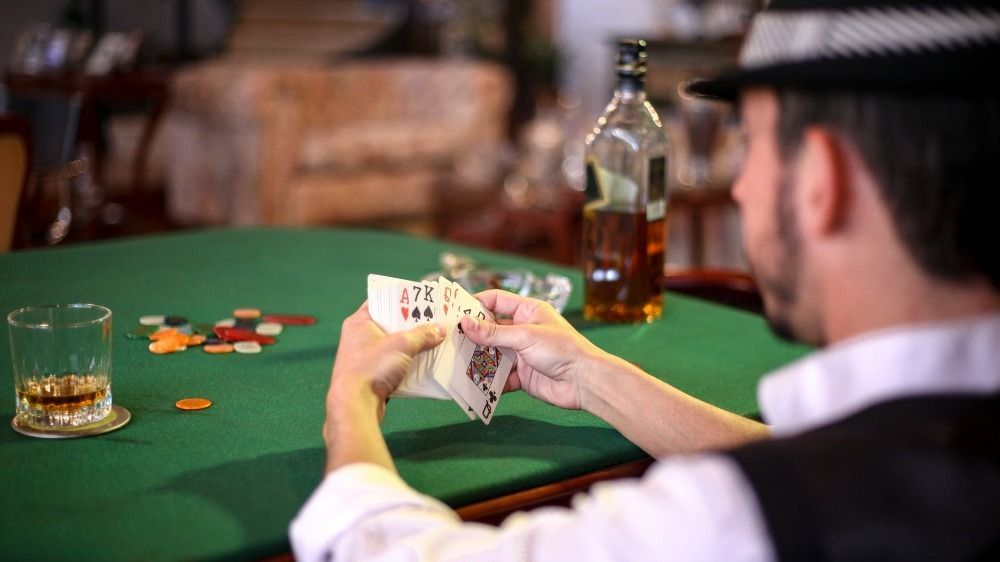 Another simple truth about how blackjack works are that the decisions that you make in blackjack go beyond just deciding whether to take one more card or not. You can also decide to take one more card and hit. Or, you might be totally fine with your total and that's when you stand. 
Sometimes, the choices might be very obvious. If you have, say, a total of 19, surely, it's better to stand as it's close to 21. In this case, there are only ace and the 2 that can help you. Alternatively, you might have a total of 9 when it's better to hit. You will not bust your hand if you take the additional card as you still need to improve the hand value. Hence, an extra card is what you need in this case. 
Blackjack Techniques to Win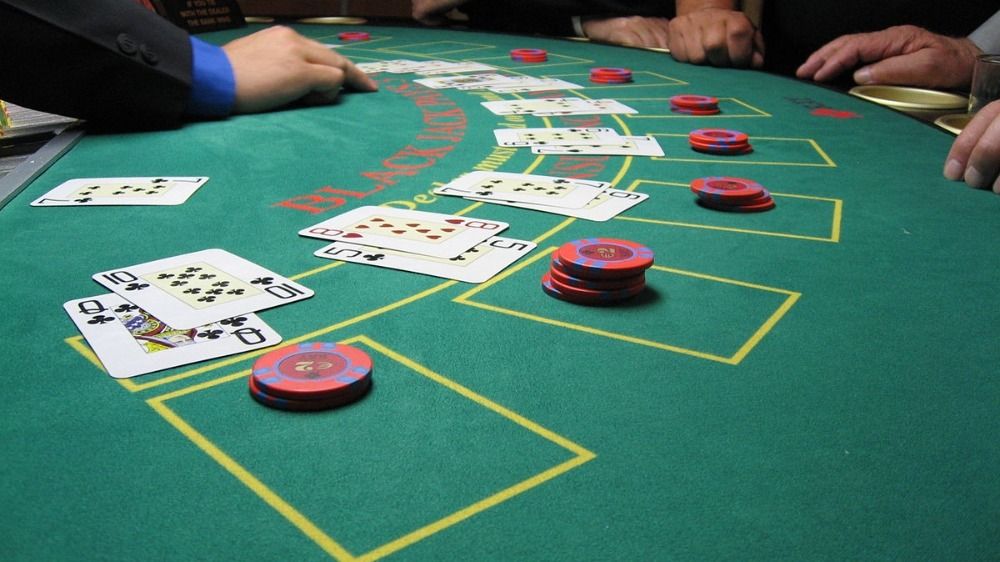 There are different techniques that you can apply to win at blackjack. Yet, as different blackjack variations have different sets of rules they require different strategies too. Hence, when you switch from one game to another, make sure you made changes in your blackjack strategies. 
So, one strategy that you can decide to pick is card counting. Some of the blackjack lovers practice card counting. However, if you decided to do the same, make sure you have enough skills to use it in a way that no one notices. Otherwise, the casino can easily kick you out which is not what you want. 
Try to practice your blackjack skills first. Use bonuses at the best online blackjack casinos. Try bonuses at King Billy Casino out! You need to be trained before you go for the real-money games. If you decided to count cards in a casino, you should understand that It's not that easy as it might seem in the beginning. Imagine trying to keep the count cards while trying to blend into the casino environment and acting cool at the same time. Blackjack tables are usually full of people, so, there might a lot of noise and many other distractions that you have to be ready for.