Golden Rules About Blackjack That You Need to Know About
Every gambling game has its things to know about just as there are some golden rules about Blackjack.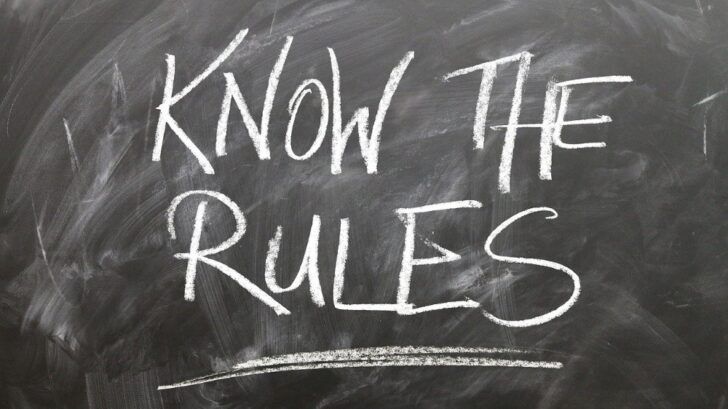 Learn the rules and gamble confidently Source: Pixabay
Every gambling game has its things to know about just as there are some golden rules about Blackjack. Blackjack is not one of the hardest games that you can find at online casinos. Yet, it's one of the most popular and entertaining games. The mixture of these is what makes people play this game again and again. However, these are not the only reasons to love blackjack for. There are, in fact, many benefits of Blackjack. Yet, to take the advantage of those benefits, you need to some of the golden rules on how to play Blackjack. It's up to you whether you have the best Blackjack experiences or not.  
Know the Basic Math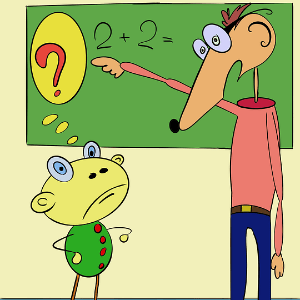 One of the golden rules about Blackjack is that it is mostly based on math and statistics. Hence, you need to consider this when playing the game. So, from a statistical point of view, when you have 17 or higher, you need to stand. Doubling down is better when you have 11, splitting at 8s and aces and hitting on soft 16.
On the other hand, you should know not only when to do a specific action but when not to do it either. Thus, do not stand on 12 to 16 in case the dealer scores 7 or higher. The chances to win are always good in Blackjack due to its low house edge, yet, you should know how to act right to win thebest online blackjack games.
Have at Least the Simplest Strategy
Another rule in the list of golden rules about blackjack is building the solid strategy which many gamblers forget about. Playing and winning any game at online casinos becomes easier when you have at least the basic strategy. It will only help you succeed better while playing. Try a few games and then think about what you were lacking while playing the game. Take some of your time to build a good strategy and keep modifying it to make it as good as possible. You can try using gambling bonuses to practice. Just make sure that you picked reputable casinos for using the bonuses. Party Poker is one of the best casinos that we can offer – check it out! 
Do Not Gamble Without Knowing the Rules
It's actually a very simple rule to know but many gamblers do not much attention to it. However, the low house edge does not mean that you should just start playing Blackjack. You should learn how to play Blackjack if you are really want to win. Do not expect the best results if you start playing the game without knowing the basics. Therefore, first, learn the basic Blackjack rules before you start playing. It's not a complicated game, so, it won't take much of your time to learn the rules. Blackjack is a game of both chance and luck, thus, only good luck will not save you. 
Golden Rules About Blackjack – Money Management Is Crucial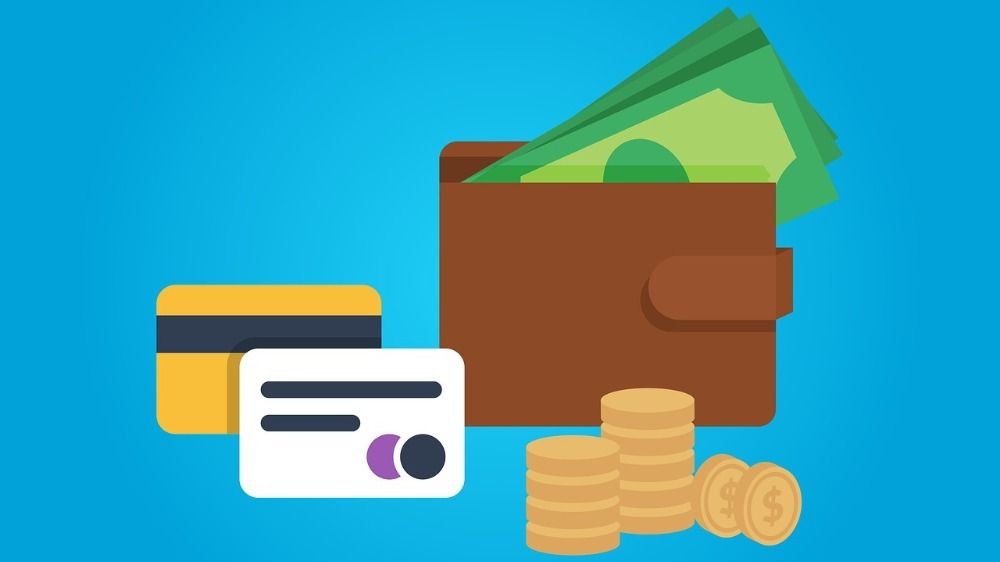 Money management is crucial when it comes to gambling in general. Hence, it's not only one of the golden rules about blackjack but about gambling in general. Learn how to manage your money properly before you jump into gambling. It's also about knowing when to stop gambling, so, it's about self-control too.
Therefore, before you enter any of the best online blackjack casinos, set the limit to your bankroll. Think of the amount you can easily afford to lose and play with it. Once you reach the limit, leave the casino. Playing with the hope that you will win your money back is not the best idea to do, money does not always come back especially if you do nothing to your strategy. Thus, it's better to stop, work on your mistakes and then come back. 
You Do Not Have to Imitate the Dealer's Strategy
Some Blackjack players believe that imitating the dealer's strategy is what they should do to win. Yet, it's the dealer's strategy and not yours. Using the identical strategy won't make you win. What will help you to win is the practice and research on the best blackjack strategies. Hence, stick to those instead of trying to copy the dealer's strategy. Remember that you and the house are not playing with the same rules.              
Keep It Cool and Enjoy the Game
And one of the main golden rules about blackjack – do not forget to just have fun. You started playing the game to entertain and not to stress all the time. So, just try to take it easy and enjoy the moment. You will win eventually and you will learn if you keep working on your skills. Any person can become a pro blackjack player as long as they enjoy it and train their skills and knowledge.