US Smartphone Owners Are In For A Treat As Mobile Casino Gambling Is Made Easier
In the latest mobile gambling news, JOINGO, a major mobile phone operator, has clinched a deal with Vizexplorer, a hi-tech software provider for US casinos.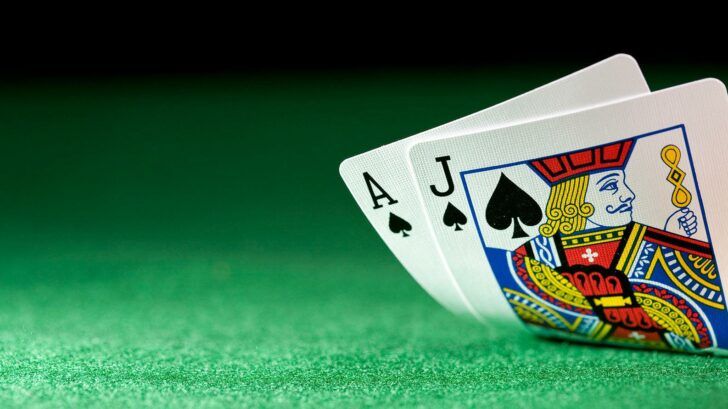 JOINGO join efforts with Vizexplorer to provide American mobile gamers more quality content.
JOINGO and Vizexplorer, will now be offering United States smartphone and tablet users mobile casino campaigns and promotions together. The offers will be based on personal preferences, providing players with an excellent mobile casino gambling experience.
JOINGO will provide the mobile application platform. Vizexplorer, who already furnishes a variety of hi-tech solutions to casino operators, will provide the hi-tech mobile casino software.
The joint venture termed as patronViZ, will oversee the operations. These include the creation, maintenance and distribution of mobile casino applications and campaigns.
JOINGO's President, Seamus McGill pointed out that the latest trends are that 60 percent of people in the US are more tuned into their mobiles than they are to entertainment and news channels such radio and television.