Cophart Technologies Takes Online Sports Betting To A Higher Level
Cophart Technologies has launched a new mobile betting software. The gambling tool is said to enhance sports betting analysis.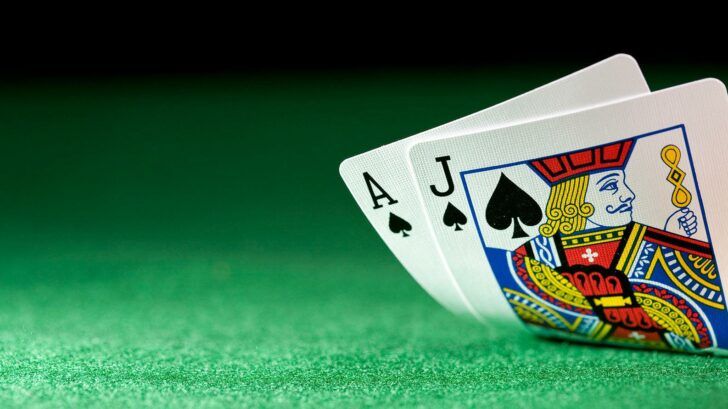 Savvy mass-market users will be able to access existing online gambling websites easier, within which the product will already be integrated.
David Copeland of Cophart Technologies, who is himself a former avid sports bettor is keen on making public the new software tools. The software, labeled as the Sportsrated suite, is conceived to enhance mobile sports betting, Copeland explained.
Cophart Technologies is aware that statistical analysis is already popular in the sports arena. However, the company has taken it to a higher level by designing the new B2B sports betting tools. Therefore, by enabling higher organic acquisition and retention, individuals will be able to make shrewder decisions when betting online.
Both the mobile and second screen range of applications are designed to boost pre-match, post-match and live betting. These are typical online betting activities engaged in by players.
Online gamblers will in fact take advantage of these smart strategies, put in place by the new software, to stimulate intuitive betting. This could lead to customer satisfaction, which will in turn guarantee customer loyalty.
Copeland declared that the sports betting industry should sit up and take notice of how beneficial the software will be for both players and online gaming sites. For, no doubt, they have a lot to gain from the long term benefits of the Sportsrated suite.