What Is the Main Difference Between Live and Online Blackjack?
Some people do not even feel the difference between live and online blackjack while others feel it instantly.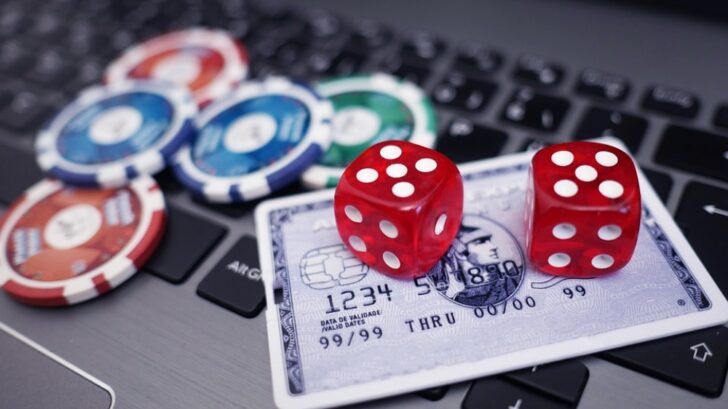 great opportunities with online casino in any condition https://pixabay.com/photos/casino-sweepstakes-online-profit-4518183/
Some people do not even feel the difference between live and online blackjack while others feel it instantly. Though these two types belong to the same game, they can give different experiences. Yes, the basic blackjack rules remain the same, yet, it's not the same experience that you get from playing blackjack in live and online casinos. Each type of game has its advantages and disadvantages. Hence, you need to try them both to understand which one you prefer more. And even some facts about live or online blackjack that seem to the advantages to you might become a disadvantage for others. So, it's more like a personal thing. Yet, we highlighted some of the well-known facts about blackjack that are accepted by everyone. 
The Most Obvious Difference Between Live and Online Blackjack
Well, the first difference between live and online blackjack that will come to your mind is convenience. Online blackjack is for sure more convenient for a range of reasons. Obviously, you do not have to travel long distances to reach a casino and start playing. You can grab your phone now and start playing blackjack just now. It also decreases the costs of playing blackjack as you don't need to spend money on transportation. If you enjoy traveling, then, yes, you will enjoy it about live blackjack.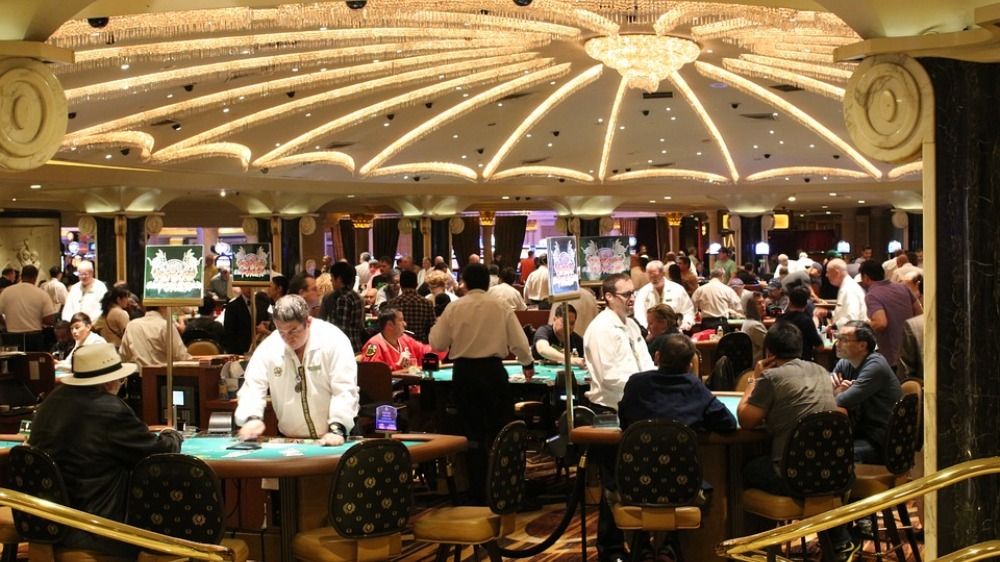 Moreover, casinos have restricted working hours, so, you can't just come to the casino at any time you want. You have to stick to those working hours. And this is not the case with online blackjack. Casinos operate 24/7, so, you can just start playing whenever. The only thing is – you need an internet connection. 
And one more thing – no queue. Once you enter live casinos, you have to wait in line. And sometimes you might have to wait pretty a lot. Well, none of us like standing in line unless it's worth it. In online blackjack, you don't have to stand in these lines, and the whole process goes faster.  
They Do Not Always Create the Same Ambiance
One of the main things that blackjack players miss when they switch to online blackjack is the ambiance of a real casino. The sound effects, visuals, striking lights, etc. are different, and not every online casino can give you that ambiance. 
Nevertheless, online casinos have gone so far these years which means that in some casinos you can feel yourself as if in a real casino. Besides, there are now virtual reality casinos, you definitely have to try them out. Even though it's all simulation, sometimes, you can feel the whole casino ambiance and do not even notice that you are gambling online. Just make sure that you pick the best online blackjack casinos. 
The Diversity of Games
Another difference between live and online blackjack is the diversity of games. Blackjack has different variations to play. And when it comes to playing blackjack online, casinos provide you with many different blackjack types. Hence, you do not have to stick to one version only. You can just try different games and see which one works the best for you.  
You Don't Find Bonuses at Live Casinos
That's one of the things that gamblers love about online blackjack. The possibility to use the best online blackjack bonuses and promotions. Once you make the deposit, you can start using bonuses. Try partypoker out – they offer some of the nicest bonuses to use!  
Apart from just having a chance to earn more, you can also train your skills. You do not risk losing anything when playing with bonuses, hence, it's a great chance to improve your strategy. You can see the main mistakes you have been doing as well as your weakest points to work on.     
Online Casinos Accept Different Payment Options
In online casinos, you can pay with different methods. They accept Visa, MasterCard, cryptocurrencies, etc. Hence, whatever money you have, you won't struggle to make your payment.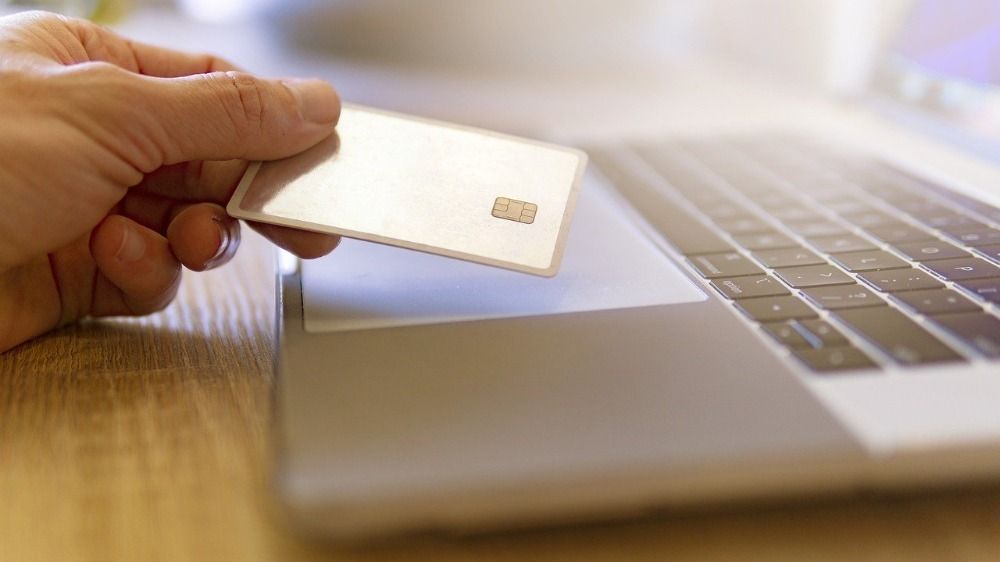 However, it's a matter of the best casinos, therefore, pay attention to all the details when you choose a casino. So, this is one of the difference between live and online blackjack. Let's continue to look at other differences. 
Difference Between Live and Online Blackjack – They Do Not Accept the Same Size of Stakes
And the last difference between live and online blackjack we will talk about today is the size of the stakes that they accept. In online blackjack, you get the chance for the smaller stakes. Hence, even if you have little money only, you can still bet with that amount.
On the other hand, when it comes to live blackjack, casinos charge players because they have more expenses. The employees' salaries, building costs, etc. all require money that they can earn from gamblers.