All You Need to Know About Blackjack
Blackjack is one of the most popular games at online casinos but that's not all you need to know about blackjack. There is so much we can share!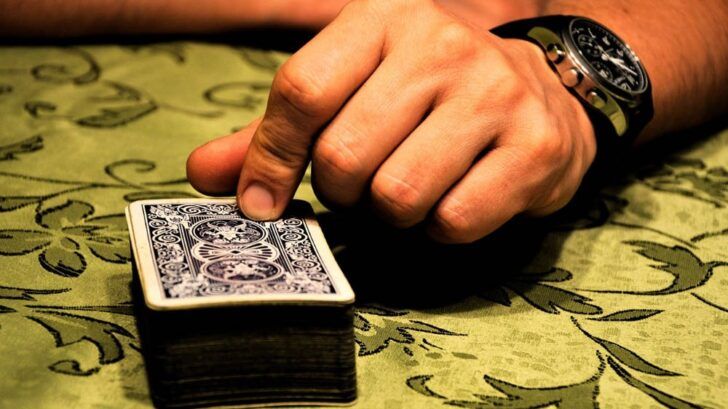 Will you get 21?
Blackjack is one of the most popular games at online casinos but that's not all you need to know about blackjack. There is so much we can share!
The game has been around for many years. And previously Blackjack was known as twenty one. This name originated from France, and then the game eventually got its name Blackjack. So far, it's definitely one of the most exciting games that most gamblers go for at online gambling sites. They want to find the best online blackjack casinos. And not only online. Once you enter the house, you will see the big crowds gathering around the Blackjack tables.
Blackjack is not solely a game of a skill or a luck – it's the mix of them both. So, the strategies you use will definitely help you go further in a game. And at the same time a little bit of luck can always be great for you. Especially when we are talking about gambling. Keep reading and learn the most important things about Blackjack that will make you want to stay some more time with this game.
Why Do People Go for Blackjack?
The simplest reason for the gamblers going for Blackjack it's the popular game. Once you enter casino without knowing much about the games, you will go for the most popular ones. And if you do not even ask about Blackjack, you will understand how popular it is by seeing the crowds playing it. But this is just one of the reasons!
It's Only a Few Minutes to Learn
Blackjack is pretty easy to learn. It takes just a few minutes to understand the basic blackjack rules and then you can also join the game and gamble with others. The simplicity of the game is one of the main reasons why people enjoy it so much. But, despite the simple rules, it's not always easy to know how to win the game. You need to have a good strategy to win. And since as we said Blackjack is not based on luck only, good strategy will substantially increase your chances to win.
The House Edge Is Low
Every game has its edge and you need to consider it when gambling. But since there are so many games, it can obviously be better to pick the game with relatively low house edge. And that's One of the greatest things about Blackjack – the house edge is low compared to many other popular games. So, it gives some of the best odds to win. Howeve,r you still need to be sure to use only the best blackjack strategies.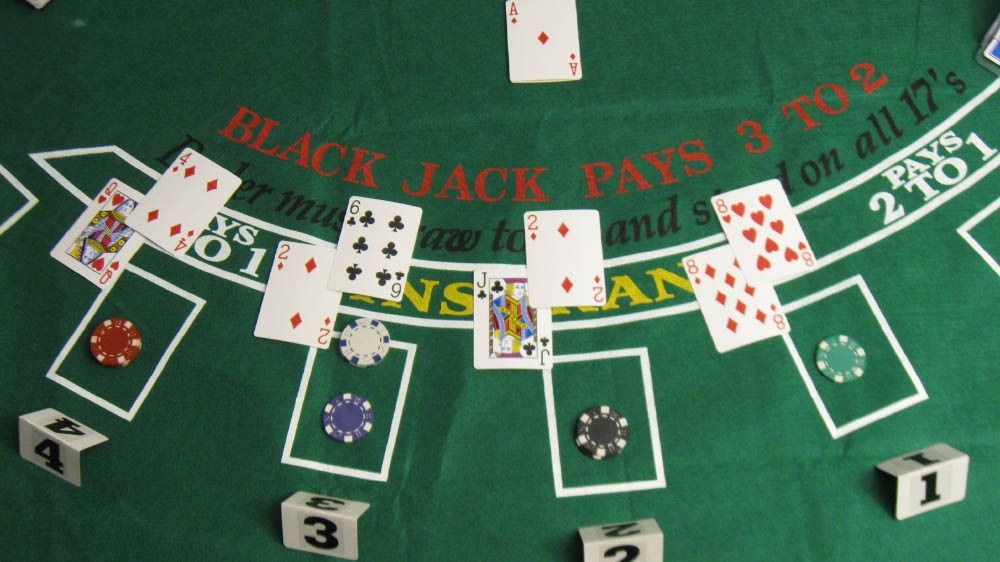 But your edge surely varies on the strategy you use. At least the basic blackjack strategy can already make it better. So many people just start playing Blackjack without having no strategy. Some do not even read the rules before they start playing. Clearly, your odds to win won't be much high if you do the same.
But we can also say that you odds depend on the casinos you choose. The best casinos offer the best odds to win. So, pick the best casinos only. Check Betway Casino out – the widest selection of games, the best betting odds and many bonuses!
You Can Count Cards – It's Not Illegal
Many people think card counting is illegal but it's not like that actually. But that also does not mean that you should freely count cards while gambling. If the house catches you, they can easily ban you. Hence, it's important to learn how to count cards so that no one notices it. It all comes down to practice. This is one of the many secret blackjack winning tips. The more you practice, the better you will get at counting cards while playing Blackjack.
In the End, It's a Lot of Fun
After everything, you can have a lot of fun while playing Blackjack! It's a social game where you can make new acquaintances and new friends. Do not focus only on winning the game. You are here to have fun and enjoy your time. So, relax and enjoy the process. And besides, you are all on the same side – all players are playing against the house, not against each other. So, you already have one common point.