Bankroll Management for Card Counting and All You Need to Do for It 
Bankroll management for card counting is as crucial as it is for any other strategy.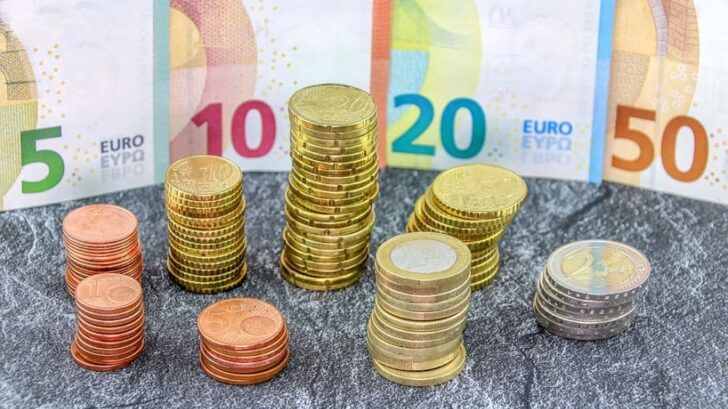 Bankroll management for card counting is as crucial as it is for any other strategy. 
Card counting itself is a strategy that blackjack players are using to earn more money. Therefore, you have to know how to manage that money to earn more. If you cannot really manage the money you are gambling with, you may end up losing everything. Hence, getting some of the best blackjack tips and tricks for bankroll management is crucial. Especially if it's a matter of card counting where you sometimes have to travel long distances to reach the casino.
Yet, there is one more thing you should know about. Card counting is always about taking some risks. And that's what you have to consider before you take that risk. Because you risk getting banned from the casino. Card counting is not illegal, yet, casinos do not really appreciate this strategy and have a right to ban you. Hence, think twice before you go for card counting. 
Basics of the Bankroll Management for Card Counting
Let's start by defining the very basics of the card counting bankroll. To keep it simple, it's just the amount of money that you put aside to join the blackjack games. Yet, it's not just all the money you have, it's the portion that you select from it.
Remember that it should be the amount that you can easily lose. So, playing blackjack games with the money you need for rent or borrowed from someone is not really an option. You may not lose all the money or you can leave the casino with even money. However, do not risk it when there is no extra money.  
Start With Relatively High Capital
One of the mistakes that many beginner card counters do – they start gambling with small amounts. The thing is, it's better to gather some and then join blackjack games.
You have higher capital and you can spread your bets. That way, you increase your chances to win more money. Hence, whenever you start card counting, make sure your bankroll is enough for it when working on the bankroll management for card counting. 
Bankroll Management for Card Counting Also Depends on the Game Rules
Selecting the right amount is one of the most important things when it comes to bankroll management for card counting. And the money you have is not the only way to decide on the bankroll amount. It also depends on the game itself and the basic blackjack rules.
Nevertheless, there are many different blackjack versions that you can select. This means each of these games has its own set of rules that you have to follow. Therefore, whenever you think of the bankroll, consider the type of game you picked as well as the rules and strategies you need to win that game. 
Do Not Forget to Include Your Expenses
 Well, you can implement card counting at traditional casinos only. And to reach that casino, you have to travel distances which may be pretty long sometimes. So, your bankroll management for card counting also involves considering traveling costs. Accommodation, dining, activities, etc. are all expenses that you should consider.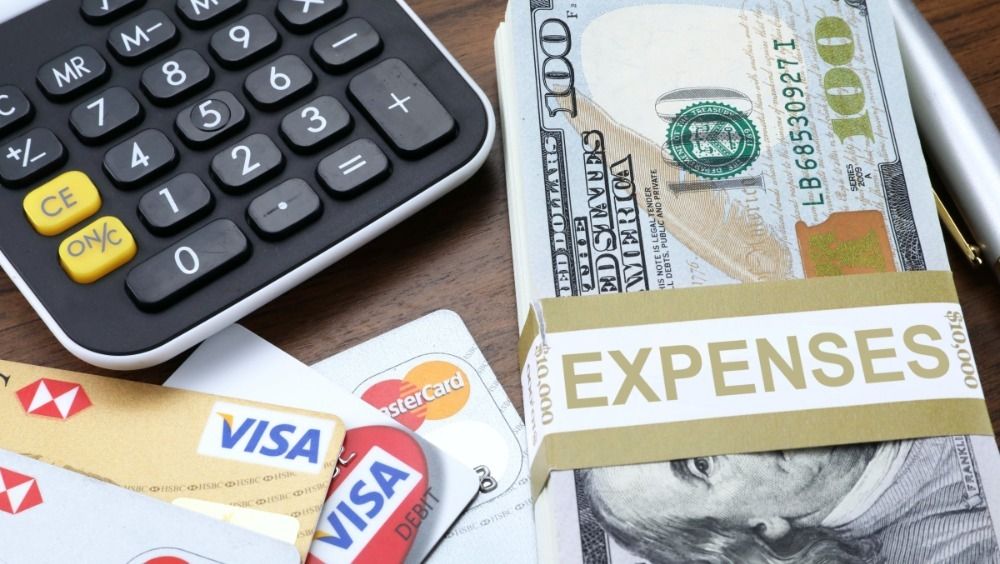 Besides, you do not have limitless amounts of money. So, you should find cheap options to stay. Even when it's a matter of the best online blackjack casinos, you have certain expenses like internet connection, etc. Yet, it is still less than the expenses to cover traveling and all the other costs we mentioned above. 
Thus, as a pro blackjack player, you need to take all these costs into account. And it's better for you some space for force major situations. After all, it's blackjack – anything might happen.  
Make Sure You Know How to Count Cards Right
And more thing for you to know – you have to be sure that you can count cards. Counting cards in fact is more complicated than it might seem. You have to keep the count of the cards and make sure no one notices it – neither dealer nor other players. Hence, you need to practice enough before you can actually dare to try it at the casino. You can use bonuses at blackjack sites. 20Bet Casino is offering some of the best bonuses for you to try out. 
If you learn how to do card counting right, it can really turn into one of your best blackjack strategies. Therefore, practice your skills, play with friends and do whatever helps you implement better bankroll management for card counting!