Best Casinos to Play Blackjack and Just Have a Great Time!
Best casinos to play blackjack will always give you the greatest experiences!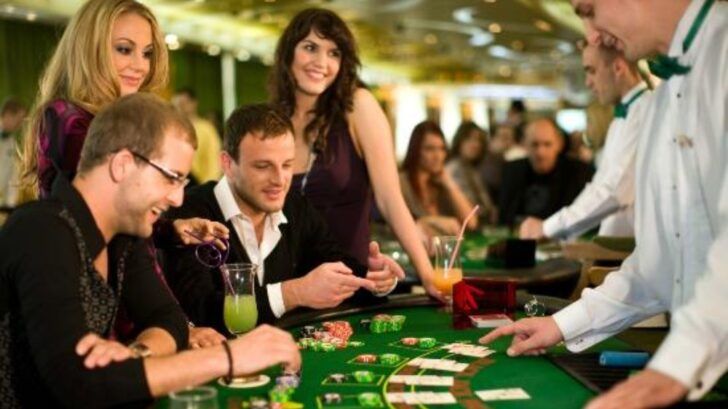 Best casinos to play blackjack will always give you the greatest experiences! 
You might already be aware of some of the greatest casino destinations that involve Las Vegas, Macau, Atlantic city, etc. No matter where you go though, it's always good to know beforehand which casinos are the best. 
One of the main reasons to visit land-based casinos to play blackjack is just because of their atmosphere. It's so vibrant with its lights, sounds many people around – you can have a lot of fun! Yet, you need to learn more about how to play blackjack in life before going for live casinos. And it's not about basic blackjack rules, it's also a matter of your strategies and tactics. That's especially important if you want to go for card-counting. Therefore, try to grab as much information as you can before you join the land-based gambling world. 
Best Casinos to Play Blackjack – Aria Casino
Aria is one of the best casinos to play blackjack we can recommend to you so far. And it's definitely an important reason to visit Las Vegas. 
Once you enter, the casino will greet you with diverse table variations and table limits. It does not matter how good you are at blackjack, you will surely find something that fits you. 
Besides, most of the tables have player-friendly rules, that include, say, stand on 17, ace resplitting, etc. So, try it out and you can also go for some other gambling games too!  
Winstar World Casino Also Has Some Friendly Rules
If you ever ask about one of the largest casinos to play, it's definitely going to be WinStar World Casino. One of the largest does not always mean one of the best casinos to play Blackjack. Yet, in the case of Winstar World Casino, it does. It's one of the most entertaining places you can ever find.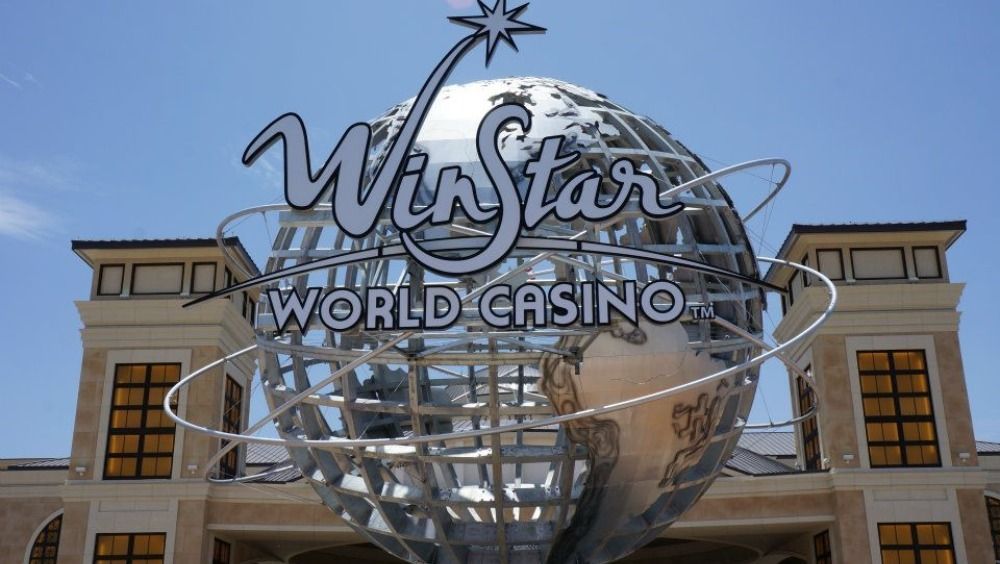 It's also one of those casinos where you can find friendly rules to play blackjack. Thus, check the games and give this casino a try! 
One of the Most Popular Casinos – MGM Grand
Another casino that you will come across when looking for the most popular and best casinos to play blackjack is MGM Grand. The great variation of tables is all there waiting for the most enthusiastic blackjack players. There are mostly six-deck games, however, if you search more deeply, you might find some of the double-deck games. 
The minimum that the tables start with is $25. Once you join, start looking for the tables with a 3:2 payout. And in most of these games, the rules want the dealers to hit on soft 17. The casino ambiance and the great options to play will definitely make you want to stay there for longer. 
There are some high-limit games at MGM Grand, however, you can find the games for the lower budgets too. One more great reason to try this casino out is its low house edge of 0,25%. So, grab your best blackjack strategies and go ahead! 
Luxor Casino Fits Any Bankroll
One more in the list of the best casinos to play a is Luxor Casino. This casino offers two-deck and eight-deck games for you. Most probably you won't find anything new about the casino's rules. Same as in most Vegas casinos. 
You can find some high-limit six-deck games that offer a table minimum of $100. And no matter whatever your bankroll is, you will find the game that matches it anyway.  
Excalibur Will Entertain Both You and Your Kids
And we will finalize the list of the best casinos to play Blackjack with Excalibur Casino – many players' favorite! There is a $25 double-deck game which is one of the greatest in the area.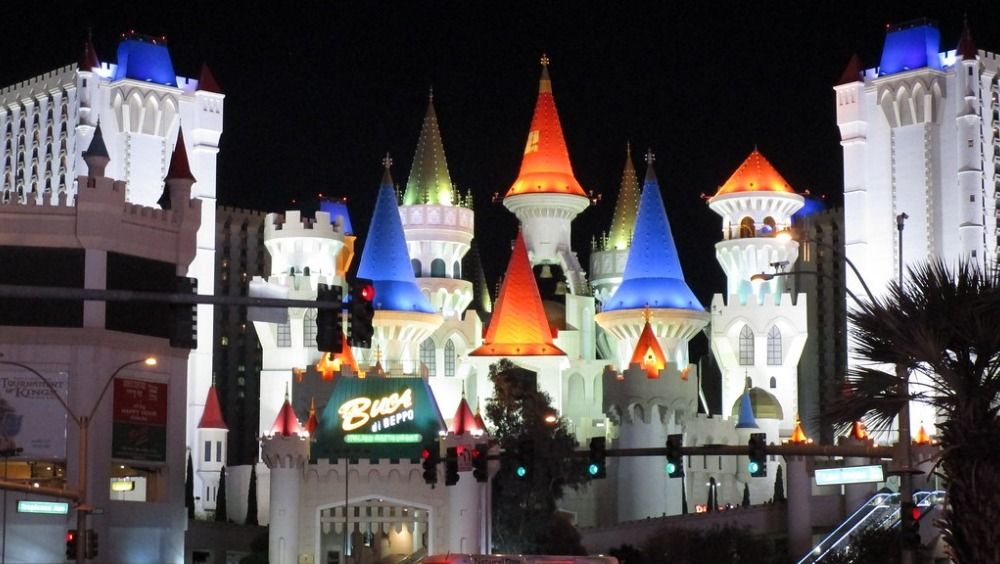 Finding 3:2 tables at Excalibur won't be many struggles. The house edge of 0.58%, however, might become pretty hard to win. Therefore, you need to prepare better to win at this casino. And it's located in one of the greatest family resorts in Vegas. Therefore, even if you have kids but want to spend some time playing the best blackjack card game types or some other games, it can be a great choice for you. 
How to Pick the Best Casinos to Play Blackjack?
Well, in fact, there is a huge variability of casinos to pick. Obviously, it makes it hard sometimes to decide which casino to select. So, how to do it then? 
Research is the key. Go through the internet, check the reviews, forums, blogs to gather information from different sources. What experiences people had with the particular casino? Was the customer support friendly? These and many other questions you can find the answers to when doing your research. And do not be afraid to try! Join the casinos, see how it goes and if you don't like it, just quit. 
You can also discover the world of online gambling! The highest levels of safety, variability of games, and a lot of fun are just a part of what you can discover at online casinos. Check 22Bet Casino out for the best experiences!