A Guide on How to Play Live Dealer Blackjack
Our very own analysis is set up to take a look at how to play live dealer blackjack. The online casino game is available on almost every single online casino site which has a Live Casino. Making the most of HD streaming content to bring the casino-like gaming experience to your home and comfy chair. If you are new to playing casino games online, you're going to absolutely love the online casino site. Tune into this guide for a full disclosure on how to play live dealer blackjack and win big.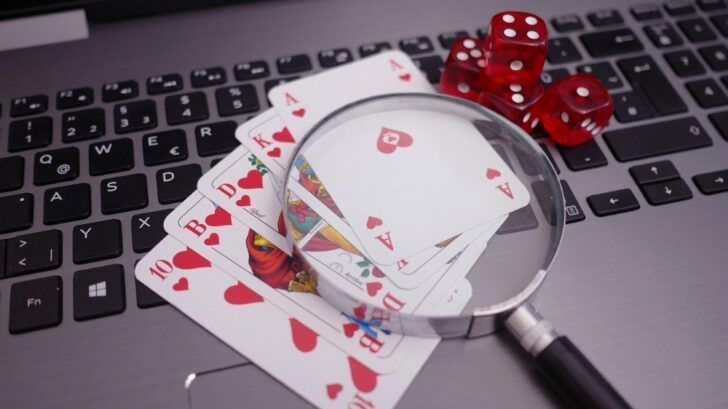 One of the oldest and most popular casino games you're ever likely to come across is blackjack. The game has grown from an in-game casino to an online table game. What's more, live blackjack is also available to play where you're up against a dealer with quality HD streaming services. Find out how to play live dealer blackjack right here to boost your chances of winning big.
An Introduction to Blackjack
First and foremost, let's break down the game of blackjack. Blackjack is a casino table game which is easy to learn and played with cards. It is played with decks of cards, a dealer, and positions on a casino table.
The main purpose in blackjack is to get as close to 21 as you can without going over the top. As long as your hand beats the dealer, you will record a win. However, if the dealer has got better cards than you – i.e, closer or exactly 21 – you will lose the hand.
Alternatively, getting anything over 21 would result in a bust. Going bust means that you automatically lose the hand. Nevertheless, keep in mind the dealer can also go bust, resulting in wins – provided you haven't busted already. The dealer will always be the last one to reveal his hand and only after all players and hands are completed.
The basics of blackjack see all card suits have an equal value. However, as far as cards go, things get a little more complicated. All numbered cards keep their original value. All face cards (Jack, Queen and King) have a 10-value. Ace can be either 1 or 11. Thus, in order to record a blackjack, you'll need to land and Ace with a face-card or 10. The resulting hand would amount to 21 – blackjack.
Learn the Basics Blackjack Actions
You will need to place your bet at the start of the round. This means before the cards are dealt. Each player will receive two face-up cards and the dealer receives one faceup and one facedown. When it is your turn to play, you'll have a few options. The standard ones are to 'Hit', 'Stand' and 'Double'.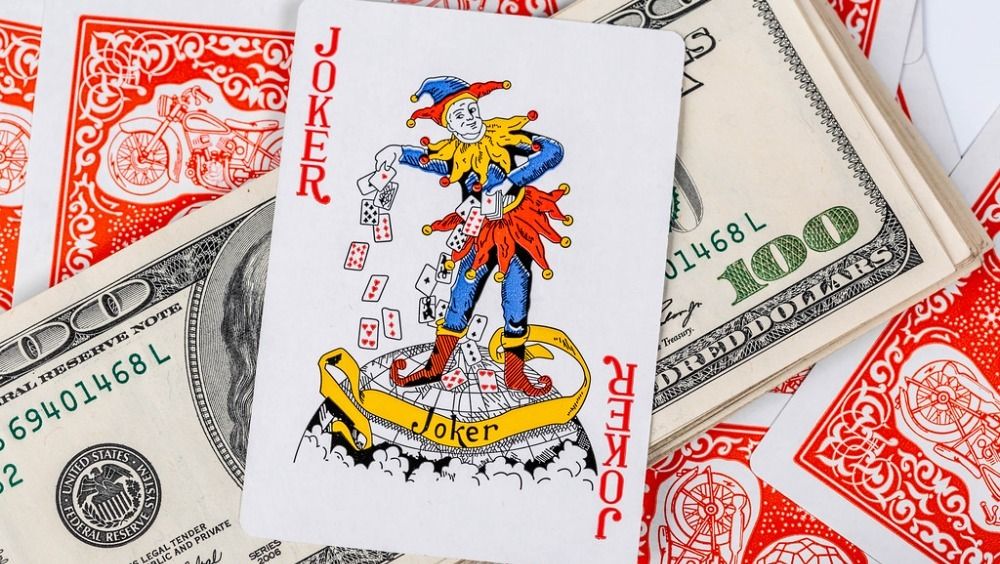 If you hit, the dealer will give you another card to your hand. Choosing to stand will see your hand stay the same as it is. If you choose to double, you will bet another amount (the same as your stake), basically doubling up. You will then receive one more card and the play moves on to the next player. You are not allowed to take another card after choosing to Double.
When all the players are finished, the dealer will then play their hand. The dealer must almost always draw on a 16 and stand on a 17. This may vary, but it depends on which blackjack variation you are playing and at which site. However, the standard is to hit on 16 and stand on 17.
The fourth option is to 'Split'. Splitting is only possible when you've got two identical cards. By doing so, you will open them up and play new cards on the two identical ones. This allows you to play the cards individually, giving you more chances to win. If the dealer's face up card is an Ace, you can place an 'Insurance' bet. This basically saves yourself from Blackjack. If the dealer lands a Blackjack after you've placed an insurance bet, you will receive a payout of 2:1. All standard wins are paid out at 1:1 whilst Blackjack warrants you with a 3:2 payout.
How to Play Live Dealer Blackjack
The main attraction for Live Dealer Blackjack is that you will be playing the popular game of blackjack in high-definition streaming quality. Live Dealer Blackjack, which is also known as Live Casino Blackjack, is the most popular form of blackjack online.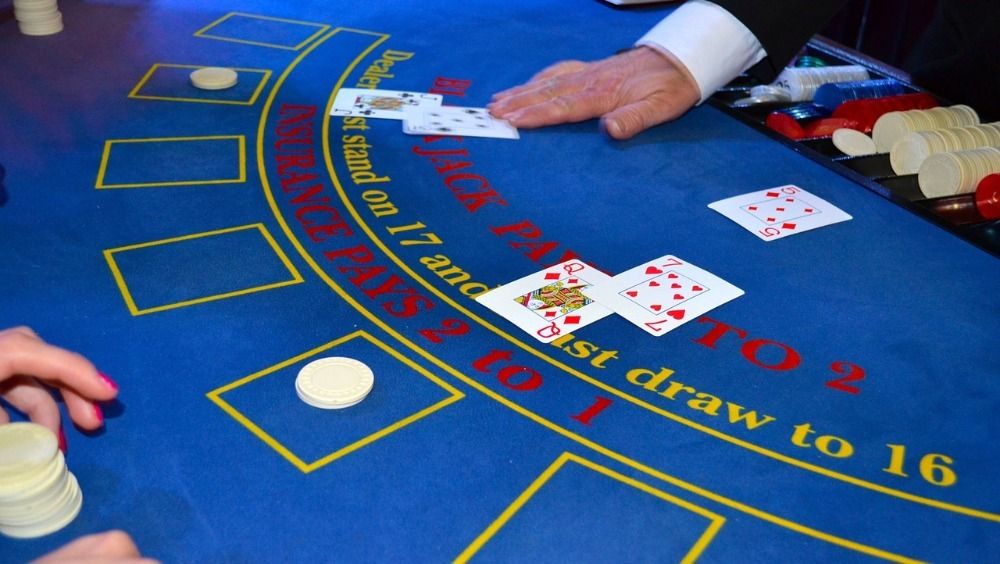 Instead of playing against a computer-generated screen and numbers, you will see what you're up against in a true casino-like experience. From your home as well. There are formally dressed dealers in a bowtie and black and white outfit, streaming from a real casino floor in complete high definition with crystal clear audio intact as well.
One of the best things about live dealer blackjack is how interactive your gaming experience is. You can speak to the dealer, and the other players at the table, just as you would do in a land-based casino. Thus, you can enjoy the best online blackjack experience sitting from the comfort of your living room.
The Bottom Line
Thus, to conclude this short but sweet introduction on how to play live dealer blackjack, we do hope that you will make the most of gaming in the online world of blackjack. With an abundance of variations and choice, the portfolio of games for playing blackjack online is now even greater than playing in actual casinos. With the addition of side bets, playing blackjack online with a live dealer is the way of the future. Combining comfort and gamer experience has never been better. Find out more on how to play blackjack right here.