BlackBerry 10 OS Release Date to Boost Mobile Gambling
The first BlackBerry 10 OS smartphones are about to hit the market, while rumors about their specs circulate the internet.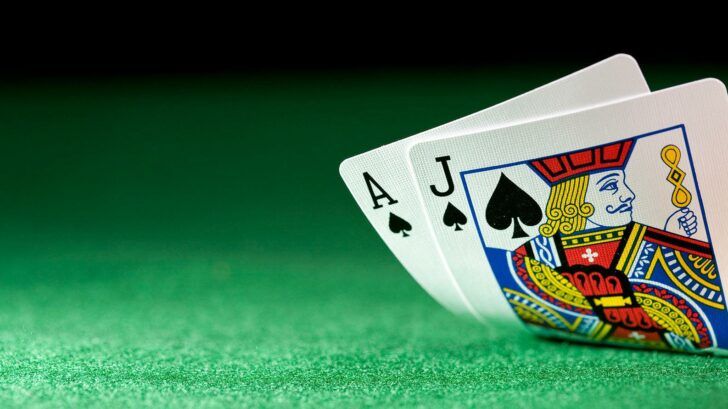 BlackBerry 10
BlackBerry 10 OS is supposed to bring a much better mobile casino gambling experience among other innovative features.
Real money BlackBerry casinos fans are waiting impatiently for BlackBerry 10 smartphone to finally arrive. A couple of leaked spy photos shed light on the first two smartphones. The leak is reported to come from within RIM itself, so there's high probability that the rumors are true.
The BlackBerry L-series will become the first smartphone to feature the new OS. The device is reported to come with a touchscreen only, eliminating hardware buttons. This confirms previous allegations much appreciated by BlackBerry mobile gambling enthusiasts.
The device will have an OLED display with 1280×768 resolution, and even more impressive density at 356ppi. Rumors also suggest a 55mm wide screen on the upcoming L-series.
The other smartphone will come under the BlackBerry N-series umbrella, and will offer the traditional hardware QWERTY keyboard to please hardcore RIM fans. It will also provide an OLED screen, but with a slightly lower resolution – 720×720 to make space for the keyboard. The density is almost identical at 330ppi, and the width of the screen is expected to be 52-53mm – quite good for great mobile casino games.
RIM's handset business largely depends on the success of these smartphones, so it will be extremely interested how the devices are greeted by the public. Stay tuned as we report on the release dates and pricing policy for the upcoming devices.