Blackjack Switch Guide
For a full disclosure on how to play Blackjack Switch, you are in the right place. We have a full list and description of how to play Blackjack Switch, what you need to know, and why it is important to get used to using a correct strategy for playing the game. With a Blackjack Switch strategy in place, you will be able to enjoy this online blackjack game tenfold. It is said that this blackjack game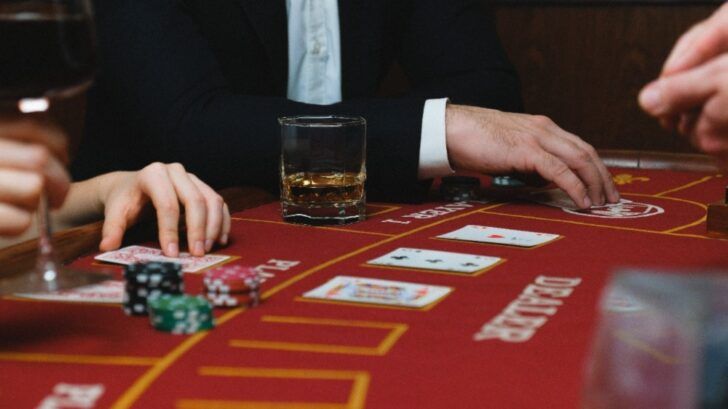 Within this Blackjack Switch guide, we take a look at all you need to know about the online blackjack game. Blackjack Switch is one of the most popular yet exciting variants of the game of 21 because it gives players the extra option of switching up their hand. However, with this new rule, there is a new strategy to follow all together. Find out more below.
Blackjack Switch Guide: An Introduction
Blackjack Switch is one of the most exciting blackjack variants you are ever going to come across. The online blackjack game gives you the chance to switch your cards from two separate positions if you wish to. This is what is called, the switch.
If you frequently play blackjack, you have probably heard about Blackjack Switch. The blackjack variant is a special game that lets players choose to switch the second card they get from the deck. In essence, that means you can switch the places of the 10 and 5 to form 11 and Blackjack if you receive a 6 and 10 for one hand and an Ace and 5 for the other. You switch and play the hand as usual after that. Thus, your options are to stand, hit, double down, or split (if available). Additionally, you can wager on insurance.
The dealer must stand on hard 17s and hit on soft 17s when playing blackjack switch, which is played with six decks. If there is no ace in a hand, it is said to be hard. Even blackjack wins are paid out at a 1:1 ratio. Unless you have blackjack, in which case your hand triumphs, your stake is pushed if the dealer's hand totals 22. At Regent Play Casino, we provide information on a blackjack switch professional approach.
Blackjack Switch Guide: The Strategy
Blackjack Switch is a special variation of the game that enables players some choice over how their hands are formed. It is crucial that you understand when to trade cards and when not to. Sometimes switching is the obvious course of action, such as when creating a blackjack with just one hand. The cards you are given, though, won't necessarily complement one another as well.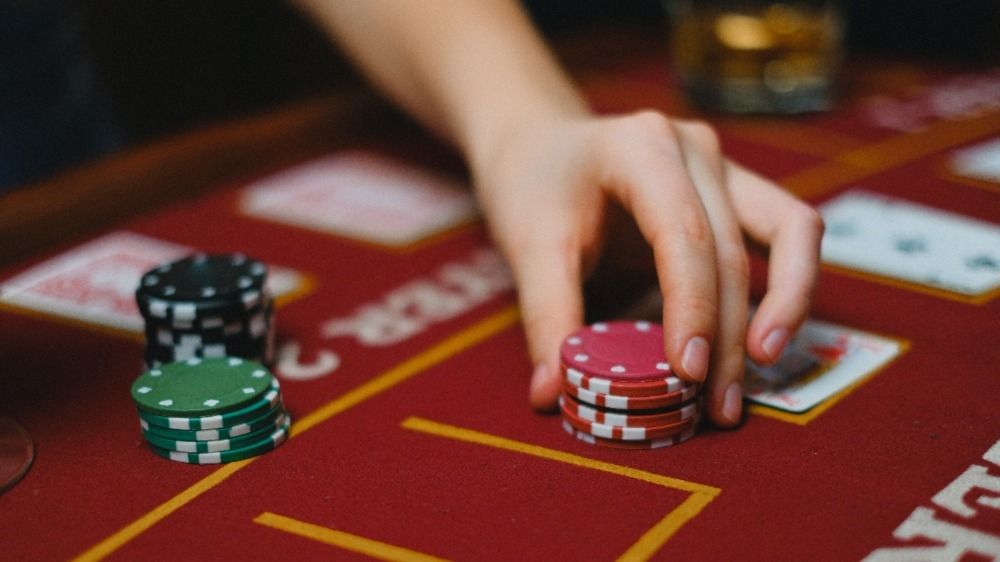 You should keep an eye on your dealer's face-up card to determine when to switch. Your best course of action is to assume that their face-up card is either a Deuce, Strong, or Weak. 7, 8, 9, 10, Jack, Queen, King, and Ace are considered strong cards. 3, 4, 5, and 6 are weak cards. Any of the remaining twenty-four 2s in the shoe of the table are considered a deuce.
You should categorize your own hand after determining the category of the face-up card held by the dealer. Your hand is divided into four different categories: Winner, Loser, Push, and Chance.
You must always presume that the dealer's face-down card is a ten-value card while using this Blackjack Switch method. In fact, you must do the same for yourself if you anticipate that the card you draw after this one will likewise be a 10. Just over 30% of the cards in a single deck of cards are 10-value cards, which experienced blackjack players are already aware of.
The Hands
Winner
A blackjack hand that beats the dealer and consists of either a blackjack or a hard or soft total between 18 and 20 is known as "The Winner" (considering they have a 10-value card faced down). A winning hand can also be created if the player's total is higher than the dealer's face-up card and is between 8 and 11. If your total is 10, but the dealer's face-up card is merely a 4, you would win.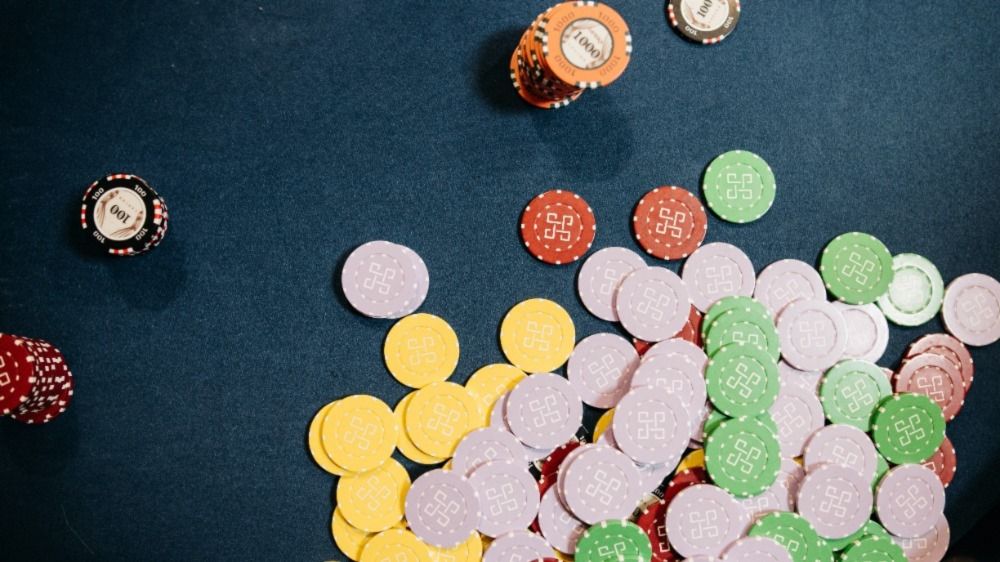 If every card in a split qualifies as a Winner when compared to the dealer's face-up card, you can classify the split as a winning hand. Last but not least, if the dealer has 2 and you have either 10, 11, 19, 20 or 21, you will have a winners hand. This is due to the fact that the dealer does not bust on 22.
Loser
The dealer's face-up card determines whether a hand is a Loser. If the dealer's face-up card is a strong one, like as a 7-A, your hand will be deemed to be a loser if it is lower than the dealer's. For instance, if the dealer's face-up card is 10 and you have a total of 19, your hand is a loser.
Push
In a similar vein, a Push hand is when your total is the same as the dealer's Strong face-up card. You are said to have a Push hand if you have 19 or 20 and the dealer's face-up card is either a 9 or a 10.
Chance
A Chance hand is essentially a gamble you undertake. You are playing a chance hand if your hand is either a soft or hard 3 to 7 or 12 to 17, and the dealer's face-up card is a 2 to 6. The dealer's hand isn't very strong, but neither is yours.
By playing your hand against the dealers, you can apply this Blackjack Switch method the simplest manner possible. If you need to hit after the cards are dealt, visualize that the next card you receive and the dealer's face-down card are both 10s. Will you win, lose, or push the bet?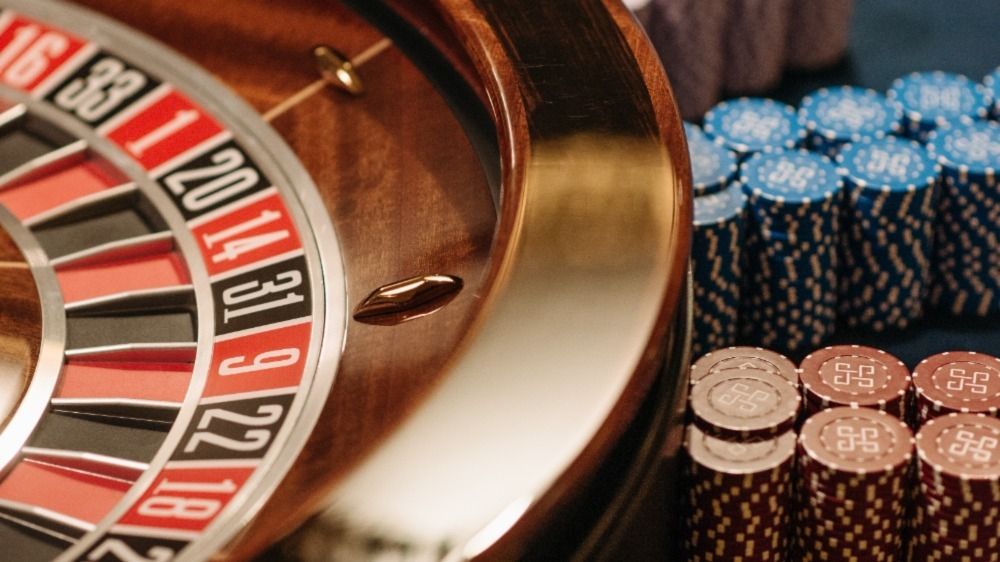 The face-up dealer 2 is the lone exception, which makes the calculation of the strategy significantly more challenging. This is due to the fact that the 2 is a more potent low face-up card and that a 7 or 17 is never regarded as a winner or a push.
Winner, Push, Chance, and Loser are the hands that are ranked from best to worst to hold.
Although this tactic may initially seem difficult to understand, it is not that challenging to learn. Basically, you just need to keep an eye on your two hands and the face-up card of the dealer. You can swap to another hand if necessary if you can see the difference between the sort of hands you have and the dealer's. We'll give you two examples to help you visualize how switching cards might be a great tip for employing this pro tip successfully.
1st Scenario
If you have 10-3 and 8-9 compared to the dealer's face-up card of 9, you have two Loser hands – 13 and 17 are Loser hands compared to the dealer's 19 (9+10). However, if you make the switch, the hands will change to 10-9 and 8-3. This switch will transform your hands into a Push and Winner hand – 19 is the Push and 21 is the Winner (11+10).
2nd Scenario
If you have 7-2 and 6-4 whilst the dealer's face-up card shows 9, you have a Push and Winner hand. The strategy shows that your hand would amount to 19 and 20 whilst the dealer's hand amounts to 19. In this case, making the switch would not be as beneficial.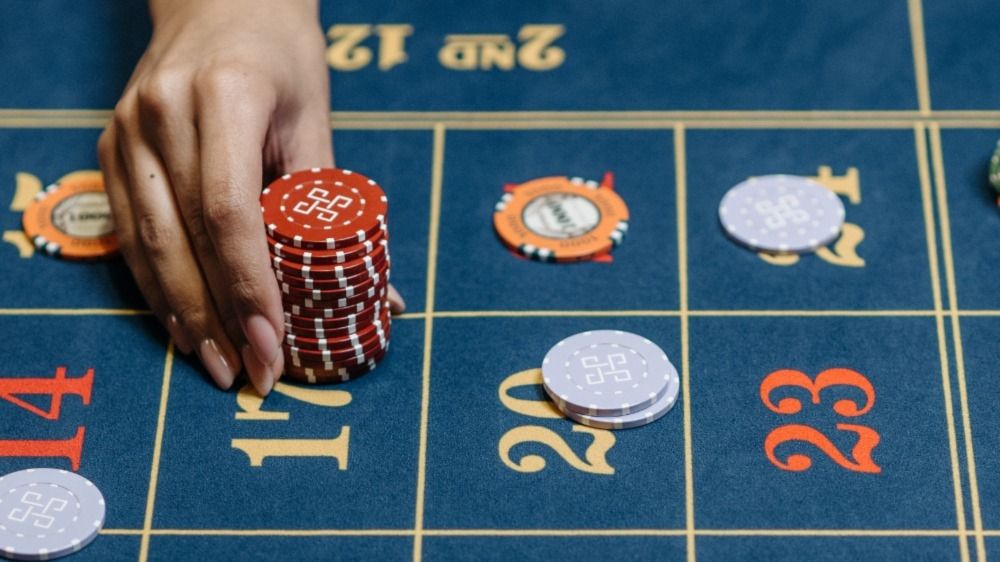 By switching senselessly, your hand would change to 7-4 and 6-8. That in turn would turn one hand into a Winner (7+4+10=21), whilst the other one would become a Loser hand (6+8+10=24). The more practice you get with this expert strategy, the wiser you will become in using it.
Blackjack Switch Guide: The Outcomes
The exciting blackjack variant known as Switch always gives you two hands to manage versus the dealer's one. There are nine possible results when comparing your hands to the dealer's. See them listed here in order of best to worst.
Winner/Winner
Winner/Push
Winner/Chance
Winner/Loser
Push/Push
Push/Loser
Chance/Chance
Chance/Loser
Loser/Loser
Blackjack Switch Guide: The Bottom Line
Our seasoned experts at BlackjackChamp provide a winning Blackjack Switch tip for you. You could want to mix it up if you have difficult hands, like a Loser/Loser hand or a Chance/Chance hand. It might be a good idea to go from Chance/Chance to Chance/Chance in some circumstances. Similarly, switching Loser/Loser hands for other Loser/Loser hands can be advantageous.
Expert advice states that having a hand you can hit with is always preferable to having a hand you have to stand on. For instance, suppose the dealer's face-up card is a 3, and you have two Chance hands with a 6-7 and a 5-8, respectively. The two Chance hands add up to a total of 13. You will have the hands 12 and 14, both of which are still considered Chance hands, if you make the switch.
Any skilled player of Blackjack Switch would make the switch since, according to blackjack technique, you can hit on 12 but you must stand on 13 and 14. As a result, it is preferable to switch and strike when standing on 12. The same logic applies to having two Loser/Loser hands.
Although employing the right Blackjack Switch expert approach may initially appear challenging, we promise that with some practice, it will come naturally to you. Before playing for real money at Regent Play Casino, feel free to try out our professional technique by playing the Blackjack Switch demo first. You can find it all at the best online blackjack games page.