Chinese Mobile Gambling on Motorola XT390
Motorola is preparing to treat Chinese mobile gamers to another quality smartphone.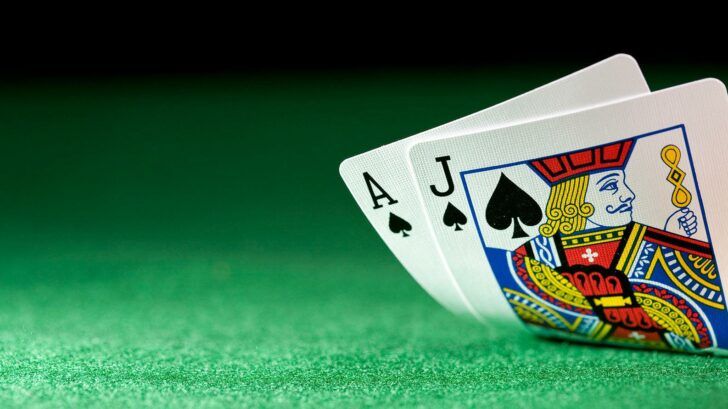 Motorola XT390
Chinese mobile gamers can soon enjoy a new Motorola smartphone packing mid-range specifications.
The new smartphone will reach fans of mobile casinos through China Unicom outlets, as it's created jointly by the carrier and the phone maker.
The Motorola XT390 is actually a dual-SIM smartphone featuring a one-of-a-kind design element, namely an intriguing asymmetric lower part.
The new phone offers Android casinos regulars a mid-range set of specs including a 3.5 inch screen, 800MHz CPU, and 512 MB of RAM. The phone also has dual-standby capabilities and supports China Unicom's 3G network. The whole thing is run on Android 2.3 Gingerbread.
Fans of mobile casino gambling can choose to buy the new smartphone in either black or champagne colors. The best thing about the upcoming device is its price – around $160. Considering its dual-SIM and 3G capabilities, it's a pretty good bargain.
The power features inside the new phone are quite enough to provide pretty smooth mobile casino games experience. Since gambling is more or less outlawed across the majority of mainland China, mobile casinos are growing extremely popular with Chinese bettors, thanks to absence of borders.
No information is yet available if Motorola plans to introduce a similar device in other markets. Our guess is that the performance of XT390 in China will determine if the phone is worth a global launch or not.