European Mobile Gamblers Prepare for High-Class Action with HTC EVO 3D
HTC EVO 3D is set to hit the stores in Europe in July this year, the price is yet to be known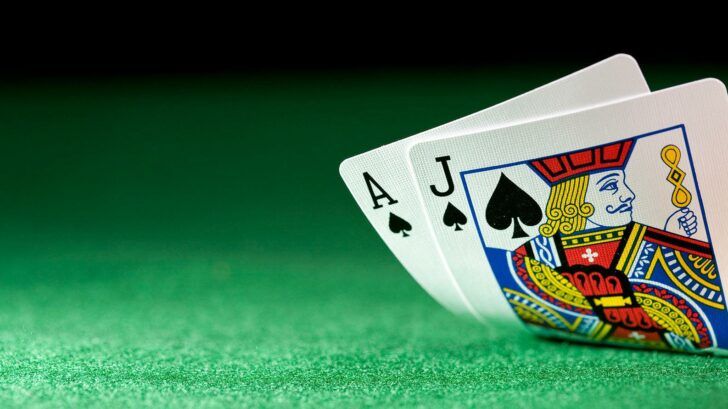 HTC EVO 3D gambling
European mobile gamers and techies alike have been given a more explicit release date for the much awaited HTC EVO 3D – July.
The first HTC device with 3D capabilities will provide fans of mobile casinos with two 5MP cameras on the back and a hard dual-positioned shutter button, a rarity for an Android phone. As we reported earlier, EVO 3D will feature the latest Android 2.3, the Gingerbread.
The heart of the latest HTC is a dual-core 1.2 GHz Snapdragon processo. This demon of a mobile phone is bound to provide Android casino fanatics with hours of quality game time.
The qHD 3D screen (540×960 resolution), which utilizes parallax barrier technology is simply amazing. HTC EVO 3D also features 1GB of RAM, which is just enough to give it that extra nitro boost.
Mobile casino games enthusiasts will be happy to learn that now they can film their happy faces (after scoring a juicy jackpot) in 3D video with 720p resolution, or in 2D with 1080p. EVO 3D also provides the option of capturing images in HDR mode, however its only in 2D. Nothing specific is yet know about the price of the new smartphone.
Waiting for that first 3D phone from HTC to fall into your hands could be quite frustrating, yet our Casino Mobile Finder can help any mobile gamer find the most suitable mobile casino for their smartphone.
With the help of eleven high-quality mobile games at Jackpot City Mobile Casino those long weeks will fly by faster than Steve Jobs pet turtle after its finished with DNA therapy.
Gamers who worship the magical wheel of fate which the mobile game gods called roulette, will be happy to learn that Jackpot City Mobile Casino offers the classic Mobile Roulette among its engorged library of mobile casino game titles.
Quality graphics and well thought out interface will provide gamers with unforgettable mobile roulette experience.