Gambler Loses Case Against Centrebet
Norwegian Gambler Who Blamed Sportsbook for Losses Loses Court Case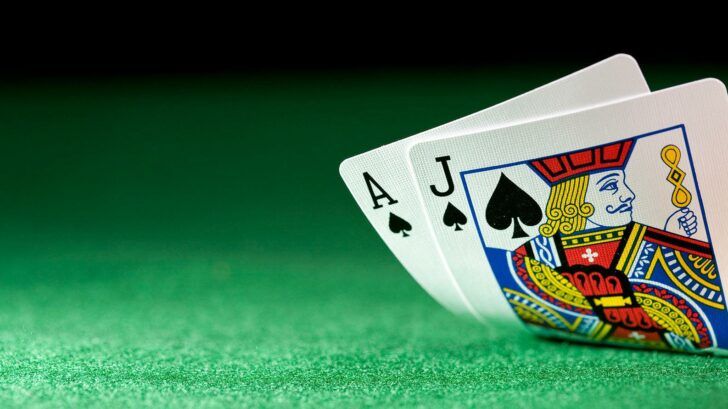 Centrebet wins case
Player Who Lost A$15m Has to Pay Legal Costs Too
A Norwegian gambler who tried to argue that online gambling company Centrebet was responsible for his A$15 Million losses has had his case thrown out of The Supreme Court of Australia's Northern Territory. Blaming the company for his mobile casino gambling losses didn't really work out for Bjarte Baasland, and he's been ordered to pay the company's costs too.
It's probably a good lesson for many mobile sportsbook users out there: they're your losses, after all. Actually, technically they were Mr. Baasland's friends and families' losses, considering he was using money he borrowed on the pretext of "bad investments".
Of course, problem gambling is a major problem, and should not be laughed at, but don't you think someone could have noticed something was up?
In a new world of iPhone and Android casinos, this is a lesson that needs to be taken seriously. With online gambling growing quickly, companies are launching more and more promotions to draw in new players, and many are flocking to the new platforms. Disguising where your funds come from, though, is against most casino's terms and conditions, so even if you win, they won't pay out.
So don't follow Bjarte Baasland's lead, and instead take care when gambling online, but remember to have fun too.