Gambling Ads Increase Six Fold in UK
UK Sees Six Fold Increase in Gambling Ads on TV Since Changes to Regulations Came into Place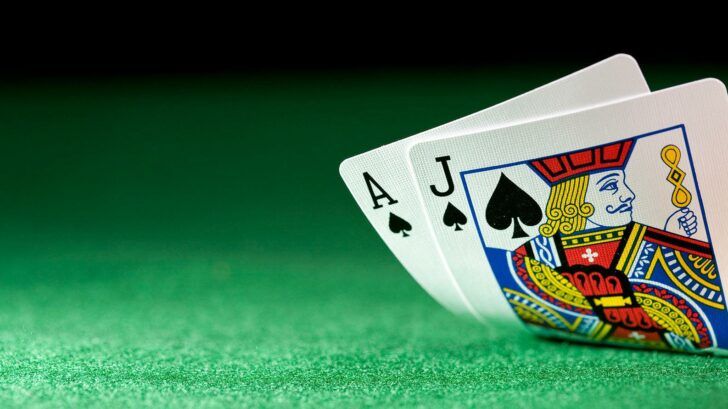 Gambling adverts
Gambling Ads See Six Fold Increase on TV as Betfair Launch New Live Betting Ad
Since changes in the gambling laws back in 2005, the UK has undergone something of a gambling advertisement revolution, with the number of TV spots dedicated to the market increasing six times over. Perhaps fuelled by the rise in mobile casinos, this number continues to rise at pace.
Back in 2005, there were around 90,000 UK television adverts for gambling sites and locations, while last year that figure had risen to a whopping 1.39 million. Surprisingly, however, the increase in mobile sportsbooks and casinos hasn't seen them take a greater share of the adverts, with bingo still taking the highest percentage (38.3%).
Part of the reason for this, however, is the airing of these mobile bingo ads during daytime television, when the cost of a slot is that much lower. On the other hand, bet365 may have far fewer ads, but they're aired during major sporting events, costing a lot more, and inflicting Ray Winstone upon a host of sports fans.
In the meantime, Betfair is just preparing the launch of their new ad campaign on Sky Sports, featuring dynamic updates on wagers thanks to a link between Betfair and Sky TV that was signed in August. This is just the latest in a series of high profile sports betting ads to hit UK TV in recent times, as the main companies compete for British punters.