How Casinos Change Blackjack Rules
Do you know how casinos change blackjack rules and why they do it? Blackjack has been around for a pretty long time. So, the game we are playing today is pretty much different from what we had a few years ago.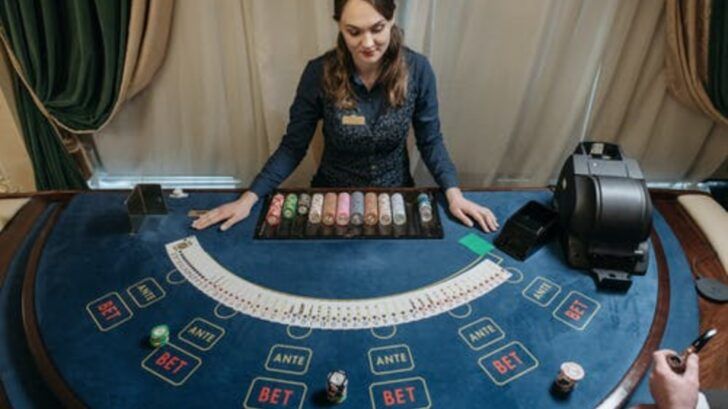 Source: Pexels
Do you know how casinos change blackjack rules and why they do it? Blackjack has been around for a pretty long time. So, the game we are playing today is pretty much different from what we had a few years ago. 
Although Blackjack is a game that has appeared many years ago, it remains to be popular at online casinos. Many gamblers are coming to play the best online blackjack casinos. And even if you have no experience with gambling games, if you ask for advice, most people will recommend you to try the Blackjack out. That's because the game has a lot of benefits, including the simple concept, the possibility to play different variations, etc. Yet, even though the rules are pretty simple even if they were changing over time, it becomes more challenging when it comes to winning the game. Therefore, Blackjack is the easiest and the hardest game at the same time. Nevertheless, it's not impossible to keep winning the game. You just need to learn how to be more disciplined. 
How Casinos Change Blackjack Rules – Traditional Casinos
A few decades ago, traditional casinos had simpler rules. The game involved a single deck only and three to two blackjack payouts. Obviously, card counting was way easier at that time. So, the players were earning more. 
Therefore, casinos started changing the rules of blackjack. And this increased the house edge of the blackjack games. Instead of one single deck, there are now several decks with six to five blackjack payouts. And these conditions made the dealers hit on a soft 17.
Nevertheless, there are different blackjack games and you can still pick the ones that have a relatively lower house edge. As we said, one of the greatest benefits is that blackjack has different variations. Hence, you do not have to stick to one game only. You can try different ones and pick the one that gives you the best odds to win.   
How Changing Rules Affect the Game
How casinos change blackjack rules is also about how they change the house edge. Rules define way more in blackjack than you might think. The smallest changes in the rules also change the house edge. Sometimes, in the beginning, the changes might not seem very big. However, as you get more into play, you can notice that it actually changed the game. Some casinos even change the way the dealer hits on a soft 17. So, changing just this rule can add up 0,2% to the house edge.  
Online Gambling Bonuses Appeared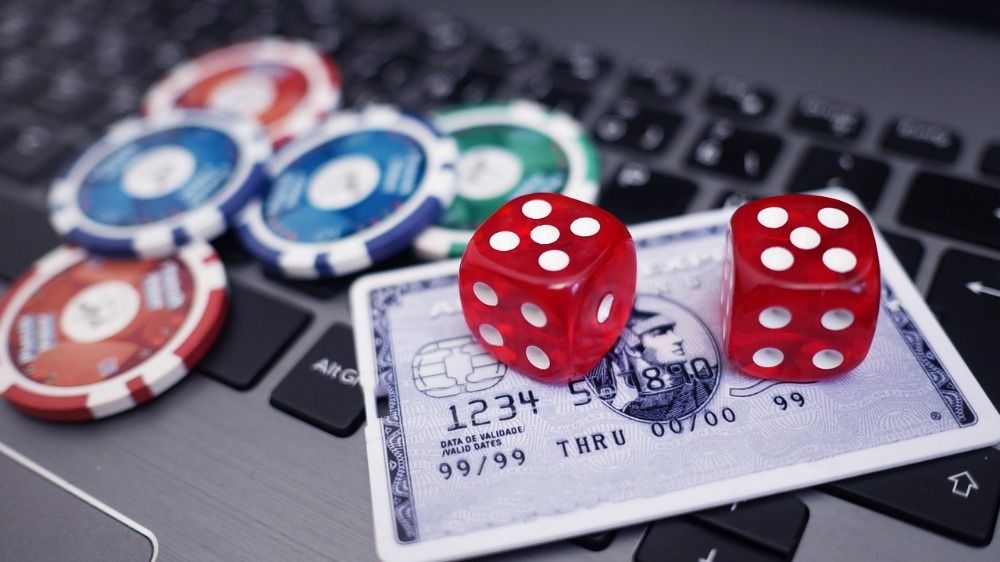 With the invention of online gambling, blackjack games have changed a lot. Online blackjack games can offer something that traditional casinos do not usually offer. And one of those things is bonuses. The best online blackjack bonuses and promotions give you a chance to try the games out for free! 
Yet, it's not just about playing the free games. It's also about learning the basic blackjack rules in more detail. You can try the game out and understand how to play and how to win it. Bonuses also help you generate the strategies to win the games, so, try them out! BetVictor Casino offers some of the greatest bonuses, check the casino out for the best experiences!   
What to Expect From Blackjack in the Future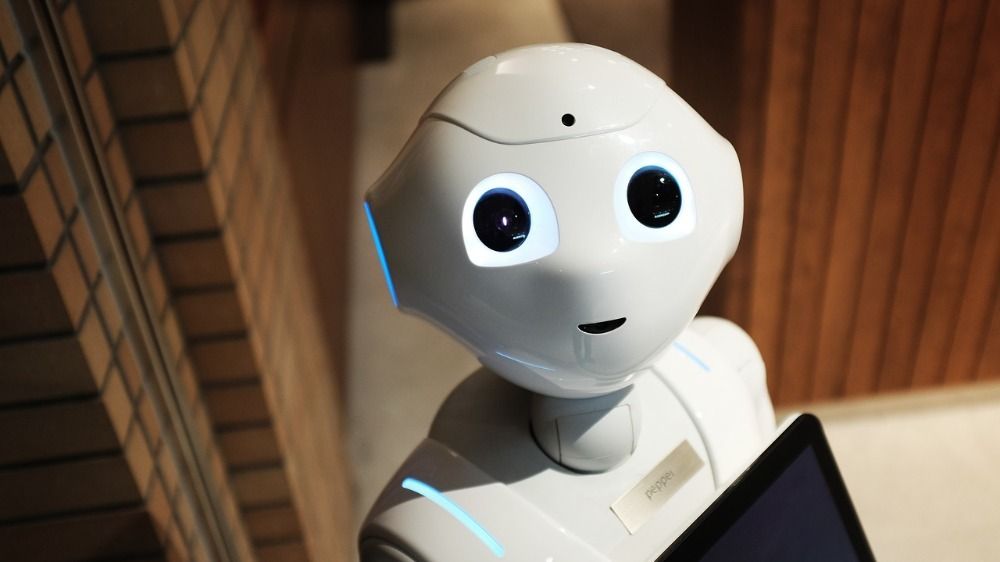 You can see how much Blackjack changed in the last few years. Hence, this gives us a hint about the potential growth of blackjack games. In fact, online gambling itself has undergone huge progress. There is virtual reality gambling now. Hence, we can also wait for the virtual reality blackjack. The dealers might switch to robot dealers, so, everything is going to be more automized. And we can see how casinos change blackjack rules further.  
Different Variations Have Different Rules
One of the things that not all blackjack players usually know – different blackjack variations have different sets of rules. Yes, they do belong to the same game. Nevertheless, they are not totally the same. Therefore, if you decided to switch from one gambling type to another, make sure you got familiar with the rules. And do not forget to modify your strategy too because the same strategy will not go for all the games.