HTC Ville Release Date Overshadows Quad-core Phone Announcement
Future Release of HTC Ville Smartphone Excites Android Game Pros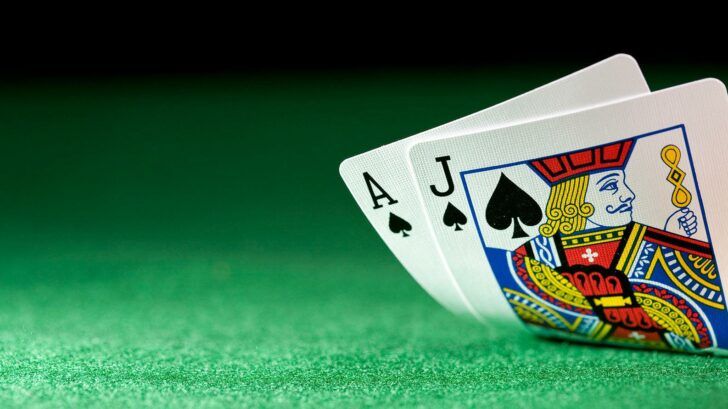 HTC Ville
Mobile gamers loyal to Taiwanese HTC smartphone will get another device to choose from soon, HTC Ville is shaping up to be an impressive tool.
The HTC Ville is expected to be announced at the upcoming Mobile World Congress along with the quad-CPU HTC Edge, read more in our (Mobile Gambling Revolution Approaches With Quad-core HTC Edge) article.
The HTC Ville is expected to be the first HTC smartphone to feature the new Android 4.0 Ice Cream Sandwich operating system right out of the box, offering fans of Android casinos never-before-seen mobile casino action with crystal clear graphics and revolutionary sound capabilities. Along with the new Android OS the phone will feature HTC's Sense 4.0 UI, so never again will you have to worry about being bored with the available UI choices.
Among the other impressive features of the smartphone, mobile gamers will be pleasantly surprised by the a 4.3 inch qHD SuperAMOLED screen and a dual-core 1.5GHz Qualcomm Snapdragon Series 4 (Krait) CPU, which guarantees impressive speeds at mobile casinos.
Mobile casino games enthusiasts will also welcome an 8MP snapper with back-illuminated sensor and 1080p video recording capabilities. No need to mention Beats audio, HSPA+ and a 1,650mAh battery, but we will, just in case.
NFC stays out, courtesy of metal body construction. Experts hope that deathgrip issues of HTC Sensation will be solved by the time HTC Ville will hit the stores. Until that magical moment, when HTC Ville goes on sale, we suggest all mobile gamers to use our Casino Mobile Finder tool in order to find the best mobile casino compatible with their current smartphones.