Ice Cream Sandwich Reaches Mobile Gamers With HTC Sensation XE
Android Ice Cream Sandwich update has begun reaching a number of smartphones for mobile gamers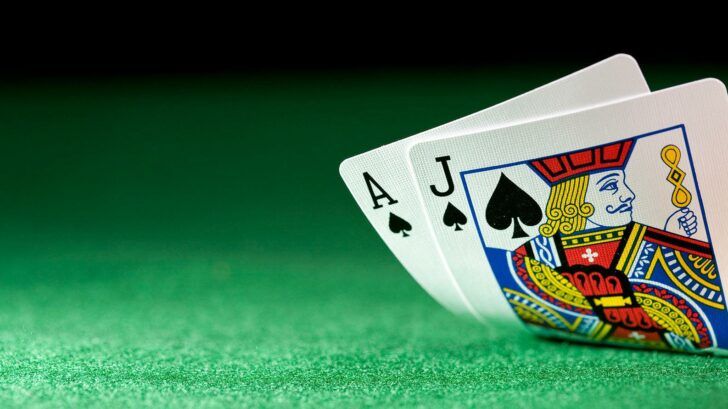 ICS for HTC
Mobile gamers in Europe reported the start of Ice Cream Sandwich update reaching their HTC Sensations XE.
Reports from Germany and the Nordic countries tell of mobile casinos fans receiving the latest Android Ice Cream Sandwich update for the former HTC flagship Sensation XE.
The update package includes the latest Google OS as well as the upgraded Sense UI v3.6. HTC becomes the first in line of manufacturers to start seeding the much anticipated update after Samsung that is, already offering the update for Nexus owners.
Fans of mobile casino games, who have already tried out the Ice Cream Sandwich report that mobile gambling quality has indeed improved.
More European countries are rumored to follow the example set by Germany and the Nordic countries, with the global availability of the Ice Cream Sandwich for the HTC Sensation XE being just around the corner.
Mobile casino games enthusiasts can check whether the update is available in their country simply by going to the Software Updates section of the Settings menu. In order to upgrade the OS, users will have to download a 300MB file, naturally use of Wi-Fi connection is advised to save of data connection charges.
In case your device isn't as lucky as the HTC Sensation XE, and you prefer to flash the update yourself, you can always go to XDA-developers forum, where all the files are open to download.