IGT Mobile Casino Software Developer Expands in Latin America
IGT, the developer of traditional, online and mobile casino software recently announced a partnership with a major Latin America's casino operator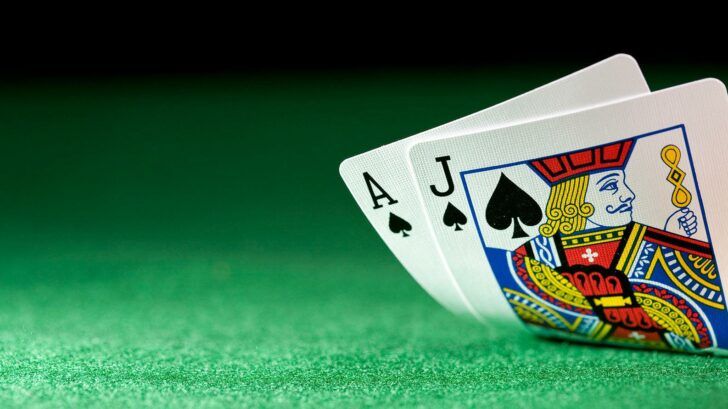 IGT Mobile Grows
A growing interest in IGT's technology and mobile casino software can be seen all over the mobile game industry.
International Game Technology (NYSE: IGT), is a world leader in online, land-based and mobile casino software, creating major game titles loved and played by millions around the world. IGT has recently announced a deal with Enjoy Group which will install IGT's one-of-the-kind sbX server-based 'experience apps' and up to fifty IGT casino games at the Rinconada de Los Andes Casino, an Enjoy Group property in Chile.
IGT's CEO Patti Hart believes that Latin America will become a hotbed of mobile gambling in the near future, and this strategic move is part of the company's future expansion strategy in Central and South American.
The app, IGT 'Floor Manager', gives the Casino Rinconada access to IGT's library of games with a long list of international game titles including multi-percentage and multi-denomination capabilities.
Pier-Paolo Zaccarelli, chief of strategic development for the Enjoy Group, said: "We are excited to be the first customer in Chile to adopt IGT's server-based applications. IGT's 'Floor Manager' application will allow us to better facilitate floor management while being able to differentiate ourselves from other properties."
IGT sales director for Latin America and the Caribbean, Francisco Larez commented: "We are thrilled to see IGT's 'Floor Manager' live on the Casino Rinconada floor. This industry-leading game management solution will give Enjoy Group access to IGT's hottest new products while allowing for 'customized player experiences' at their leading Chilean property."
IGT mobile casino games are also enjoying a rapid growth as more and more countries introduce regulated yet liberalized markets for online and mobile gambling. Over thirty casinos in multiple countries throughout the world have already partnered with IGT for its robust technology and entertaining games.