IOS 7 Beta 3 Available to Developers
The beta 3 version of the upcoming iOS 7 is now seeding to all registered developers, who shared more specs with the world.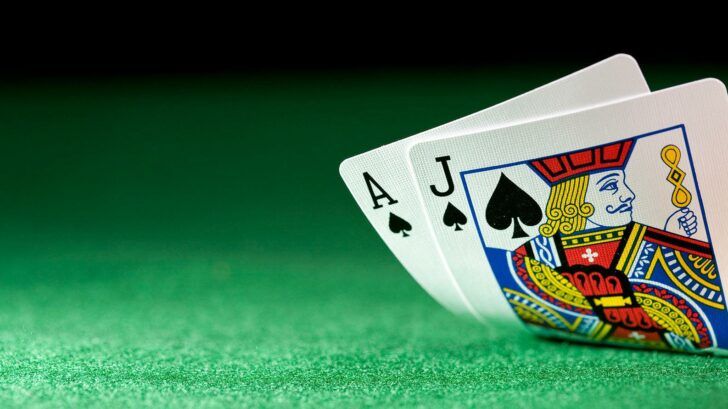 iOS 7 beta 3
Apple has commenced seeding iOS 7 beta 3 version to all registered developers, more specs have leaked since.
The much-anticipated Apple OS update, iOS 7, has been on the tip of the tongue of every self-respecting iPhone casino specialist for quite some time now. Apple is already seeding the beta 3 version to developers, allowing ordinary people to get another glimpse of what's coming.
The beta 3 brings a list of minor changes across the whole of iOS 7. The main one, however, is the change in system fonts. The first two iOS 7 versions had Helvetica Neue Light as the primary font, which was deemed a bit hard to read in some cases.
The latest version delivers the Helvetica Neue Regular, and mobile casino games regulars agree that this one is far more legible. The Light and Ultra versions of the font are still present in the UI, but in very few places.
Further changes to the iOS 7 include a much bigger status bar on the lockscreen, dots in Calendar application designed to indicate events on any given day, new animation for downloading the apps, new music player controls and settings, and much more.
The iOS 7 is scheduled to be officially release sometimes this Fall, and industry experts agree that it will coincide with the launch of a new smartphone. Our money is on the budget iPhone, whose leaks have intensified during the latest weeks, but Apple might decide to launch several devices simultaneously.