Latest Mobile Poker Casino App Launched by Hands-On Entertainment
Hands-On puts yet another WPT-branded app on the market, underlining the importance of mobile casino software development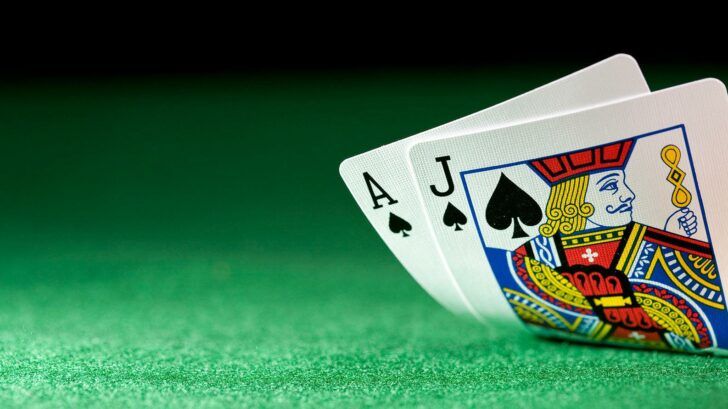 Mobile casino app
Mobile casinos are becoming one of the most rapidly growing online gambling sectors, with more and more companies and software developers turning their attention towards mobile development.
Hands-On Entertainment, one of the biggest mobile casino software developers, introduces a new application this week. Happy owners of iPhone, iPad and iPod Touch can now enjoy World Poker Tour Hold 'Em Showdown.
This app is another addition to a long list of WPT-branded games from Hands-On. World Poker Tour is a global brand, recognized by any poker enthusiast, and its heavy presence at the mobile casinos market is only natural.
The latest app has several intriguing features including enhanced players' avatar personalization, 3D graphic interface, several new tournament venues and casinos, players' achievements and a leaderboards.
In this mobile poker game, players can also enjoy private tables, stat-tracking, multiplayer or single games, online and offline game play and an Apple Game Center integration. There is also a possibility of purchasing chips from within the app.
CEO of Hands-On Entertainment, Judy Wade, said "WPT Hold 'Em Showdown is a great addition to our suite of WPT-branded games and offers our users even more competition and interaction with their friends and poker rivals."
Adam Pliska, President of World Poker Tour, had the following comments "Our partnership with Hands-On Entertainment has been one of the longest and most successful in mobile gaming history, WPT Hold 'Em Showdown is an exciting and innovative new installment in an already incredible interactive game series which has allowed millions of fans to connect to the WPT brand on their mobile devices and on Facebook."
The mobile casino industry is enjoying rapid growth in both revenue and user numbers. Players can expect more applications to enter the market as Mobile software developers battle it out for supremacy in the mobile casino software sector.