LG Optimus 3D Cube Release Date Frightens Mobile Gamers
LG prepared yet another smartphone for the upcoming MWC – the Optimus 3D Cube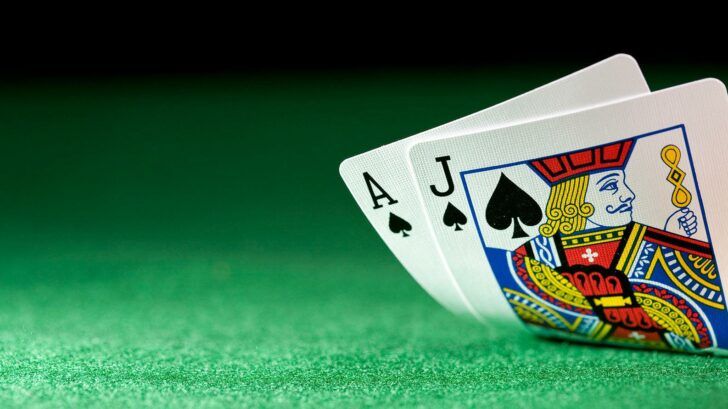 LG Optimus 3D Cube
Mobile gamers excited by the LG Optimus 3D Cube smartphone to debut during the upcoming Mobile World Congress.
The LG Optimus 3D Cube is a clear successor to the popular mobile casino gambling tool Optimus 3D. The new smartphone is expected to see the light of day during the Mobile World Congress, which is only days away.
The LG Optimus 3D Cube will treat fans of mobile casinos to a newer, thinner design with just 9.6mm thick body compared to the 11.9mm of the predecessor.
Mobile casino games will last longer on the new phone thanks to a bigger battery. The powerhouse will feature a 1.2GHz CPU instead of 1GHz on the Optimus 3D, 16GB of internal memory will replace the 8GB and the new smartphone will come with NFC functionality built-in.
Another great novelty for fans of Android casinos is the ability to not only capture 3D still images and videos, but also the ability to edit them directly on the smartphone.
The new Optimus 3D Cube is quite similar to the old one in other respects, and has the same 4.3 inch, glasses-free 3D IPS screen, dual 5MP cameras on the back for recording 3D stills and 1080p video capabilities.
The LG Optimus 3D Cube will be powered by Android 2.3, with an Ice Cream Sandwich update reaching it pretty soon according to some sources.
The phone will be launched in South Korea on SK Telecom in March, but all mobile gaming aficionados will be able to preview it at MWC next week.