Maltco and Go Renew Partnership
Following years of successful cooperation Maltco Lotteries keeps technology partner.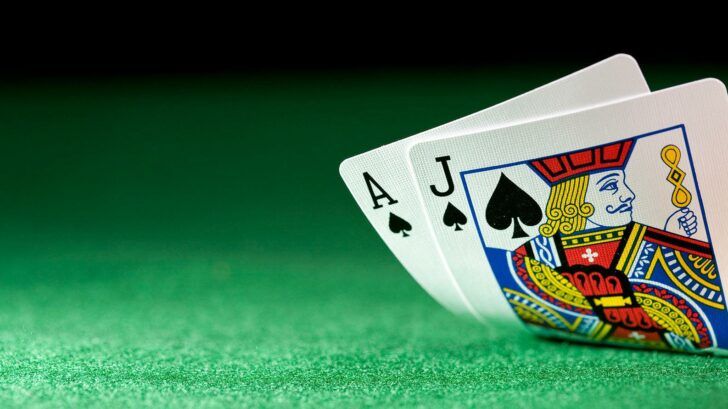 Renewed deal
Maltco needs stable IT infrastructure to develop its product range.
Having received a renewed license to operate the National Lottery of Malta, Maltco Lotteries has decided to continue working with Go Plc.
Maltco is the Maltese subsidiary of the Greek gaming software and content provider Intralot, and has been Malta's exclusive lottery operator since 2004. The renewed license gives it the right to run the lottery for the next 10 years.
Citing the reasons behind sticking with their long-term technology partner, Maltco CEO Ioannis Katakis said that "for over nine years Go plc has provided us with an impeccable range of telecommunications services which include fixed line & mobile telephony, digital broadband & IP services as well as internet & data networking solutions."
These factors were of utmost importance for Maltco, because the company's investment and development plans require the kind of stable IT infrastructure, which Go has been able to provide.
Go is expected to deliver the improvements that technological changes require, including higher speeds, greater network resilience and flexibility, and constant mobile 3G backup.
"In view of Go's proven working commitment, the two companies have accepted to enter into another multi-year service contract," said Katakis as he signed the agreement with Go CEO Yiannos Michaelides.
In addition to lottery games Maltco also offers fixed-odds sports betting and a televised bingo draw.
Although Intralot also offers online and mobile casino games, and although Malta has a long history of licensing online gambling operators, the company has not yet registered for such a license in the island nation.