Mobile Casino Gamers Envy Japanese Colleagues over 3 New Phones
Japanese mobile gamers are in luck as three monster smartphones are heading their way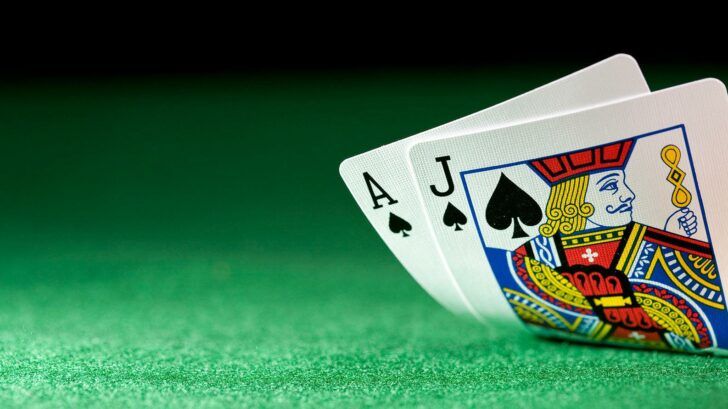 Droids for Japan
Three new Android-powered smartphones are scheduled for Japanese market to the delight of mobile casino gamers in the land of the rising sun.
Not one, not two, but three highly powerful Android devices are to be released on the Japanese market, making fans of mobile casinos jump for joy.
Sharp Aquos Phone 102SH is IP57-certified and features a 4.5 inch LCD screen with HD resolution (329dpi), which supports glasses-free 3D and also has a TI OMAP 4430 chipset with 1GHz dual-core CPU and 1GB of RAM. This water-proof smartphone will allow fans of Android casinos to enjoy mobile gaming at the beach and make high-quality photos via 12MP camera with 1080p video capabilities. The device runs on Android 2.3 Gingerbread.
Panasonic Lumix Phone 101P will treat Japanese mobile casino games enthusiasts to a 4 inch qHD LCD screen, 13MP snapper with Lumix sensor. The TI OMAP 4430 chipset, waterproof body and the Android 2.3 are certainly a nice addition to the smartphone. Both new Panasonic and Sharp devices are featuring a digital TV antenna, a normal thing for Japanese high-end phones.
Another novelty is the Dell Streak Pro 101DL phone also running on Android 2.3 Gingerbread. Mobile casino gambling will shine on its 4.3 inch qHD AMOLED display. The Snapdragon chipset with dual 1.5GHz Scorpion cores will offer enough power to make any Android casino poker run smooth and fast. The phone features "just" 8MP camera, yet offers the same excellent connectivity options as the other two monsters.
It's yet unclear whether the phones will be available elsewhere, their performance on the Japanese market will determine the plans to introduce them in US and Europe.