Mobile Gamers Throw Ice Cream Sandwiches at LG Optimus Supporters
Mobile gamers loyal to LG Optimus 2X will get the latest Android Ice Cream Sandwich OS after all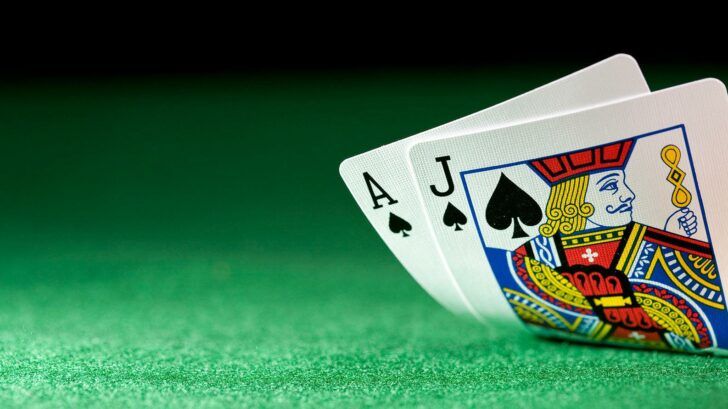 ICS on Optimus 2X
The turmoil surrounding the future availability of Ice Cream Sandwich OS on LG Optimus 2X is over, the update is coming.
Last week fans of mobile casinos in Patagonia were shocked by the news that Ice Cream Sandwich OS update will not reach the popular LG Optimus 2X, read more in our (No Ice Cream Sandwich for LG Optimus 2X Gamers Say Korean Mob Bosses) article. The rumors were proved to be wrong by the Korean manufacturer itself.
Again Facebook was the chosen media, where LG announced that the coveted Android Ice Cream Sandwich update will be coming to the Optimus 2X after all. Koreans revealed that the company is already working on the update and will make it available as soon as ICS is made public by Google.
The news sent a loud cheer across the camp of faithful Android casinos regulars, who use the LG Optimus 2X as their primary gambling tool. The smartphone is one of the most powerful mobile devices on the market featuring an NVIDIA Tegra dual-core CPU.
Further news revealed that mobile casino games fans, using other LG smartphones will also receive the much anticipated software update. LG didn't specify which phones exactly will also be getting the Android 4.0, but we'll definitely report their names once the official updates schedule is available.
Android Ice Cream Sandwich is expected to change mobile casino gambling experience once and for all, bringing lightning-fast speed and increased user-friendliness to all Android mobile gambling establishments.