Mysterious Mobile Gambling Phone Featuring Nvidia Quad-Core
Mobile casino gamers excited by a leaked Nvidia advertisement promising a quad-core smartphone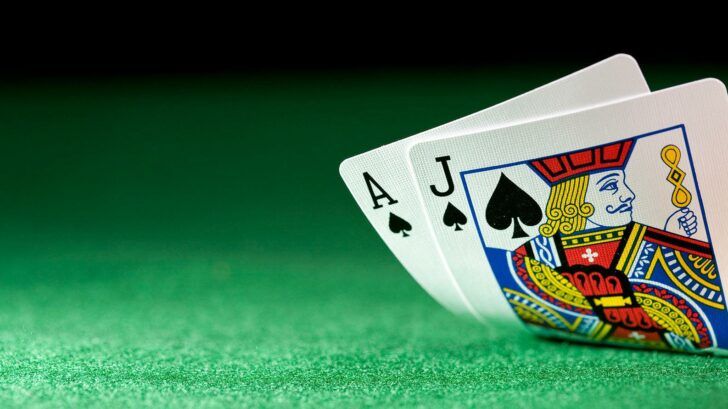 Nvidia quad-core
The quad-core parade continues with a leaked ad from Nvidia, promising yet another device at MWC.
Mobile World Congress (MWC) is just around the corner and manufacturers are back in business following a few quite weeks after this year's CES. A new phone is promised to be announced to fans of mobile casinos in Barcelona, when MWC starts on February 27.
The latest Nvidia innovation – quad-core Tegra 3 chipset and CPU – is set to be included in the device. But, mobile casino games enthusiasts are left wondering what device it will appear in. Some say it could be HTC Edge, others talk about the Fujitsu Arrow. All will be revealed once MWC kicks off.
We've already seen the Nvidia's quad-core Tegra 3 inside the Eee Pad MeMo at CES, but who says we can't expect it in a new device? Nvidia is preparing to revolutionize the mobile casino gambling sector with its new chipset.
Just imagine how fast the mobile casino games will run on a quad-core, and how bright and colorful they will be. Join us for our coverage of the Mobile World Congress as we uncover new devices and technology, which is destined to change the world of mobile gaming forever.