NeoGames' MSL Ukraine Contract Could See Mobile Betting
New Mobile Lottery Operator as NeoGames Signs 7 Year Deal with MSL Ukraine to Develop Online and Mobile Games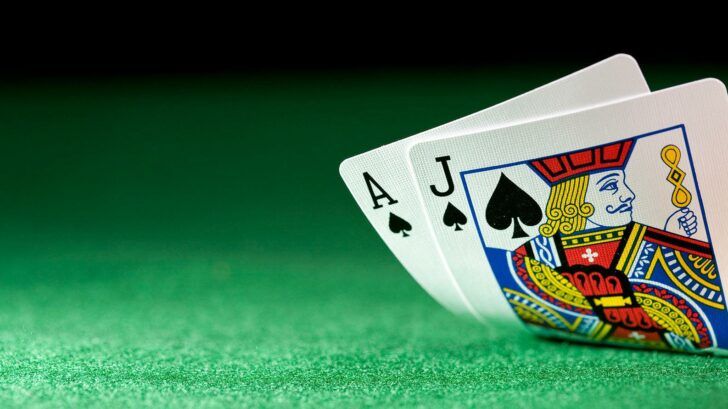 Ukraine lottery
Ukrainian Lottery to Get New Games after NeoGames and MSL Ukraine Signed a Deal
The Ukrainian state lottery operator, MSL Ukraine, has agreed a 7 year deal with online scratchcard and instant win games developer NeoGames, which will see the latter develop the lotteries desktop, Android and iPhone gambling platforms.
The move comes as NeoGames announced they'd been working with MSL Ukraine to help identify local market preferences in order to help the lottery provider grow its services across the country with targeted games.
While there are no mobile casinos in Ukraine, the lottery operator will be hoping to profit by stretching the limits of what it can offer. Gambling in Ukraine has been illegal since a 2009 Law on Prohibition of Gambling Business, which not only outlawed land based casinos, but online casinos too.
So while there will be no mobile casino games, there will be interactive gambling for Ukrainians. NeoGames CEO Ilan Rosen expanded: "We were pleased to find another partner that shares our view that interactive lotteries can and should generate significant revenues for lotteries, as we do with all our other lottery customers."
MSL Ukraine counterpart, Evgeniy Vlasenko, also spoke, saying: "Our fastest growing product segment is our scratch cards and therefore it was natural for us to seek the best partner in the market that can assist us in becoming successful in interactive games in that category."