Nokia 800 WP7 Mobile Gaming Smartphone Release Date Confirmed
Nokia confirms the release date of Lumia 800 in the United Kingdom as November 16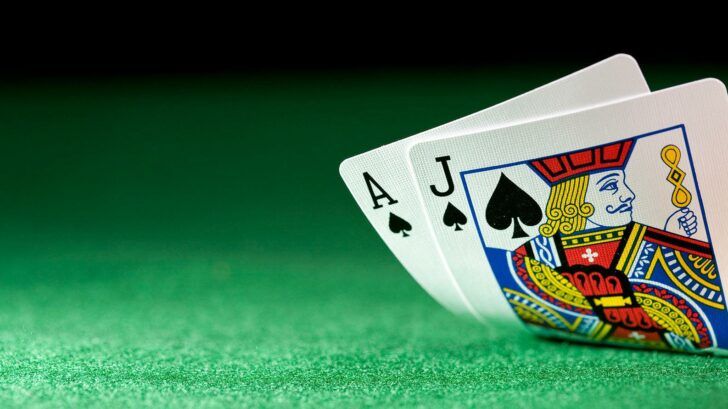 Nokia Lumia 800
British mobile gamers will be able to enjoy the first Windows Phone Nokia Lumia 800 starting November 16.
The much anticipated Nokia Lumia 800, the first Finnish device to include Windows Phone OS, will go on sale in the United Kingdom on November 16, according to the company's official statement.
Windows mobile gambling enthusiasts have been rubbing their legs like crickets in heat, longing and yearning for the device for far too long, read more in our (Lumia 800 – First Nokia Smartphone Powered By Windows Phone 7) article. That magical date is approaching rapidly for British gamers.
The following carriers will be offering mobile casino games fans the contract-version of the phone: Orange, Vodafone, T-Mobile and Three. No pricing information is yet available, but don't expect to get it cheap.
The SIM-free version of the Nokia Lumia 800 will find its UK buyers on the same date, but only through Carphone Warehouse and Phones 4U, other retailers will only start offering the coveted smartphone in Q1 2012.
The new device features Windows Phone 7.5 Mango OS out of the box and is expected to provide never-before-seen gaming experience to Windows mobile casinos regulars. On top of being the first Nokia to bear the Windows Phone OS, the smartphone boasts a long list of impressive features.
It remains to be seen how the smartphone will compete against Android powerhouses and iPhones, however some industry experts predict high levels of popularity to Nokia Lumia 800 mainly thanks to its mobile casinos gaming characteristics.