Mobile Gambling Revolution Approaches With Quad-core HTC Edge
Mobile gaming will never be the same once the HTC Edge, the first quad-core smartphone, emerges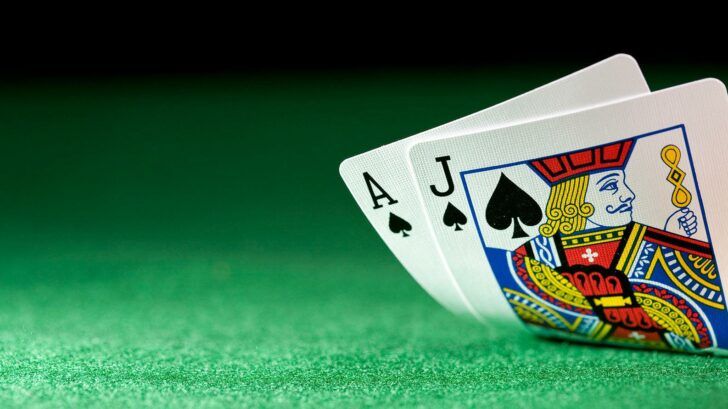 HTC Edge quad-core
HTC prepared a real surprise for all technophiles and mobile gamers – the world's first quad-core CPU smartphone.
NVIDIA has just finished testing its monster CPU Tegra 3, but HTC has already hinted that fans of mobile casinos can soon enjoy the unprecedented power of the quad-core CPU in its Edge smartphone. Each of the four cored is rumored to be clocked at 1.5GHz.
Other expected features of the amazing phone include 1GB of RAM, 32GB of internal memory and a 4.7 inch HD screen. A 8MP snapper with f/2.2 lens and 1080p video capabilities is also a nice addition, along with introduction of Bluetooth 4.0 in the smartphone.
The new smartphone is expected to be powered by Android 4.0 Ice Cream Sandwich and bring all regulars of Android casinos 21Mbps HSDPA network speeds, forever changing the way mobile casino games are played. Some experts also predict future LTE versions of this phone.
Android Ice Cream Sandwich will not be the only software treat in the HTC Edge. The latest UI is expected to make an appearance along with a range of HTC services including Listen (music), HTC Read (books), HTC Play (games) and HTC Watch (movies).
No official confirmation about the release date or approximate price of the monster phone is yet available. Experts suggest a late Q1 or early Q2 2012 release.