Samsung Announced the Galaxy Xcover 2 Release Date in the UK
Samsung prepares to supply British mobile gamers with a tough and rugged smartphone in March.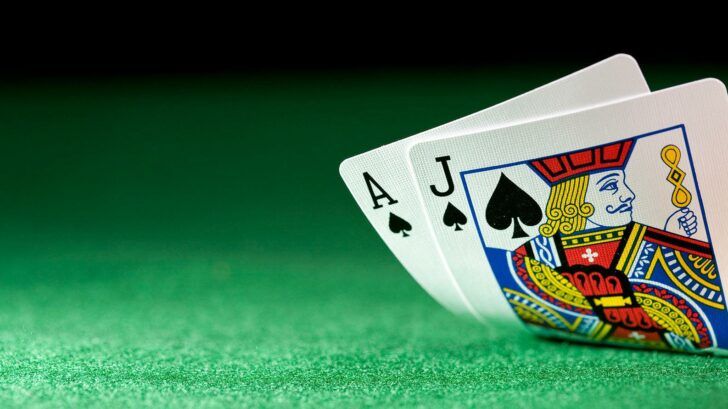 Galaxy Xcover 2
The Samsung Galaxy Xcover 2 will allow gamblers to enjoy perks of gaming wherever they go.
Samsung has announced the Galaxy Xcover 2 Android casino tool only a week ago, but there's already an approximate release date known for the United Kingdom market. The device is expected to hit the shelves in Britain sometime in March. But, what's more interesting – selected markets will get the smartphone even earlier – around February 20.
The upcoming mobile casino monster is IP67 certified, meaning it's fully dust and dirt proof and can even survive 30 minute submersions under water for depths of up to 1m. Plus, there's a special camera key, which enables quick and easy photo shooting under water.
On top of its great water and dust proof capabilities, the Samsung Galaxy Xcover 2 is a fully functional device featuring a 4 inch WVGA screen, 5MP snapper and a 1GHz dual-core processor. Other specs include 1GB of ram, 4GB of internal storage with a possibility to extend via a microSD card.
The new smartphone will allow the best in mobile casino games experience thanks to the Android 4.1 Jelly Bean OS right out of the box. It sports a full connectivity suit and a nice 1,700mAh battery power source.
Currently, preorders for the device are collected at GBP 270, and one the smartphone hits the stores, it should become even cheaper. The Samsung Galaxy Xcover 2 is not a high-end monster, but if you're leading an active lifestyle and like to gamble – this is a perfect device for you.