Samsung Galaxy Note III Release Date to Be Announced on September 4
Samsung Galaxy Note III is scheduled to be officially unveiled on September 4, couple of days ahead of the IFA 2013 start.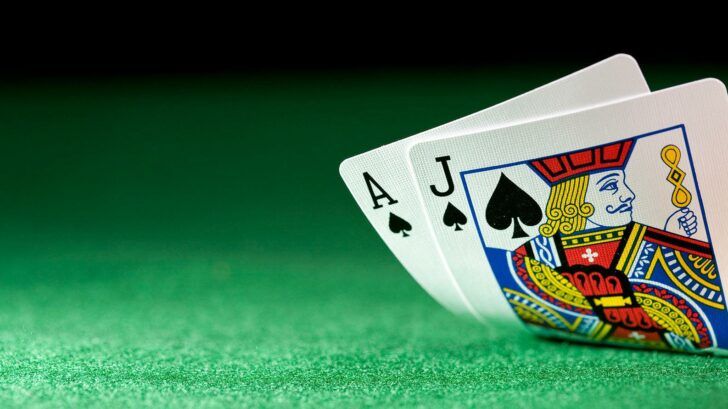 Galaxy Note III
Samsung has announced the Unpacked 2013 Episode 2 event to be held on September 4, where Galaxy Note III will be revealed.
The much-anticipated Samsung Galaxy Note III mobile casino gambling phablet will be officially unveiled at the company's press event called Unpacked 2013 Episode 2. The event is scheduled just a couple of days before IFA 2013 opens, and will also be held in Berlin, Germany. For all of you still hesitating, the Korean giant has replaced the usual "save the date" line with "Note the date" on their invitations.
As for the Android casino tamer itself, it has been surrounded by a wealth of rumors, some of which even go as far as suggesting Samsung still hasn't decided on the size of the upcoming device. Others say that their proprietary Exynos 5420 Octa chipset will be the heart of the phablet.
Other sources suggest that besides the super-fast Exynos Octa configuration, there will also be a Snapdragon 800 alternative, equally great for providing excellent mobile casino games experience. In any case, everything, including a possible release date and pricing, will be revealed in under a month's time.
Samsung is planning to stream the press event live on their YouTube channel, and we will also be providing the very latest information about the presentation as it happens. Besides the Note III there might be other announcements including a much-awaited smart watch and possibly yet another smartphone.