Samsung Galaxy S II Review Excites the Best Mobile Casino Gamers
The Sasung Galaxy S II unleashed the powers of the ancient gods upon unsuspecting apple pickers leaving few alive to tell the tale.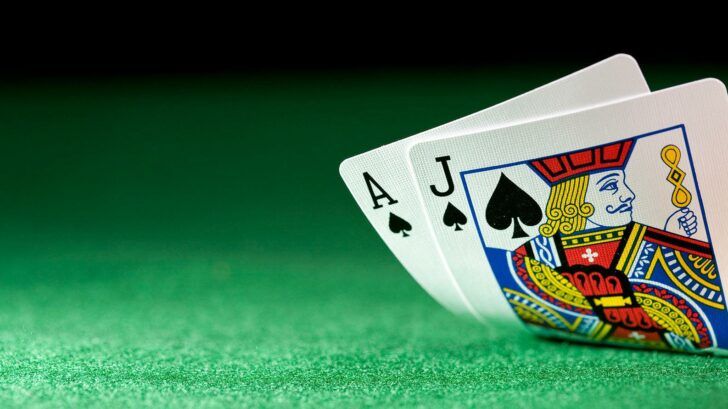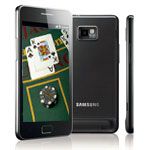 Galaxy S II
Samsung is leading the pack with its unforgettable contribution to the future of mobile gambling with the Samsung Galaxy S II.
Galaxy S II has finally been released worldwide. Unlike the majority of the products on the market, it actually managed to fulfill expectations of both technology craving enthusiasts and mobile casino games fans. Folks at Samsung listened to critics and owners of Galaxy S and solved the most irritating problems with the predecessor. The old laggy RFS file system has been replaced with EXT4, PenTile matrix issues will no longer bother the owners of the new Samsung Galaxy S II, issues with flash and GPS have also been addressed.
The Galaxy S II smartphone will undoubtedly satisfy every current fan of Android and will probably create a number of closeted Android admirers on the Apple farm. The Galaxy S II is powered by the latest Android OS v2.3.3 (Gingerbread) with the TouchWiz 4 launcher. The raw power of the Galaxy S2 has been compared to the road rage of a methamphetamine and angel dust intoxicated Arnold Schwarzenegger back in his youth.
The power and unbeatable resolution of the Galaxy S II comes from the 1.2 GHz dual-core Cortex-A9 CPU, Mali-400MP GPU, Exynos chipset, 1GB of RAM, 4.3 inch Super AMOLED Plus capacitive touchscreen with 480 x 800 pixel resolution, 8 MP wide angle lens autofocus camera with LED flash, face, smile and blink recognition.
The 1080p HD video recording capability of the Samsung Galaxy S II is a nice addition. The extra high resolution video recording will come in handy, when after scoring a big mobile casino win at one of the new Android casinos, the happy player will want to record a wild night at a lady-boy brothel.
Samsung did it again: the combination of the latest technology with functionality will make the Samsung Galaxy S II the top of the food chain. However it still remains to be seen just how the much anticipated iPhone 5 or HTC Sensation 4G will be able to compete with the popularity of the Samsung Galaxy S II.