Waterproof Mobile Gaming on Samsung Galaxy S III and IPhone 5
Rumors on the upcoming Samsung and Apple flagships Galaxy S III and iPhone 5 flood mobile gambling forums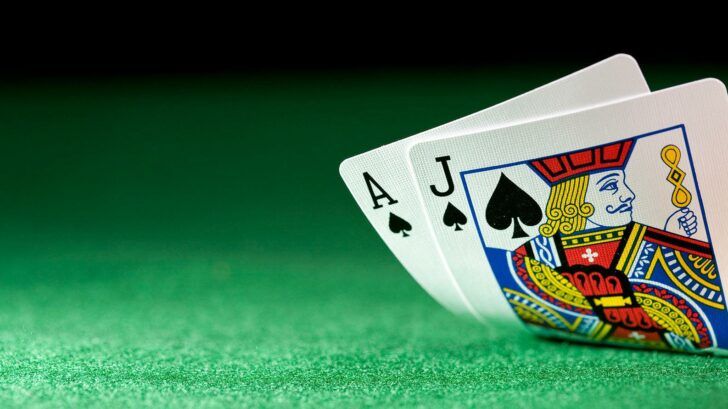 Waterproof iPhone
Interesting rumors surround the upcoming Samsung Galaxy S III and Apple iPhone 5, sending mobile gamers into a state of shock.
Amid the ever-growing number of rumors and speculation on the upcoming smartphones, there's a particularly interesting one. Anonymous source claims that both Samsung's and Apple's next flagships – the Galaxy S III and iPhone 5 will be waterproof.
That's a wonderful news for all fans of mobile casinos, in case it turns out to be true that is. The waterproof capabilities open up an array of possible uses and applications for the smartphones, not to mention the fact that they can be equally enjoyed at the beach or at the pool without the danger of being damaged.
According to the same source the two monster phones will come with a unique nanocoating material over their chips, which will fully repel water. Both Android casinos and iPhone casinos enthusiasts welcomed the news with a happy cheer, just imagine how many Samsungs or iPhones have been lost to water.
Apparently the new nanocoating technology was developed by a relatively unknown company Liquipel. The material is similar to the water-resistant coating we already saw on Nokias last October and the new technology called HzO we've seen last month.
It remains to be seen if the rumor turns out to be true, but in any case it would be a great plus for all those mobile casino games fans, who just can't live without their smartphones and drag them to all the dangerous places.