What Are Perfect Pairs? A Look into the Blackjack Side Bet
Take a look at our analysis on Perfect Pairs to get a complete insight on the side bet and how it is used in the game of blackjack. Online blackjack can be so rewarding but to make matters even more interesting, most online and live dealer games will offer a side bet option. As Perfect Pairs is the most popular in the world of blackjack, it is available on almost every single blackjack game. Find out more in our Perfect Pairs review before placing a bet using the side bet function.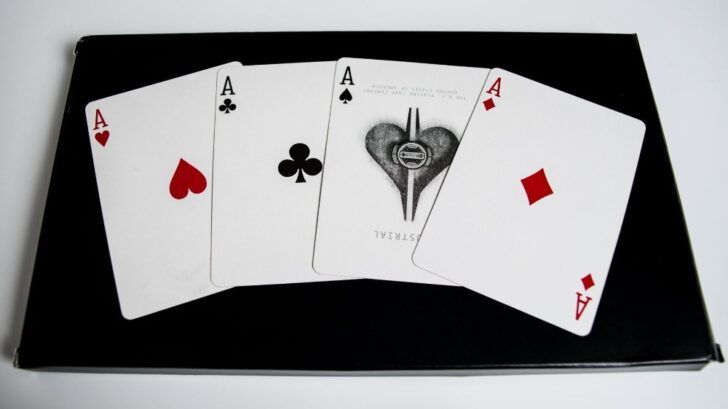 Online blackjack is a sure-fire way of making a few quick bucks and having an enjoyable experience. Back in the early 2000s, the addition of side bets was added to create an alternative way of claiming a win whilst playing the game of 21. One of the most common and popular side bets you'll find online is Perfect Pairs. So, what are Perfect Pairs? Tune in to our short but sweet guide to get an idea of how to play the side bet and which games offer such a wager.
What Kind of Game is Blackjack?
Blackjack is a very straightforward game to play that is easy to grasp for any beginner. To win, you've got to get 21 or as close to it as possible without going over. You are playing against the dealer who will also try to do the same. If your hand beats him, you win, and visa-versa. You can find out more on the basic blackjack rules page.
Whilst playing Blackjack, you're given the chance to hit, stand, double down, and split. Side bets, on the other hand, only require you to pay and play. When placing a wager on a side bet, you'll only need to put your money down and that's it. There are no decisions afterward like hitting, splitting, doubling down, or standing. Once you've set the stake, you best hope that it pays off.
What are Perfect Pairs?
Perfect Pairs is a blackjack side bet for most online games. The side bet became a hit with online blackjack game types as it gives the player an extra incentive and way to claim a win. Placing a side bet is easy and following the basic standard for Perfect Pairs is also very easy to grasp.
When playing Blackjack, always look out for the Perfect Pairs side bet options. The basics of Perfect Pairs are quite easy to follow. You will need to be on the lookout for the first two cards which you receive. These two cards are used together to form a pair. If you can form a pair using the first two cards you receive, you will win some sort of cash out for the Perfect Pairs payout.
The payouts for Perfect Pairs are dependent on what sort of combination you create. You can receive one of three payouts. Either a Mixed Pair, Colored Pair, or Perfect Pair are up for grabs. A Mixed Pair is a combination of the same number or face card value that has a different color and suit. A Colored Pair has the same number or face card with the same color of red or black but a different suit. Lastly, a Perfect Pair is an identification card in terms of number, face card value, and suit sign. Later on, we will be taking a look at what sort of payouts most places offer.
How to play Perfect Pairs
After answering what are Perfect Pairs, the next step you need to be well-informed about is how to play the side bet. Perfect Pairs is just the same as any other blackjack side bet in the fact that you need to take part in it before any cards are dealt. If you miss out and then are dealt identical Queen of Hearts, you can't claim anything for it.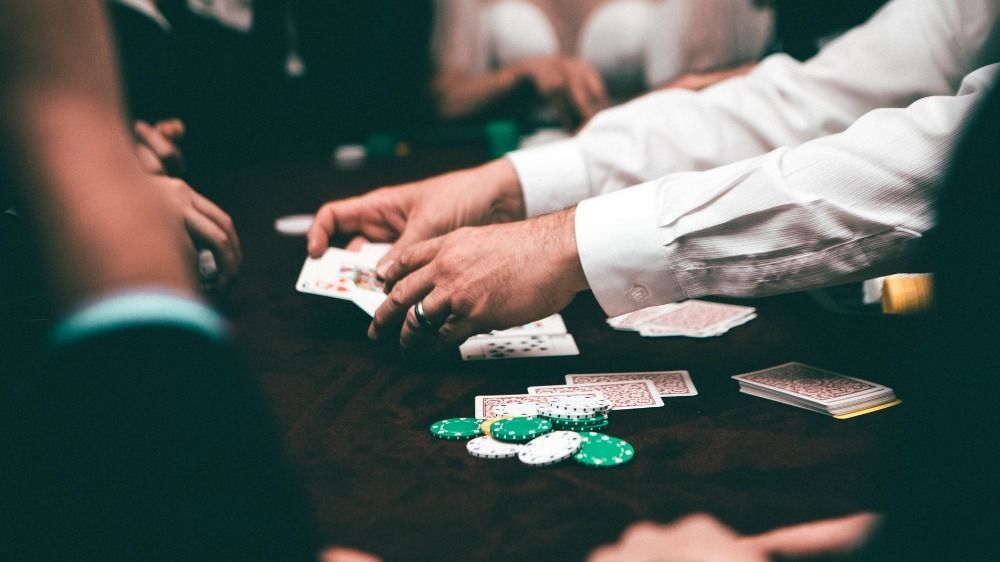 In order to play, you'll need to wager on the Perfect Pairs side bet along with a bet in the main blackjack game. Another important thing to note, Blackjack Perfect Pairs may vary in rules and payout sums from one casino to another. Likewise, software supplier groups may have their variation on Perfect Pairs as a side bet in online Blackjack games.
Once the dealer has dealt the cards, you'll need to look out for the first two cards which are dealt with you. The Perfect Pairs side bet is settled at first before the main game of blackjack continues to its conclusion. Please familiarize yourself with the rules of Perfect Pairs before playing.
Perfect Pairs Payouts
When playing Perfect Pairs, you'll be pleased to hear that the payouts are relatively high. In fact, you can make a whole lot more cash this way than by playing the actual game of blackjack. The only catch is that the house advantage is way higher than in the base game.
Typically, when playing in the best blackjack online casinos, you'll be able to claim a Perfect Pairs payout of 5/1 for landing a Mixed Pair. Remember, that's the payout for the same number or face card value but a different suit sign and color.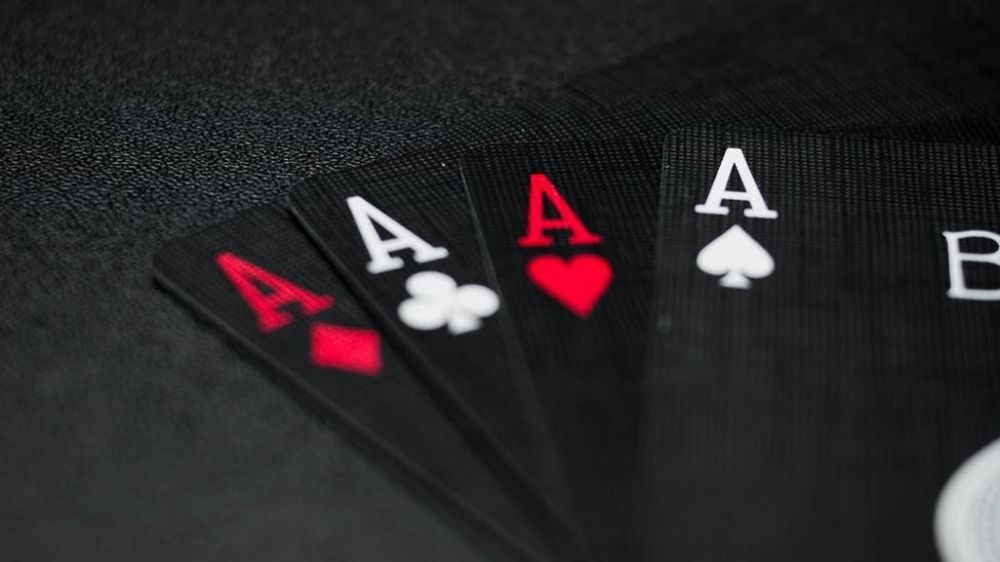 Next up, we take a look at the Colored Pair payout. In most online gambling sites, you'll find the payout to be around 10/1 for landing a successful Colored Pair side bet. If you can recall, that means that the number or face card is identical with matching colors of either red or black. That is to say, a diamond and heart of 5 or a club and spade of 7 for instance.
Last but not least, we have the Perfect Pair. This is the highest paying of them all but may also vary in payouts from one casino to another. When playing Perfect Pairs, most online casino sites will offer a payout value of 30/1. It can only be achieved when you land two identical cards from what the dealer deals you. It is very rare to actually hit a Perfect Pair, but the reward is fantastic as well. If you're going to play a side bet for Perfect Pairs, you better hope that fortune smiles upon you and gives you the massive payout you're chasing.
The odds of Perfect Pairs
Now that we've gone through the payouts for Perfect Pairs, it's high time to actually analyze what are the odds of landing a combination. Keep in mind that this is to highlight the house advantage and what you'll need to play against in order to bag a win.
If you play a standard European Blackjack game that offers 8 decks of cards, you will know that there are only 7 cards out of 415 to make you a Perfect Pair. Thus, to land a win, you'll have a 1-in-59 chance of that card actually coming up. With that being said, you can see why the return for Perfect Pairs is not all that mouth-watering.
Whilst the payout is relatively high, the sad truth is that the payout is not nearly as worth placing major bets on Perfect Pairs as the payout of 30/1 is actually almost half of the chances you have of claiming the maximum win.
Thus, we would recommend playing Perfect Pairs with open eyes. That is to say, place wagers on the side bet if you please but don't expect it to payout. It is more just an extra little bit of fun which is to be entertained but not taken too seriously.
Where to find Perfect Pairs?
If you're curious to try out online blackjack games with Perfect Pairs as a side bet, you will be able to find the entertainment at several blackjack casinos. There are many different casinos and providers which offer Perfect Pairs. However, you'll want to browse through the various terms and conditions for the games. This is to make sure you're 100% on top of what characteristics the game has.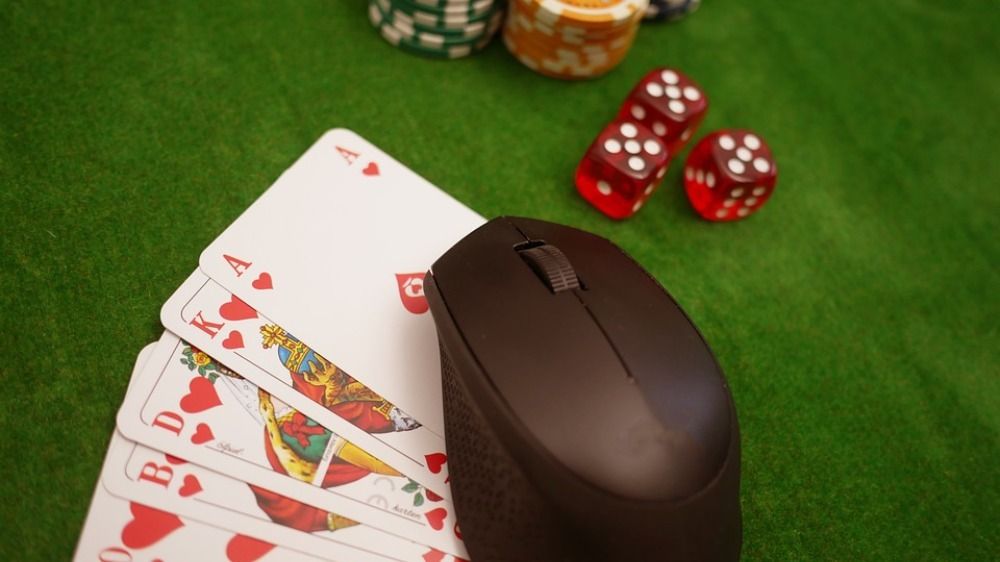 Playing Perfect Pairs online has never been easy. It is the most popular form of side bet option for online blackjack games and in most titles. This includes the likes of popular NetEnt blackjack games such as Infinite Blackjack and Live VIP Blackjack. You will also find it in the popular Azure Blackjack by Pragmatic Play.
The Bottom Line
Thus, to conclude on 'what are Perfect Pairs', they are a side bet option that is available for online blackjack games. Perfect Pairs have got a very rewarding payout scheme but can be quite difficult to land. Hence, we recommend playing with light cash and only for fun. This gives players an alternative way of winning besides the base game.
When playing Perfect Pairs, we recommend you take a look at the stipulations set by the casino for the game. It may also vary from one software supplier group to another. The useful thing about placing the side bet is that you will potentially claim a winner even if you lose in the base game. The rules for it are very easy to follow and straightforward. This makes it an ideal side bet for blackjack players of all levels. We recommend you give it a go and play a few entertainment bets on Perfect Pairs and hope to land identical cards! It would certainly give you a rewarding payout.