41MP Camera Phone From Nokia Wins Mobile Gambling Hearts at MWC
The monster camera-phone from Nokia, PureView 808, featuring amazing 41MP snapper wins an award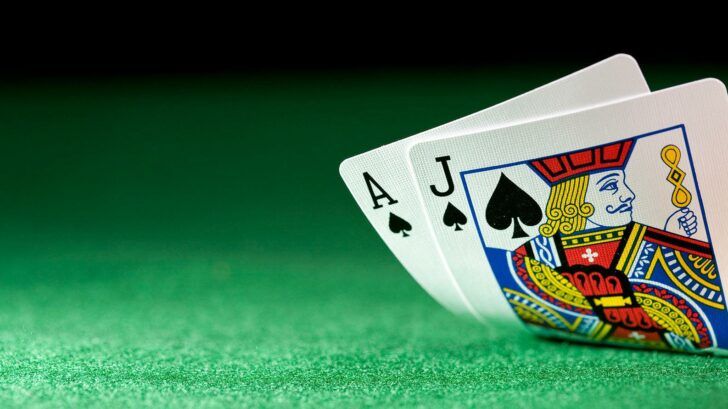 Nokia PureView
Mobile casino gamblers didn't really expect a 41MP camera-phone from Nokia, but the surprise was rewarded.
The widely discussed Nokia PureView 808, which appeared during this year's MWC, shocking fans of mobile casinos to a 41MP snapper, won – the Best New Mobile Handset, Device or Tablet at Mobile World Congress 2012 award.
The PureView 808 utilizes the 41MP sensor, which grabs image data from seven adjacent pixels and transforms them into one. The resulting picture is about 5MP in resolution, but with never-before-seen detail and extremely low noise level. The optics naturally come from Carl Zeiss and the camera is complemented by a Xenon and LED flash.
Fans of mobile casino games can spend their time in between mobile roulette sessions taking FullHD 1080p videos with stereo sound support. The image sensor supports 4x zoom in 1080p resolution and 6x zoom in 720p.
The mobile casino gambling monster is powered by a single-core 1.3GHz CPU, has 512MB of RAM, a 16:9 4 inch AMOLED screen with nHD resolution protected by Gorilla Glass technology. All the usual refinements such as NFC support, Wi-Fi, Bluetooth 4.0, USB and 16GB of internal memory are present.
The only drawback of the Nokia PureView 808 is the fact that it's powered by Symbian Belle and not the Windows Phone OS. Expect the phone in stores around May this year.